Latest Articles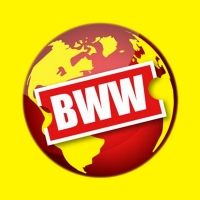 Alicia Witt Announces Fall Tour Dates
by TV News Desk - July 19, 2021
As a singer/songwriter Witt is no stranger to touring. As a teenager in Los Angeles, Witt performed at the famed  Beverly Wilshire Hotel for two years, playing  everything from standards to Broadway tunes....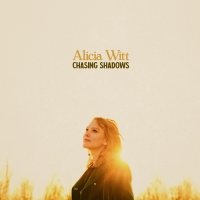 Alicia Witt Releases New Song 'Chasing Shadows'
by TV News Desk - June 24, 2021
Hear the song exclusively at BroadwayWorld ahead of its premiere tomorrow....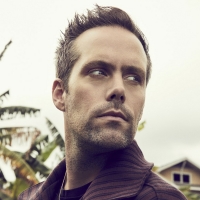 Range Media Partners Signs Producer & Songwriter Justin Tranter
by Sarah Jae Leiber - May 13, 2021
Tranter is one of the most in-demand producers, songwriters and collaborators in music today, with over 50 million single sales, 40 billion streams on Spotify and Youtube alone and dozens of honors including GRAMMY® and Golden Globes® nominations, 14 total BMI Pop Awards, and two consecutive "Songwr...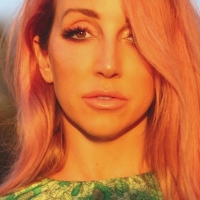 Ashley Monroe Releases Official Video For ''Til It Breaks'
by Sarah Jae Leiber - March 19, 2021
Last month, Monroe announced the album the album with the first single 'Drive,' which was covered by Pitchfork, People, Stereogum, and Rolling Stone, who said, 'The album's lead single 'Drive' picks up where Sparrow left off and goes further, highlighting Monroe's genre-hopping balladry with a trip-...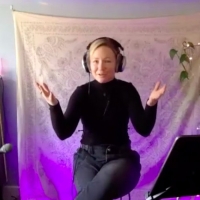 The Next Festival of Emerging Artists Launches 'Next Fest Connects'
by Kaitlin Milligan - May 12, 2020
 Faced with the crisis caused by the Covid-19 pandemic, The Next Festival of Emerging Artists, the unique contemporary music festival founded in 2013 by composer, conductor, and bassist Peter Askim, acted quickly to address the needs of musicians by forming a new component: Next Fest Connects. ...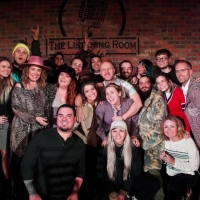 Music Executives Katie Vinten & Alicia Pruitt Organize Star-Studded Songwriting Camp In Nashville
by Kaitlin Milligan - March 05, 2020
Yesterday, 18 songwriters capped off a multi-day songwriting camp in Nashville, TN that was conceptualized by powerhouse music executives Katie Vinten (Co-founder of Facet and founder of Black Diamond Management) and Alicia Pruitt (Founder of Madfun Entertainment). Vinten & Pruitt, longstanding frie...
Maren Morris, Thomas Rhett Lead Nominations for the ACADEMY OF COUNTRY MUSIC AWARDS - See Full List!
by Kaitlin Milligan - February 27, 2020
The Academy of Country Music® announced today the nominations for the 55TH ACADEMY OF COUNTRY MUSIC AWARDS, Country Music's Party of the Year®, honoring the biggest names and emerging talent in the Country Music industry. Reigning ACM® Entertainer of the Year and 15-time ACM Award®-winner Keith Urba...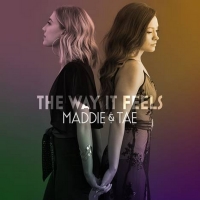 Maddie and Tae Reveal Sophomore Album 'The Way It Feels'
by Abigail Charpentier - February 04, 2020
As PLATINUM-selling duo Maddie & Tae are "riding a gust of momentum" (PEOPLE) following an explosive 2019 unveiling new music that is "drenched in raw, vulnerable emotion" (American Songwriter), the pair continues to fill-in pages of their expansive journey, revealing details today of their highly-a...