Latest Articles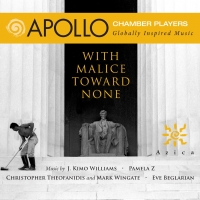 Apollo Chamber Players Releases 'With Malice Toward None'
by Sarah Jae Leiber - July 07, 2021
The Pamela Z, Theofanidis and Wingate, and Beglarian pieces are part of Apollo's 20x2020 project, launched in 2014 with a mission to commission 20 new multicultural works before the end of the decade....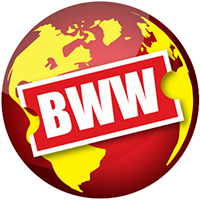 The Crossing Releases New Film OBLIGATIONS
by Sarah Jae Leiber - May 25, 2021
Obligations completes a trilogy of pandemic-time collaborations with filmmaker Brett Snodgrass and serves as a transition from works produced in isolation to the return of live singing as The Crossing prepares for The Month of Moderns 2021, opening June 3 and running through June 19 - all in person ...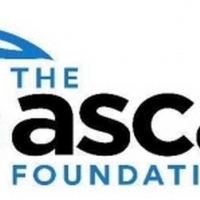 Composer Nina Shekhar Receives The ASCAP Foundation Nissim Prize
by Sarah Jae Leiber - February 18, 2021
Nina Shekhar is a composer who explores the intersection of identity, vulnerability, love and laughter to create bold and intensely personal works. ...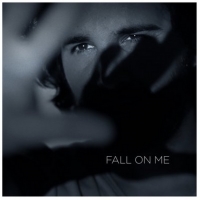 Juan Pablo Di Pace Releases 'Fall On Me'
by Sarah Jae Leiber - January 25, 2021
Juan Pablo Di Pace, Argentine-born actor and musician, today announced the release of 'Fall On Me,' the first single from his upcoming E.P....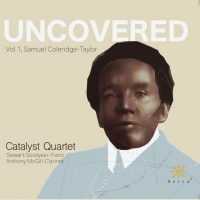 Catalyst Quartet to Release UNCOVERED Vol. 1, Featuring The Works Of Samuel Coleridge-Taylor and More
by Chloe Rabinowitz - January 12, 2021
The first of a multi-volume set, Volume 1 features the works of Samuel Coleridge-Taylor including his Quintet in G minor for Piano and Strings with pianist Stewart Goodyear, Fantasiestück, and Quintet in F sharp minor with clarinetist Anthony McGill....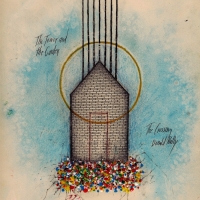 The Crossing Releases 'The Tower and The Garden' Feat. Works By Gregory Spears, Joel Puckett, And Toivo Tulev
by Stephi Wild - January 12, 2021
On Friday, February 12, 2021, GRAMMY-winning choir The Crossing, led by Donald Nally, releases its 23rd commercial album, THE TOWER AND THE GARDEN on Navona Records. ...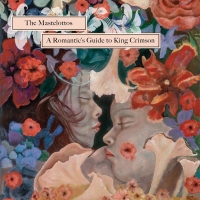 'A Romantic's Guide To King Crimson' by The Mastelottos Set for Valentine's Day Release
by Sarah Jae Leiber - January 06, 2021
Valentine's Day 2021 delivers an unexpected and welcome surprise with the release of "A Romantic's Guide to King Crimson," the new 12-track album of reinvented King Crimson material by the husband-and-wife duo Deborah and Pat Mastelotto....