BIO:

Brazil! We're coming for you on January 24 and January 26! MecaFestival!
Latest Articles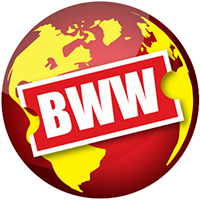 Magnolia Park Announce 'Heart Eater' EP And Share New Music Video
by A.A. Cristi - May 20, 2022
Today, Florida based Magnolia Park have announced a new EP titled 'Heart Eater' slated for release on June 10th. ...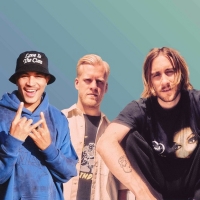 Snakehips Share Remixes from QuarterHead, Ferreck Dawn, & Torren Foot
by Michael Major - May 20, 2022
Working with superstars like Anderson .Paak and Tinashe helped cement Snakehips as global tastemakers with an ear for the sound of tomorrow. Their catalogue of hits include 'On & On'​, single ​'Days With You'​, ​'All My Friends' (ft. Tinashe and Chance The Rapper), 'Cruel' featuring ZAYN, and 4-trac...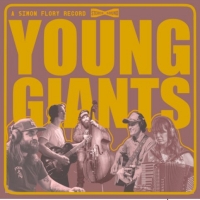 Simon Flory Announces 'Young Giants' EP
by Michael Major - May 20, 2022
The collection's title is not only a reference to the wealth of self-confidence that lives in each of us but also a nod to where the set of five songs was recorded (and Flory's adopted hometown): "It's a title that encompasses the thematic stories found on the EP, but Fort Worth, Texas, was also  on...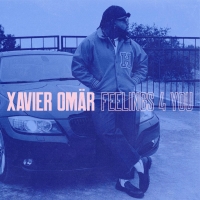 Xavier Omär Shares Heartfelt New Single 'Feelings 4 You'
by Michael Major - May 20, 2022
San Antonio's Xavier Omär released his latest single "Feelings 4 You," available now at all DSPs and streaming services. The soulful track is about taking a risk with love and telling your crush your real feelings. Inspired by his own romance with his wife, Xavier imagines how different his life wou...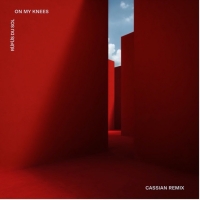 RÜFÜS DU SOL Enlist Cassian for Official 'On My Knees' Remix
by Michael Major - May 20, 2022
The remix lands as the trio continue their tour of Brazil and Argentina; before heading back to North America and Europe this summer to perform at a total of 32 cities. Cassian joins a heralded list of industry titans who have remixed previous singles off the Surrender LP, including Innellea, Vintag...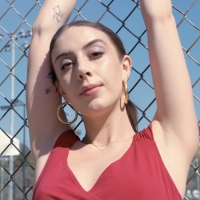 Gracie Ray Releases Intimate New Single 'One of These Nights'
by Michael Major - May 20, 2022
Gracie imparts raw honesty upon lively pop soundscapes punctuated by R&B grooves and jazz fluidity in her music. She tells stories with the candor of a late-night chat between lifelong friends, sparing no detail or emotion as she examines the ups and downs of love and life. Listen to the new single ...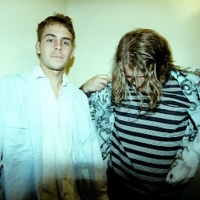 Royel Otis Share Lazy Eyes Remix of Hit Single 'Oysters in My Pocket'
by Michael Major - May 19, 2022
Sydney-based duo Royel Otis today drop the Lazy Eyes remix of their latest single, "Oysters In My Pocket", released on House Anxiety / Ourness. "Oysters In My Pocket" follows the band's greatly-received debut EP Campus in winter 2021, and was released alongside a brilliant video directed by Tim Nath...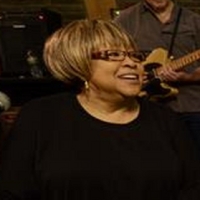 Mavis Staples & Levon Helm to Release New Album 'Carry Me Home'
by Michael Major - May 19, 2022
'Carry Me Home' is an album of music recorded live in the summer of 2011 by renowned artists Mavis Staples and Levon Helm at Levon Helm's Studios in Woodstock, NY. Out today is Staples and Helm's poignant rendition of The Staple Singers song 'This May Be The Last Time" alongside a new video featurin...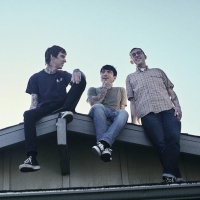 Joyce Manor Announce North American Tour Starting This August
by Michael Major - May 19, 2022
SoCal pop-punk trio Joyce Manor announces North American headline tour dates that begin August 3rd in Denver, Colorado and conclude on August 27th in Phoenix, Arizona. Joyce Manor also reveals details for a headlining arena concert at The Long Beach Arena on January 7th, 2023 with PUP and Jeff Rosen...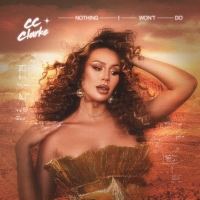 CC Clarke to Release New Single 'Nothing I Won't Do'
by Michael Major - May 18, 2022
Collectively CC has reached more than 3.5 million+ streams over her last 4 releases with placement on some of top playlists on Spotify and Apple Music. In addition to her music CC has continued to organically grow her Instagram following to over 2 Million from her relevant, on-point and revolutionar...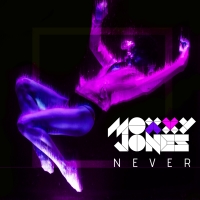 R&B-Electro-Pop-Fusion Duo Moxxy Jones Release New Single 'Never'
by Michael Major - May 18, 2022
After their well received first debut single 'Leave the Room,' their follow-up single 'Never' continues the release schedule featuring singer/songwriter Trent Park and bassist Uriah Duffy; providing a glimpse into the band's broader palette range – industrial, R&B, electro-pop, funk, blues, rock – a...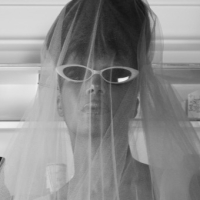 Santigold Shares New Single 'High Priestess'
by Michael Major - May 18, 2022
Art radical and multi-platform creative visionary Santigold has shared a new song, 'High Priestess.' Always on the front lines of innovation, Santigold eschewed sonic conventions and challenged herself, both in the songwriting and production, to push her music into new frontiers and reimagine the so...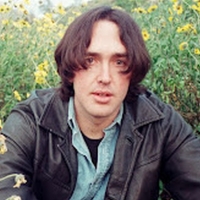 Launder Shares New Single 'Become' Featuring Soko
by Michael Major - May 18, 2022
French artist Soko takes lead vocal duties on Launder's latest single, 'Become'. Her mesmeric vocals move listeners into a trance between interwoven basslines and gauzy guitars, both shimmering and shattered. The song came to life out of a casual session with friends Jackson Phillips (Day Wave), Zac...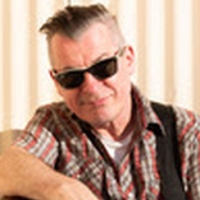 VIDEO: Bren Holmes Teams Up With Musician/Filmmaker Paul Crowder for 'Can't Stop Thinkin''
by Michael Major - May 18, 2022
Laced in self-reflection, the hooky tune, 'Can't Stop Thinkin'' is now available with a video directed by British-born musician/filmmaker Paul Crowder (member of the classic power pop band The Automatics, editor The Beatles: Eight Days a Week and director Amazing Journey: The Story of the Who)....