Latest Articles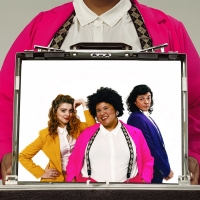 Bandits on the Run Announce EP With Premiere of New Single & Video
by TV News Desk - January 14, 2021
Bandits on the Run, the NYC-based indie-pop trio anchored by three-part harmonies and unique instrumentation, announce their forthcoming EP, Now Is The Time, dropping 5/7/2021, with the release of the new single, "We Battle Giants," on January 15. ...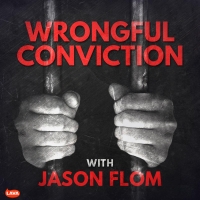 'Wrongful Conviction with Jason Flom' Spotlights Rob Will's 20-Year Death Row Saga
by TV News Desk - January 06, 2021
Rob Will was handcuffed when a police officer was shot. There are no eyewitnesses or forensic evidence pointing to his guilt....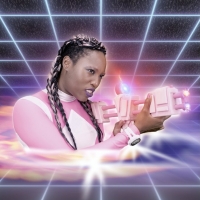 Lesibu Grand Shares Politically Charged Single 'Hot Glue Gun'
by TV News Desk - December 03, 2020
Atlanta based indie-rock band Lesibu Grand is excited to share their latest single "Hot Glue Gun" premiering now exclusively with BrooklynVegan....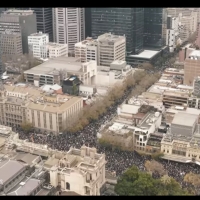 YouTube Originals Announces Full Lineup and New Mini Documentaries for Part Two of 'Bear Witness, Take Action'
by TV News Desk - December 03, 2020
YouTube Originals today announced the lineup of YouTube creators, public figures, activists, and influential voices for 'Bear Witness, Take Action 2', a two-hour global conversation on racial justice hosted by Common and Keke Palmer....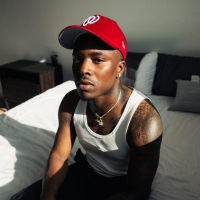 Rapper IDK & No Label Announce NO LABEL ACADEMY
by TV News Desk - December 02, 2020
It is with great excitement today that No Label and rapper/producer/visionary IDK announce the creation of No Label Academy, a music business course that will revolutionize creative education....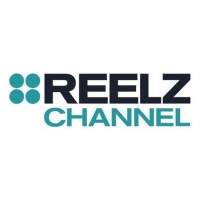 REELZ Will Premiere a Series of New Music Documentaries
by TV News Desk - November 18, 2020
REELZ today announced its December 2020 premieres with a music themed lineup of new specials, new episodes of returning original series and the REELZ premieres of music documentaries Queen and Adam Lambert: The Show Must Go On, ZZ Top: That Little Ol' Band from Texas and Keith Richards: You Can't Ro...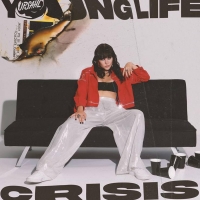 UPSAHL Releases EP 'Young Life Crisis'
by TV News Desk - November 02, 2020
After racking up over 100 million streams and building anticipation to a boiling point, UPSAHL unveils her sophomore EP, Young Life Crisis, today. ...