Latest Articles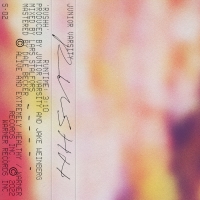 Junior Varsity Unveil New Single 'Rushh'
by Michael Major - July 01, 2022
The track channels 21st-century alternative and nineties pop-punk in equal measure with its genre-bending beat, earworm hook and acoustic guitar woven into the production. It captures the spirit of an endless summer and co-produced by the band and Jake Weinberg of CRITTER. The track also serves as t...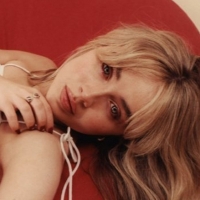 Sabrina Carpenter Unveils New Single 'Vicious'
by Michael Major - July 01, 2022
Beginning what promises to be an unforgettable summer, Sabrina Carpenter shares a new single entitled "Vicious". Additionally, she reveals the details for the release of her anxiously awaited fifth full-length album and Island Records debut, Emails I Can't Send. It arrives on the heels of her most r...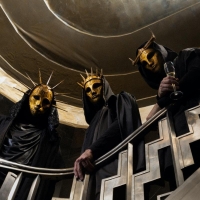 IMPERIAL TRIUMPHANT Joins Zeal & Ardor North American Tour 2022
by Michael Major - June 28, 2022
Experimental metal outfit IMPERIAL TRIUMPHANT joins Zeal & Ardor's North American tour 2022. The band will be hitting the road starting September 11th in Brooklyn and wrapping on October 7th in Berkeley. Imperial Triumphant will be on tour in support of their forthcoming full-length album, Spirit of...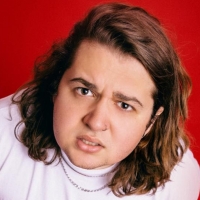 Games We Play Announce New EP 'Get a Job'
by Michael Major - June 24, 2022
Games We Play has unveiled his brand new single "St. Girlfriend". Miami-born and Los Angeles-based singer, songwriter, multi-instrumentalist, producer, and pop-punk provocateur Games We Play (a.k.a Emmyn Calleiro) has announced his major label debut EP, Get A Job.Pre-order the new EP now!...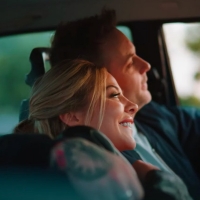 VIDEO: Dallas Smith & MacKenzie Porter Release 'One Too' Music Video
by Michael Major - June 23, 2022
The striking video from the Big Loud Records label mates arrives on the heels of Smith's 12th chart topping hit "Hide From a Broken Heart" and Porter's 5th number one Canadian country radio single "Pickup". "One Too" has surpassed 1M streams in just over a week and was the #1 most added at Canadian ...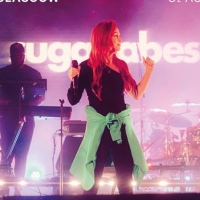 Sugababes Announce First U.K Tour in Over Two Decades
by Michael Major - June 23, 2022
Following their massive performance at Mighty Hoopla this month, Sugababes have announced a seventeen date U.K. wide tour. The chart-topping, multi-platinum iconic London trio, Siobhan Donaghy, Mutya Buena and Keisha Buchanan will be hitting the road later this year for performances throughout the U...