Latest Articles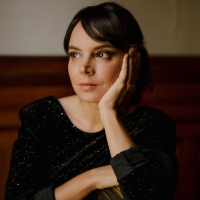 Sara Serpa Featured In Livestream Concert Presented By Hot Clube De Portugal, July 3
by BWW News Desk - July 01, 2020
On Friday, July 3, Hot Clube de Portugal will present groundbreaking vocalist and composer Sara Serpa in a live-streamed concert. Serpa is celebrating her multimedia masterpiece Recognition. She will be accompanied by guitarist André Matos and drummer João Pereira. For information visit https://ww...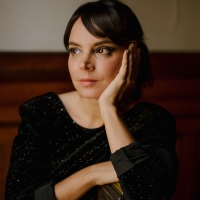 Sara Serpa Featured In Livestream Concert To Celebrate 'Recognition'
by BWW News Desk - June 18, 2020
...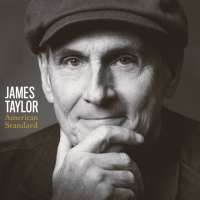 James Taylor Announces New Album AMERICAN STANDARD
by TV News Desk - January 23, 2020
Legendary singer-songwriter James Taylor releases his new album, American Standard on February 28TH, 2020 via Fantasy Records....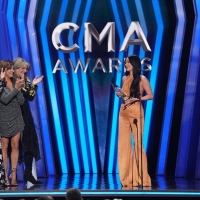 Luke Combs and Kacey Musgraves Win Big at the CMA AWARDS - See Full Winners List!
by TV News Desk - November 14, 2019
It was a night that celebrated the best in Country Music through riveting performances, heartfelt speeches and poignant tributes at "The 53rd Annual CMA Awards."...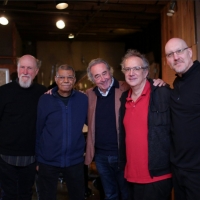 Franco Ambrosetti Leads All-Star Group on New Album
by TV News Desk - September 05, 2019
One of the most revered figures on the European jazz scene, Swiss trumpeter Franco Ambrosetti has maintained a strong affinity for the music since debuting as a leader in 1965 with A Jazz Portrait of Franco Ambrosetti. Now approaching his 78th birthday in December, Ambrosetti is still swinging after...