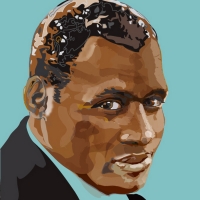 Robey Presents AN EVENING OF CONVERSATION, August 14
August 03, 2020

The Robey Theatre Company presents the next in its series of monthly events via Zoom, An Evening Conversation, with discussion by a panel of artists on several topics.
---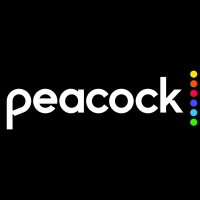 Peacock Strikes Content Licensing Agreement with ViacomCBS
July 01, 2020

Peacock, NBCUniversal's new streaming service, today announced an agreement to license popular Paramount movies and TV shows from the ViacomCBS library.
---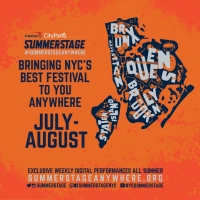 SummerStage Anywhere Announces July & August Daily Program Schedule
July 01, 2020

Capital One City Parks Foundation SummerStage is thrilled to announce the continuation of its free digital series SummerStage Anywhere. The platform will offer one-of-a-kind digital arts content daily...
---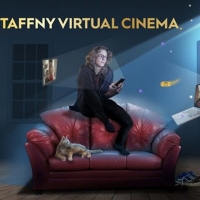 The Americas Film Festival NY Announced the Winners of Its 2020 Virtual Cinema
June 30, 2020

Thousands tuned in June 25-29, 2020 for the 7th annual The Americas Film Festival New York (www.TAFFNY.com), as it took the stories of Americas online in its first ever virtual festival.
---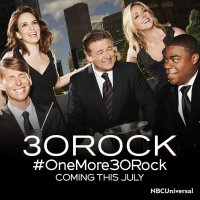 30 ROCK to Return for an Upfront Special Event on NBC
June 16, 2020

Today, NBCUniversal announced the return of the iconic30 Rock to NBC for a special Upfront event.
---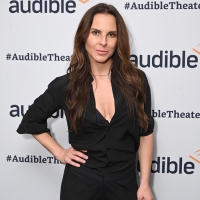 BWW Interview: Kate del Castillo Talks THE WAY SHE SPOKE, LA REINA DEL SUR and More
by Chloe Rabinowitz - June 16, 2020

Kate del Castillo is an iconic actor who has embodied a long list of incredible characters, but is perhaps best known to audiences worldwide as Teresa Mendoza in the Telemundo telenovela La Reina del ...
---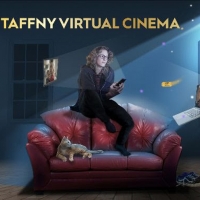 The 7th The Americas Film Festival New York to Open Virtual Cinema
June 15, 2020

Under the current situation where healthy social distancing is required, The Americas Film Festival NY (www.TAFFNY.com) team offers its audience the opportunity to enjoy and celebrate the rich diver...
---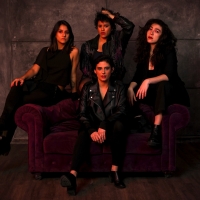 LADAMA Postpones Album Release in Solidarity with Black Lives Matter
June 05, 2020

South American and United States-based collective LADAMA release an urgent declaration to women across the globe with its electrifying sophomore studio album, OYE MUJER (Six Degrees Records, Release D...
---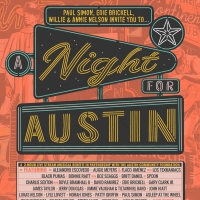 Paul Simon, Owen Wilson, Ethan Hawke, Renee Zellweger, and More Team Up for 'A Night For Austin'
June 05, 2020

Austin, Texas, has, without a doubt, left a lasting impression on all who have spent any amount of time in the Live Music Capital of the World—a week for SXSW, a day's stop on tour, business conferenc...
---
SESAME STREET, THE VIEW, and More Are Nominated for DAYTIME EMMYS - Full List!
May 21, 2020

The National Academy of Television Arts & Sciences (NATAS) today announced the nominees for the 47th Annual Daytime Emmy® Awards, which will be presented in a two-hour special on Friday, June 26 (8:00...
---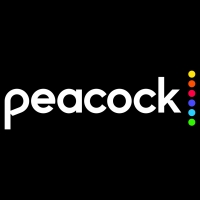 Peacock Announces First Originals for July 15 Launch, Including BRAVE NEW WORLD, PSYCH 2, & More
May 14, 2020

Peacock, NBCUniversal's new streaming service, today announced its original content that will be available to stream on July 15, 2020, when the service launches nationally.
---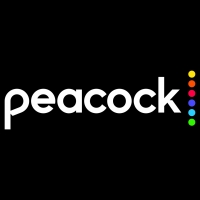 Peacock Will Be Available Across Apple Devices at Launch in July
May 07, 2020

Peacock, NBCUniversal's new streaming service, today announced it will be available on Apple devices, including iPhone, iPad, iPod touch, Apple TV 4K and Apple TV HD, when it launches nationally on Ju...
---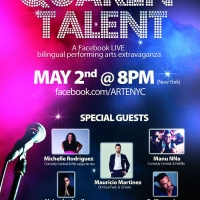 Group Of The Arts Presents QUARENTALENT
April 28, 2020

Arte NY and Group of the Arts (GOTA) join forces and bring you Quaren'Talent, a bilingual Performing Arts extravaganza! The virtual event will be transmitted via Facebook LIVE on Saturday May 2nd at 8...
---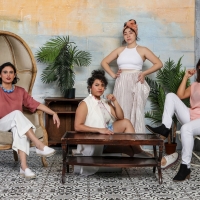 Pan-American Supergroup LADAMA Releases New Album
April 27, 2020

South American and United States-based collective LADAMA release an urgent declaration to women across the globe with its electrifying sophomore studio album, OYE MUJER (Six Degrees Records, Release D...
---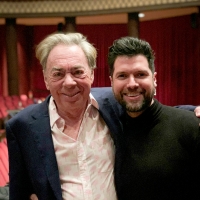 Mauricio Martínez será el próximo invitado de 'Entre Cafés'
by Juan-Jose Gonzalez - April 17, 2020

El próximo miércoles 22 de abril el actor mexicano nos acompañará para hablar sobre Andrew Lloyd Webber.
---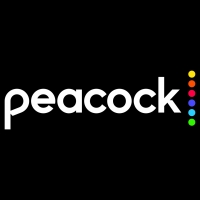 NBCUniversal's Streaming Service Peacock Begins Early Previews
April 15, 2020

Tomorrow, Comcast will launch an early preview of the premium tier of Peacock, NBCUniversal's new ad-supported subscription streaming service, included at no additional cost for millions of Xfinity X...
---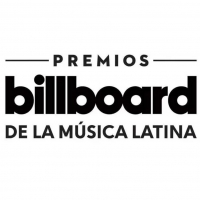 2020 Billboard Latin Music Awards And LatinFest+ Conference Postponed
March 19, 2020

Following the Nevada Governor's recommendations to limit the size of public gatherings for the prevention and containment of COVID-19, Telemundo and Billboard announced they will postpone the upcoming...
---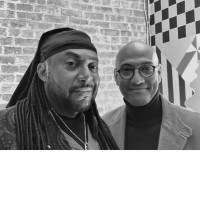 Journalists Mike Sargent and Jack Rico To Discuss Prejudice In Pop Culture America Following A BLACK & WHITE COOKIE
March 09, 2020

Award-winning journalists Jack Rico (NBC News/Telemundo) and Mike Sargent (PBS NewsHour, WBAI Radio) will discuss prejudice and pop culture in America following the Sunday, March 29th, 3PM performance...
---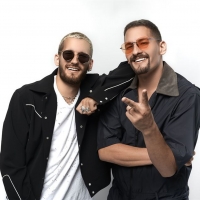 Telemundo's LA VOZ Debuts El Comeback Stage On Telemundo.com
February 27, 2020

The second season of Telemundo's 'La Voz' is ready to debut the first-ever El Comeback Stage, premiering exclusively on Telemundo.com/ElComebackStage and the official account of @LaVozUS on Twitter th...
---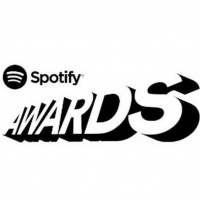 Telemundo To Air Inaugural Spotify Awards Exclusively In The U.S., Live From Mexico City On March 5
February 19, 2020

Telemundo announced today that it will air the first-ever Spotify Awards exclusively in the United States, live from Mexico City on March 5, 2020. Hosted by Danna Paola, Luisito Comunica, Franco Esca...
---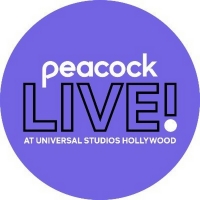 PEACOCK LIVE! Adds More Stars, Panels & Activations to Lineup
February 05, 2020

NBCUniversal has announced a robust slate of new show panels, celebrity appearances and interactive activations at Peacock Live!, its first-ever two-day fan festival taking place March 28-29, 2020 on ...
---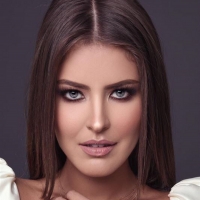 Vanessa Claudio Joins Telemundo's SUELTA LA SOPA
February 04, 2020

After a successful career in Mexican television, TV personality Vanessa Claudio comes to Telemundo's 'Suelta La Sopa' starting Monday, February 10 at 3pm/2c. Making her debut on U.S. Hispanic televisi...
---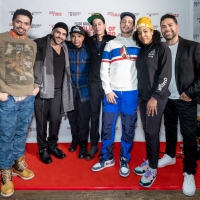 Photo Flash: Inside Opening Night Of Evolution Of A SONERO At Pregones/PRTT
January 14, 2020

Flaco Navaja's one-man show, Evolution of A Sonero, opened January 9 and runs through the 19th at Pregones/Puerto Rican Traveling Theater (Pregones/PRTT). Check out the photos from opening night!
---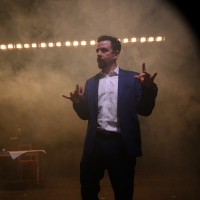 The Broad Stage Presents The California Premiere of 17 BORDER CROSSINGS
January 10, 2020

The Eli and Edythe Broad Stage in Santa Monica will present the California Premiere of 17 Border Crossings, created by and starring Thaddeus Phillips, and directed by Tatiana Mallarino on Friday, Janu...
---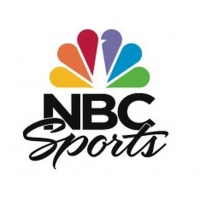 NBC Sports Group Celebrates a Decade of Milestones
December 23, 2019

NBC Sports Group – the home to many of sports media's first-ever game presentations on radio, television, and live streaming – next week completes the Decade of the 2010s, which was highlighted by vie...
---