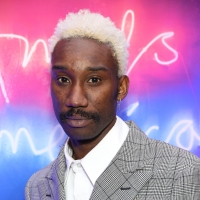 John Barrowman, Nathan Stewart-Jarrett Guest Star in Upcoming DOCTOR WHO Holiday Special
November 30, 2020

The Thirteenth Doctor will kick-off 2021 with an action-packed episode entitled 'Revolution of the Daleks,' set to air on BBC AMERICA on New Year's Day - Friday, January 1st at 8pm ET/PT.
---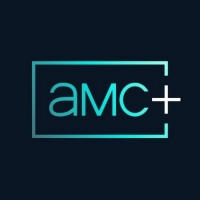 New Series, Films, Holiday Specials & More Streaming on AMC+
November 24, 2020

For the month of December, AMC+ offers subscribers a wide variety of critically acclaimed and commercial-free programming, including exclusive holiday specials, compelling new drama series, and belove...
---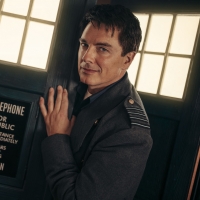 John Barrowman Will Return for DOCTOR WHO Holiday Special
November 23, 2020

One of the most iconic characters in the Whoniverse is returning for the upcoming holiday special of Doctor Who, as John Barrowman MBE puts on his famous coat once more and reprises his role as Captai...
---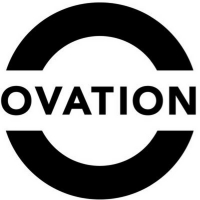 Donald Sutherland & William Fichtner Come to Ovation TV with CROSSING LINES Airing on Monday Nights
November 16, 2020

Hollywood acting legends Donald Sutherland and William Fichtner are coming to Ovation TV, America's only arts network, with three seasons of crime drama Crossing Lines.
---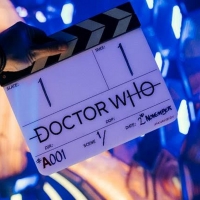 BBC's DOCTOR WHO Begins Filming Season 13
November 11, 2020

The Thirteenth Doctor is on her way back as filming for season 13 of Doctor Who is now underway.
---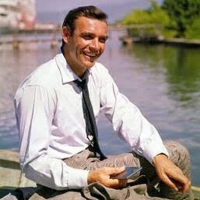 BBC AMERICA to Air Classic James Bond Films Starring Sean Connery This Friday
November 05, 2020

BBC AMERICA will air three classic films from the James Bond series starring the late Sean Connery this Friday, November 6th.
---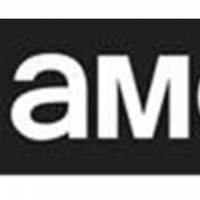 AMC & AMC+ Kick Off the Holiday Season With BEST CHRISTMAS EVER
November 02, 2020

AMC's annual "Best Christmas Ever" programming event returns this holiday season with a slate of 835 hours of holiday classic films and family favorites airing all day, every day on AMC beginning toda...
---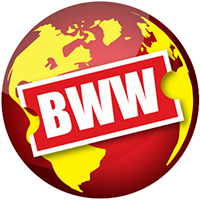 ONCE UPON A TIME IN HOLLYWOOD and THE LAST BLACK MAN IN SAN FRANCISCO Are Motion Picture Winners At The 7th Annual LMGI Awards
October 24, 2020

The Location Managers Guild International /LMGI announced the winners of its 7th Annual LMGI Awards tonight hosted by Isaiah Mustafa, honoring outstanding creative contributions of location profession...
---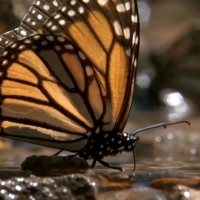 VIDEO: Andrew Scott Narrates BBC America's EARTH'S GREAT SEASONS
by Stage Tube - October 20, 2020

Narrated by Andrew Scott, each episode of Earth's Great Seasons explores how animals and plants rise to the challenges of the natural world throughout the year.
---