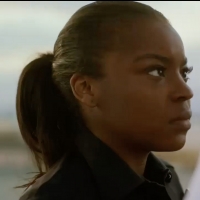 TV One Premieres Original Suspense Crime Drama BLOOD ON HER BADGE
October 28, 2020

TV One has announced the premiere date of its newest suspense-drama film BLOOD ON HER BADGE airing November 16, 2020 at 8 P.M. ET/7C.
---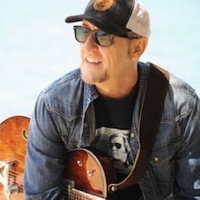 Cary Park Releases New Single 'You Matter To Me'
October 13, 2020

In any other time, Cary Park's stunning new single "You Matter to Me" might be just another beautiful heartfelt love song, an outpouring of personal affection towards a cherished romanticpartner, frie...
---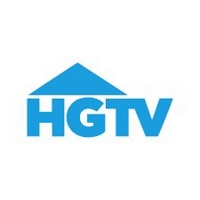 Tamara Day Returns for Six New Episodes of HGTV's BARGAIN MANSIONS
October 12, 2020

Home renovator Tamara Day gives more crumbling Kansas City estate homes massive overhauls and stunning style in six new one-hour episodes of HGTV's Bargain Mansions, premiering Monday, Nov. 9, at 9 p....
---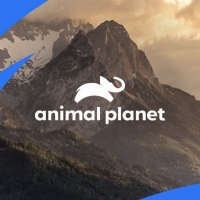 NORTH WOODS LAW Returns to Animal Planet Oct. 11
October 09, 2020

Whether it's the rugged landscapes or heart-stopping animal encounters, New Hampshire provides a never-ending series of unpredictable challenges for its conservation officers.
---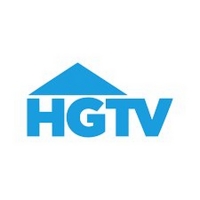 Nine Home Renovation Superstars Sign on for Season Two of HGTV's ROCK THE BLOCK
October 06, 2020

Let's get ready to rock! HGTV has announced the challengers for the second season of its hit competition series Rock the Block.
---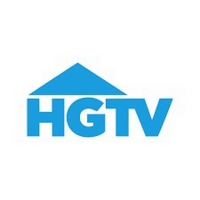 PROPERTY BROTHERS: FOREVER HOME Returns Oct. 28
September 30, 2020

Home renovation superstars Drew and Jonathan Scott will reimagine ordinary houses into lasting family dream homes in a new season of the hit HGTV series Property Brothers: Forever Home. Premiering Wed...
---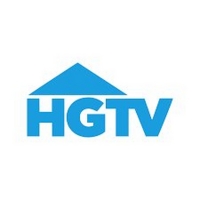 HGTV Orders Six New One-Hour Episodes of BARGAIN MANSIONS
September 23, 2020

Bargain Mansions, starring home renovator Tamara Day, has been such a strong ratings performer for HGTV that the net has picked up six additional one-hour episodes for season three.
---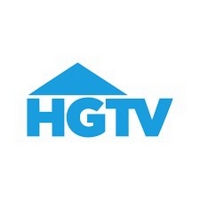 Ty Pennington to Star Alongside Top HGTV Designers in TY BREAKER
September 22, 2020

Popular carpenter, craftsman and designer Ty Pennington is set to star in a new series for HGTV.
---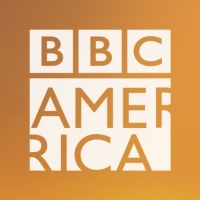 Even the Chimps Are Being Homeschooled on BBC America's BABY CHIMP RESCUE
September 21, 2020

BBC AMERICA will air the US premiere of Baby Chimp Rescue, Saturdays starting December 5th at 8/7c as part of Wonderstruck. The three-part series narrated by Gillian Burke (Blue Planet UK) and from ex...
---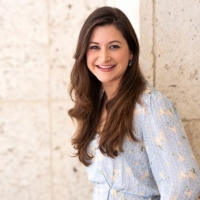 Pompano Beach Arts Presents MONTAGE: A FILM SERIES
September 16, 2020

Pompano Beach Arts is proud to present the next edition of Montage: A Film Series, a program designed to link communities and people through the art of filmmaking and culture.
---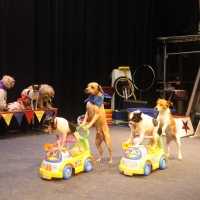 Johnny Peers And The Muttville Comix Come To The Ridgefield Playhouse
September 11, 2020

The Ridgefield Playhouse and ROAR (Ridgefield Operation Animal Rescue) are partnering to bring an afternoon of family fun under the a?oebig topa?? with TWO outdoor performances on the field next to t...
---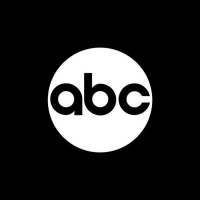 Scoop: Coming Up on a New Episode of HOLEY MOLEY on ABC - Thursday, September 17, 2020
by TV Scoop - September 09, 2020

Find out what's happening on Coming Up on a New Episode of HOLEY MOLEY and if it's a new episode, airing on ABC on Thursday, September 17, 2020!
---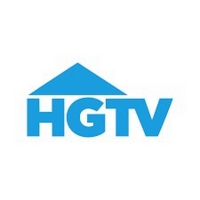 HGTV Picks Up 14 New Episodes of GOOD BONES
August 27, 2020

With the current season of Good Bones on pace to be the highest-rated of the series among P25-54 and W25-54, HGTV has ordered 14 new one-hour episodes of the hit show.
---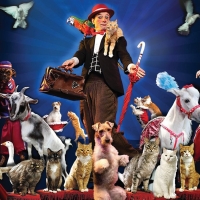 Popovich Comedy Pet Theater Comes to Thrasher-Horne Center
August 25, 2020

Popovich Comedy Pet Theater- The World Famous Popovich Comedy Pet Theater is a family-oriented blend of the unique comedy and juggling skills of Gregory Popovich, and the talents of his furry costars....
---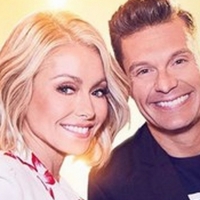 Scoop: Upcoming Guests on LIVE WITH KELLY AND RYAN, 7/27-7/31
by TV Scoop - July 27, 2020

Get all the scoop on Upcoming Guests on LIVE WITH KELLY AND RYAN, 7/27-7/31, airing on ABC on Monday, July 27, 2020!
---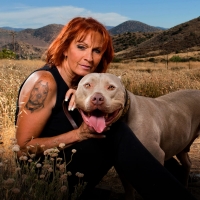 Animal Planet Announces Premiere Date for Return of PIT BULLS & PAROLEES
June 15, 2020

In Animal Planet's PIT BULLS & PAROLEES, Tia Torres dedicates her life to running Villalobos Rescue Center, the largest pit bull rescue center in the country, where she works tirelessly to dismantle t...
---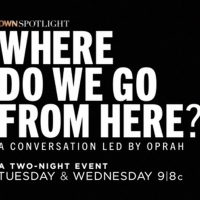 RATINGS: Oprah's Two-Night OWN SPOTLIGHT Reaches Nearly 18 Million Viewers Across All Discovery Platforms
June 12, 2020

The two-night special, "OWN Spotlight: Where Do We Go From Here?" reached 17.6 million viewers since its premiere across all of Discovery's platforms, including linear TV and social media platforms. W...
---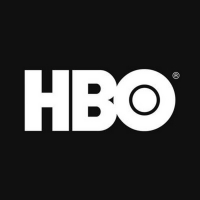 HBO Announces Winners of the 2020 HBOAccess Directing Fellowship
June 03, 2020

HBO has selected the ten winning emerging directors to participate in the newly revamped 2020 Directing Fellowship. The ten directors will take part in a series of master classes with top industry spe...
---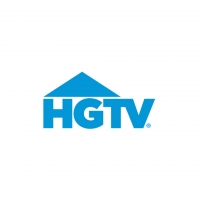 HGTV Greenlights HOUSE HUNTERS: LOL
April 30, 2020

HGTV has tapped into the global obsession with watching and commenting on House Hunters by greenlighting House Hunters: LOL, a new self-shot series that invites comedians who are social distancing to ...
---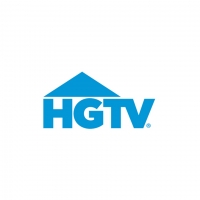 HGTV Picks Up Self-Shot Home Organization Series HOT MESS HOUSE
April 30, 2020

HGTV has greenlit Hot Mess House, a new self-shot series that tackles the chaos and challenges of home organization. When families are lost in a sea of overwhelming disorganization, clutter and messin...
---