Latest Articles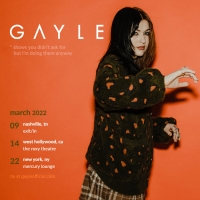 GAYLE Announces Headline Tour Dates
by Michael Major - January 06, 2022
Atlantic Records/Arthouse Records recording artist GAYLE has announced her first run of headline tour dates. Intimate shows in Nashville, Los Angeles, and New York City are set for March. GAYLE recently made her television debut on The Tonight Show Starring Jimmy Fallon. GAYLE is set to release her ...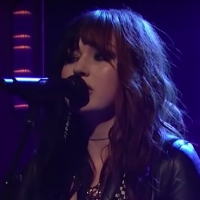 VIDEO: GAYLE Performs 'abcdefu' on THE TONIGHT SHOW
by Michael Major - January 06, 2022
Rising singer-songwriter GAYLE made her live television debut with a performance of her breakout hit "abcdefu" on The Tonight Show Starring Jimmy Fallon. Produced by Pete Nappi (Kesha, Anne Marie, Madison Beer, Illenium), the gloriously irreverent track is now available on all streaming platforms. W...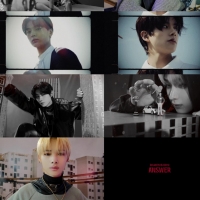 ENHYPEN K-Pop Group Reveals 'Dimension: Answer' Album Preview
by Michael Major - January 05, 2022
The video reflects the previously revealed "NO" and "YET" concepts showing the visual talents within a wide meadow as well as a miniature world, while providing a preview of the album's B-side tracks "Polaroid Love," "Outro : Day 2," and lead single "Blessed-Cursed." The 3 songs are new additions to...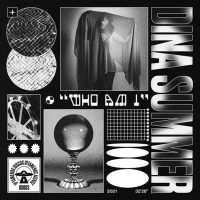 Dina Summer Shares New EP 'Who Am I'
by Michael Major - December 20, 2021
The third release on Local Suicide's Iptamenos Discos sees Dina Summer delivering a versatile debut project that's sure to turn heads. Fronted by Greek native Dina P., the project strikes an amazing balance and blurs the lines between a variety of genres while maintaining a distinct style and sound ...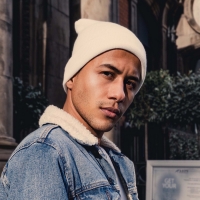 Rene Villa Releases New Album, 'Rawr'
by Nicole Rosky - December 19, 2021
Costa Rican singer-songwriter & model René Villa is delighted to launch his first studio album 'Rawr' - a collection of songs that introduce the artist to a wide audience of listeners....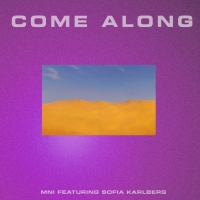 MNI Recruits Sofia Karlberg for Sophomore Single 'Come Along'
by Michael Major - December 17, 2021
The sophomore single follows the release of  "Eyes" featuring Jordan Shaw and a stirring remix of Moodshift's single "Touch". Out now via Virgin Records, "Come Along" is available across streaming platforms. Opening with a groove-infused bassline, Sofia Karlberg's captivating vocals float effortless...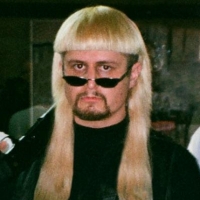 Oliver Tree Taps Trippie Redd & Ski Mask The Slump God For 'Life Goes On' Remix
by Michael Major - December 17, 2021
Chart-topping phenomenon Oliver Tree has recruited RIAA certified rappers Trippie Redd and Ski Mask The Slump God for a rework of his viral smash hit "Life Goes On". The superstar remix arrives today with an official video featuring superstar DJ Diplo and directed by Cole Bennett of Lyrical Lemonade...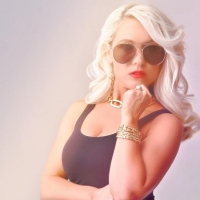 Nashville Pop Country Artist Shelly Leatherman Releases 'We Go Hard'
by Chloe Rabinowitz - December 10, 2021
Nashville-based recording artist Shelly Leatherman is ready to end the year on a high note with the release of her celebratory new track 'We Go Hard' on all streaming platforms. Meant to honor living life to its fullest, 'We Go Hard' taps into everything God created her to do and be....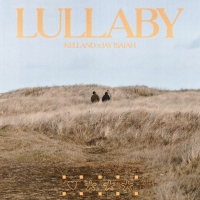 Kelland & Jay Isaiah Share New Track 'Lullaby'
by Michael Major - November 29, 2021
Vancouver-based, Jonah Kelland Radu, also known by his stage name Kelland, is a Canadian artist, songwriter, and producer. Since emerging onto the Vancouver music scene back in 2018, Kelland has amassed over 15,000,000 streams on his projects. Kelland has received support from tastemaker labels such...