Latest Articles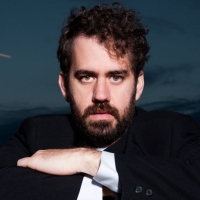 Theodore Releases Max Cooper Remix of 'Voyage'
by Michael Major - November 11, 2022
The critically acclaimed electronica / techno music producer veteran Max Cooper brings the club-ready heat to Theodore's ethereal soundscapes and cinematic orchestrations. Max Cooper offers up a typically classy interpretation fueled by groovy beats and, perfectly capturing Theodore's floating energ...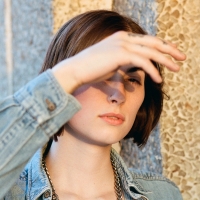 Claire Rousay Announces New Benefit Album 'wouldn't have to hurt'
by Michael Major - September 14, 2022
Los Angeles composer and improviser claire rousay surprise-announced that her new album wouldn't have to hurt is available via her own American Dreams Records imprint Mended Dreams, with the title track "wouldn't have to hurt" is streaming publicly now while the other tracks are only available upon ...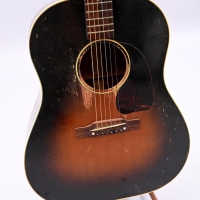 Jim Irsay Collection Acquires Janis Joplin 'Me and Bobby McGee' Acoustic Guitar
by Michael Major - June 22, 2022
Joplin eventually would record the song in Los Angeles a few days before her October 1970 death. Released as a single a few months later, it went on to become her signature song and only number one hit. After her death, her J-45 was given to close friend and collaborator Bob Neuwirth, who taught her...