Latest Articles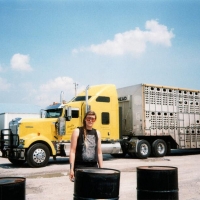 Midwife Shares 'Colorado' Ahead of the Release of 'Luminol'
by Sarah Jae Leiber - July 13, 2021
Luminol features collaborations from various artists including The Flenser label mate Dan Barrett (Have A Nice Life) as well as Tucker Theodore, Angel Diaz (Vyva Melinkolya), Zachary Cole Smith, Ben Newman, and Colin Caulfield (DIIV)....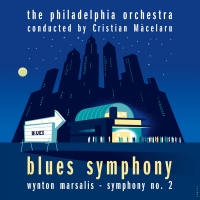 Blue Engine Records Releases 'Blues Symphony (Symphony No. 2)'
by Sarah Jae Leiber - June 07, 2021
The symphony's seven movements are each infused with different influences-a ragtime stomp here, a habanera rhythm there-and, collectively, they take listeners on a sonic journey through America's revolutionary era, the early beginnings of jazz in New Orleans, and even a big city soundscape that ser...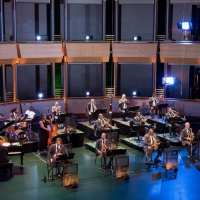 Jazz At Lincoln Center Presents Freedom, Justice, And Hope
by Sarah Jae Leiber - May 12, 2021
Virtual audiences are invited to witness the world premiere of music by emerging composers Endea Owens and Josh Evans, as well as thematic music specially curated from Jazz at Lincoln Center's R. Theodore Ammon Archives and Music Library....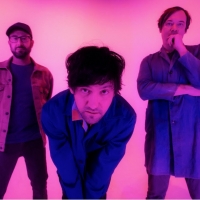 Bright Eyes Release New Cover 'Flirted With You All My Life'
by Sarah Jae Leiber - February 24, 2021
It's both a fitting tribute to the beloved Athens, GA singer-songwriter, who died in 2009, and a hauntingly perfect addition to the Bright Eyes oeuvre....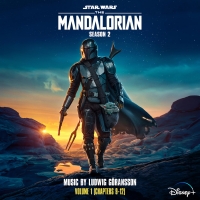 THE MANDALORIAN Season 2, Volume 1 Soundtrack Now Available
by Sarah Jae Leiber - November 20, 2020
Walt Disney Records releases the digital soundtrack from Season 2 of "The Mandalorian," Lucasfilm's multiple Emmy®-winning live-action series, streaming exclusively on Disney+. ...