Latest Articles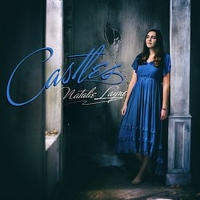 Natalie Layne Releases New EP 'Castles'
by Michael Major - September 17, 2021
The five song EP is a collaborative effort by co-writers Cooper Bascom, Ross King, Natalie Layne, Phoebe Scott, and Jay Speight, who also served as the project's producer. The group fused different genres with powerful vocals and lyrics of devotion to create a unique style that Natalie Layne is stea...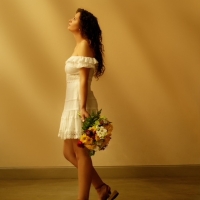 Caroline Kasay Debuts Sophomore Single 'Go There Again'
by Chloe Rabinowitz - September 14, 2021
A new song from singer-songwriter Caroline Kasay, 'Go There Again,' makes her mark within the musical realm. It has a distinct sound that is supported by Caroline's vocals, for she sings throughout the entire track....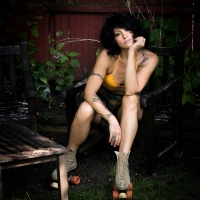 Sasha Dobson Releases New Album GIRL TALK and Unveils New Music Video
by Chloe Rabinowitz - September 10, 2021
Renowned singer, songwriter, and multi-instrumentalist Sasha Dobson has released her most compelling album to date with Girl Talk. Out today on all digital platforms, and available as a special edition vinyl LP, this ten track collection of originals and carefully selected covers is a treat for the ...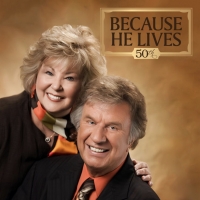 Gaither Gospel Classic 'Because He Lives' Celebrates Its 50th Anniversary
by Sarah Jae Leiber - March 17, 2021
Fifty years later, "Because He Lives" has been recorded by a long list of artists, including Alabama, the Gaither Vocal Band, Matt Maher, Bradley Walker, David Osborne, Guy Penrod, Jimmy Fortune, Kristin Chenoweth, Órla Fallon, Rudy Pérez, Steven Curtis Chapman and many others....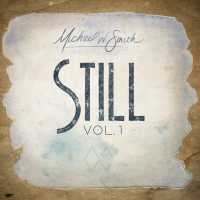 Michael W. Smith Announces New Album STILL
by A.A. Cristi - September 28, 2020
Prolific singer and songwriter Michael W. Smith announced his newest album STILL will be released October 9, 2020 and is available to pre-order today. Fresh off his 36th #1 song, "Waymaker", STILL brings an atmospheric listening experience of improvisational music coupled with inspirational scriptur...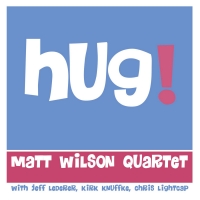 Out Today – 'The One Before This" Single From Matt Wilson's Upcoming Album
by A.A. Cristi - July 17, 2020
Need a little musical snuggle time? The irrepressible drummer/composer Matt Wilson brings us a virtual Hug with the release of his album of the same name on August 28, 2020 via Palmetto Records.   ...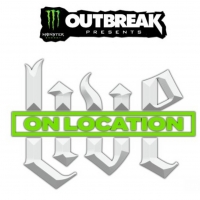 DaniLeigh Kicks Off Monster Energy Outbreak Virtual Tour
by Kaitlin Milligan - May 29, 2020
Since 2011, the Monster Energy Outbreak Tour has been the leader in showcasing the biggest new names in music each year amidst their culture-impacting, breakthrough moment, and – for the first time ever – is now set to launch a virtual series customized for fans during quarantine: Monster Energy Out...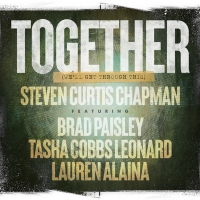 Steven Curtis Chapman, Brad Paisley, Lauren Alaina and Tasha Cobbs Leonard Release 'Together (We'll Get Through This)'
by Kaitlin Milligan - May 01, 2020
In these trying, confusing times, music is a healer — of the mind, the spirit and sensibilities, and that's exactly why five-time GRAMMY® winner Steven Curtis Chapman enlisted his friends Brad Paisley, Lauren Alaina and Tasha Cobbs Leonard to release 'Together (We'll Get Through This).'...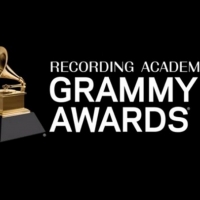 Lizzo, Billie Eilish, & Lil Nas X Lead GRAMMY Nominations - See Full List!
by Kaitlin Milligan - November 20, 2019
Recording Academy® President/CEO Deborah Dugan alongside Academy Chair of the Board of Trustees and renowned record producer Harvey Mason Jr., as well as GRAMMY Awards® host Alicia Keys and past two-time GRAMMY® nominee Bebe Rexha, today revealed nominees for the 62nd GRAMMY Awards in select categor...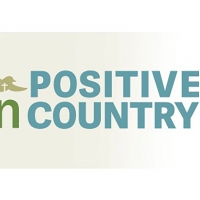 CDX Nashville Launches Positive Country Chart And Distribution
by Kaitlin Milligan - October 31, 2019
Music distribution service CDX Nashville has launched CDX TRACTION POSITIVE COUNTRY with Mark Piland serving as Chart Editor. This new format features positive message music with themes of faith, family and home. The new initiative includes music delivery to all radio stations who program this incre...