Latest Articles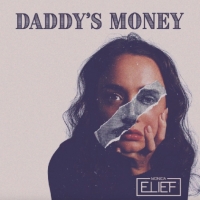 Monica Elief Releases New Single 'Daddy's Money'
by Chloe Rabinowitz - September 10, 2021
Indie/pop singer Monica Elief has released her highly-anticipated single, 'Daddy's Money,' the third installment in a series of singles the St. Louis, Missouri-bred songwriter and multi-instrumentalist has released over the last two months....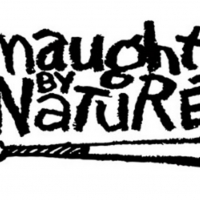 Hip-Hop Legends Naughty By Nature Celebrate 30 Years
by TV News Desk - August 23, 2021
Following the release of their self-titled debut album in 1991, Naughty By Nature quickly assaulted the music charts with the instant classic #1 hit "O.P.P."...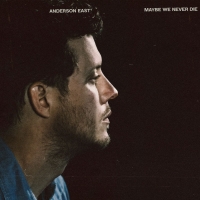 Anderson East Releases Brand New Album 'Maybe We Never Die'
by TV News Desk - August 20, 2021
East's third release for Elektra/Low Country Sound, Maybe We Never Die takes the Alabama born, Nashville-based artist's seductively vintage voice in a decidedly fresh direction....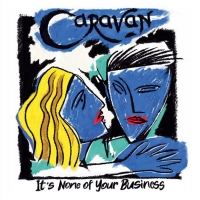 Prog Legends Caravan Announce the Release of Their New Album 'It's None Of Your Business'
by TV News Desk - August 19, 2021
It's None Of Your Business is Caravan's first album since Paradise Filter (2013) and features nine new songs plus one instrumental track influenced, to a degree, by the events and restrictions placed on society over the past 18 months....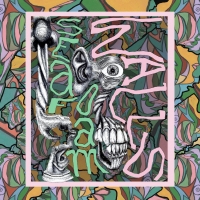 Seafoam Walls Announce Debut LP 'XVI'
by TV News Desk - August 09, 2021
That paradoxical approach is what makes XVI sound like little else that came before. The band's name is meant to convey a sort of pseudo-chromotherapy, suggesting a relaxed mood when one is alone with their thoughts in a seafoam green-colored room....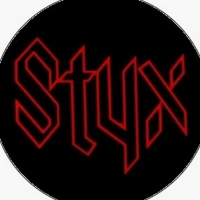 Styx Fans Petition Rock & Roll Hall Of Fame To Induct Superstars
by Chloe Rabinowitz - August 03, 2021
A group of Styx fans have organized an online petition lobbying the Rock & Roll Hall of Fame to recognize the '70s and '80s superstars by inducting them. Styx released their self-titled debut album in 1972 and first became eligible for induction into the Rock & Roll Hall of Fame in 1997....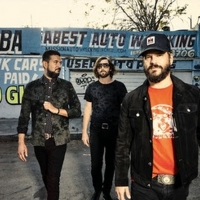 The Record Company Unveil New Track 'Paradise'
by Sarah Jae Leiber - August 02, 2021
Long, oozy, and groovy; it's that track 8 deep cut slow jam you needed today. The track, which lays back in a deep pocket with a spare, locked-in rhythm from bass and drums....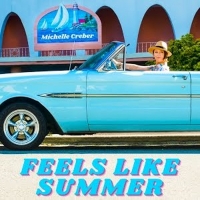 Michelle Creber Captures A Picture-Perfect Day With "Feels Like Summer"
by A.A. Cristi - July 29, 2021
Canadian singer-songwriter Michelle Creber is cruising into summer with a fresh pop jam radiating some seriously sunny, positive vibes. 'Feels Like Summer' is cruising in a convertible in the warm sunlight along a coastline of glimmering water and under cloudless skies. In other words, it's paradise...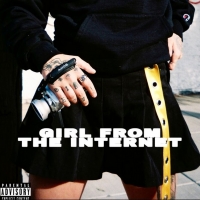 Lauren Sanderson Drops New Single 'Girl From the Internet'
by TV News Desk - July 29, 2021
Lauren recently announced she'd be joining pop superstar MAX, who recently signed to Warner Records, on the East Coast dates of "The Live in Colour Tour" after heading out for a run of intimate shows across the mid-west through Sofar Sounds....