| | |
| --- | --- |
| BIO: Description The Minnesota Orchestra, now recognized as one of America's leading orchestras, presents nearly 200 classical, pops and jazz concerts annually, heard live by 400,000 people—including more than 85,000 students who participate in our education and outreach programs. Led by Finnish Music Director Osmo Vänskä, our Orchestra tours regionally, nationally and internationally. We are heard on radio stations across the country on award-winning broadcasts produced by Minnesota Public Radio and through a vast collection of recordings, dating back to the 1920s. The Minnesota Orchestra makes its home at Orchestra Hall in downtown Minneapolis. | |
Latest Tweets
| | |
| --- | --- |
| 5/16 @ 6:20 AM | mn_orchestra - Did you miss Friday night's concert? Stream anytime > https://t.co/EiKQrsbH3z https://t.co/LZtmGGnhNY |
| | |
| --- | --- |
| 5/15 @ 7:41 AM | mn_orchestra - In the "Falling Rock" acoustical pattern in the Orchestra Hall auditorium, how many total cubes are on the ceiling… https://t.co/YIgTbuQjOd |
| | |
| --- | --- |
| 5/14 @ 5:56 PM | mn_orchestra - Thanks for tuning in tonight! Please consider donating the cost of a concert ticket ($35) at… https://t.co/1P43XBSH9A |
MORE TWEETS
Latest Articles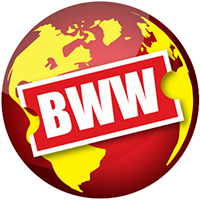 Composer Jerod Impichchaachaaha' Tate to Release LOWAK SHOPPALA On Azica Records
by BWW News Desk - April 20, 2021
On Friday, June 4, 2021, composer Jerod Impichchaachaaha' Tate will release the world premiere recording of Lowak Shoppala' (Fire and Light) on Azica Records. Commissioned by American Composers Forum, the 2009 staged world premiere of Lowak Shoppala' featured the Chickasaw Nation Dance Troupe....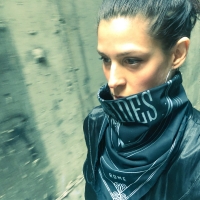 Dessa Releases New Single & Video 'Bombs Away'
by TV News Desk - February 15, 2021
In a world without touring, Dessa says, the song series is designed to deliver music in regular installments — new art to look forward to every month. The title of the series nods to the ancient Roman calendar, ides being a day that falls roughly in the middle of each month. ...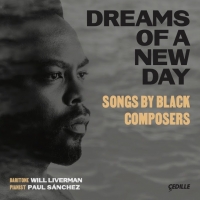 Baritone Will Liverman Releases DREAMS OF A NEW DAY: Songs by Black Composers on Cedille Records
by BWW News Desk - February 12, 2021
Today, baritone Will Liverman has released Dreams of a New Day: Songs by Black Composers with pianist Paul Sánchez on Cedille Records. Liverman says, "Right now, it is more important than ever to celebrate the contributions of Black composers, and I'm honored to give voice to the art songs on this a...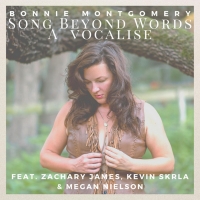 Bonnie Montgomery & Zachary James Release 'Song Beyond Words, A Vocalise'
by BWW News Desk - December 07, 2020
Award-winning singer/songwriter Bonnie Montgomery is widely lauded as enthusiastically for her polished parlor songs as she is for her lawless country barnburners....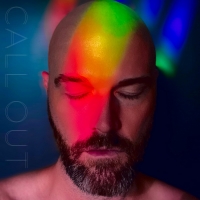 Zachary James To Debut Visual Album: CALL OUT
by BWW News Desk - October 06, 2020
Acclaimed opera and Broadway performer Zachary James will debut CALL OUT, simultaneous visual and audio albums of works composed by women, to be released December, 2020. James is joined on the album by pianist, Charity Wicks, cellist, Jeffrey Zeigler, theorboist, Brandon Acker, steel guitarist, Kevi...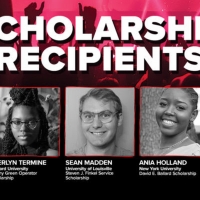 Live Nation and House Of Blues Music Forward Foundation Announce Recipients Of 2020 Scholarship Programs
by TV News Desk - July 07, 2020
Live Nation, the world's leading live entertainment company, in partnership with the nonprofit House of Blues Music Forward Foundation, today announced the recipients of its 2020 scholarship programs. Five outstanding college students pursuing music industry careers will be awarded a total of $45,00...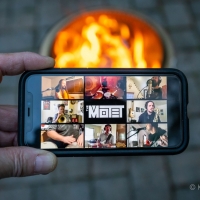 Inaugural Quarantine Comes Alive Raises Over $150K
by TV News Desk - June 01, 2020
This past Saturday, May 30th, the organizers behind Brooklyn Comes Alive and Denver Comes Alive held a one-day virtual music marathon fittingly branded as Quarantine Comes Alive....