Latest Articles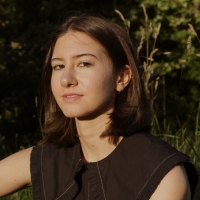 Vocalist and Songwriter Claire Dickson Will Release Art Pop Concept Album STARLAND
by Gigi Gervais - November 14, 2021
Claire Dickson began recording the music for her debut album, Starland, while sailing on a tall ship in the Arctic Circle. The anchor was dropped near a beach covered with rocks, and as Dickson listened in darkness to the waves on the rocks she imagined a harmony to mimic and accompany the sound...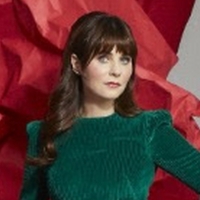 She & Him Release New Track 'It's Beginning to Look a Lot Like Christmas'
by Michael Major - October 28, 2021
Ahead of the release of Zooey Deschanel (She) & M. Ward (Him)'s A Very She & Him Christmas 10th Anniversary Edition on November 12th (Merge Records), the beloved duo have released a characteristically charming version of "It's Beginning to Look a Lot Like Christmas'. The group released a cover of Ma...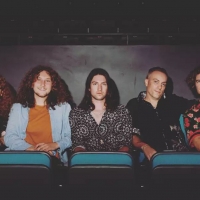 Ottawa's Taming Sari Releases Electrifying & Timely "Crazy" New Rock Anthem
by A.A. Cristi - October 21, 2021
Speaking to the deep human desire of connecting with others, and how good it feels to let loose from it all, the timeliest of timely anthems has arrived from Ottawa rockers Taming Sari: 'Crazy' is available now. ...