| | |
| --- | --- |
| LONDON SYMPHONY ORCHESTRA | |
Latest Articles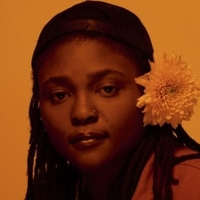 Joy Oladokun Shares New Song 'We're All Gonna Die' Featuring Noah Kahan
by Michael Major - March 17, 2023
With production by Oladokun, Mike Elizondo, Ian Fitchuk, Dan Wilson and Alysa Vanderhym, Proof of Life captures the human experience with a profound simplicity. Across these thirteen tracks, Oladokun celebrates the little details and simple pleasures of being alive, while also giving voice to some o...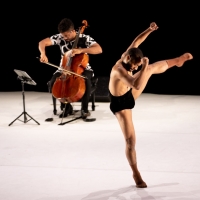 Seth Parker Woods Releases New Single & Will Perform With Roderick George At The Harris Theater
by Chloe Rabinowitz - March 17, 2023
On Thursday, April 20, 2023 at 6:00pm, the Joan W. and Irving B. Harris Theater in Chicago will present cellist Seth Parker Woods in his multimedia concert tour-de-force, Difficult Grace, part of their Mix at Six series....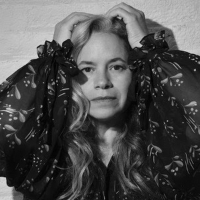 Video: Natalie Merchant Debuts 'Come On, Aphrodite' Music Video
by Michael Major - March 16, 2023
Natalie Merchant unveils a new video for her latest single "Come On, Aphrodite"—watch here. Filmed in Brooklyn, New York, the new video is directed by Matthew Shattuck (Foo Fighters, John Legend) and edited by Andrew Pulaski (Joey Bada$$, A$AP Ferg). Watch the new music video now!...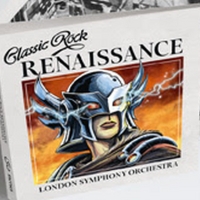 BMG Presents 'Classic Rock Renaissance'
by Michael Major - March 02, 2023
It will feature hits from the likes of Coldplay and Adele, as well as remastered versions of songs on the original album by Bowie, Pink Floyd, The Beach Boys, Led Zeppelin, and more. Originally conceived by producers Don Reedman and Jeff Jarratt, the original 'Classic Rock' became a mix of rock and ...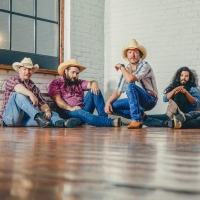 Mike and the Moonpies Perform Unreleased Tracks On Garden & Gun's Back Porch Sessions
by Michael Major - February 16, 2023
Known for their blistering live performances, Mike and the Moonpies kicked off the new year with their most ambitious and successful tour schedule to date. The quintet made back-to-back festival appearances at The MusicFest (Steamboat Springs, CO) and Mile 0 Fest (Key West, FL) followed by an extens...