Latest Articles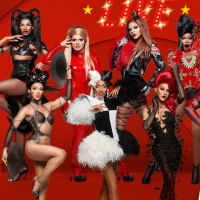 RUPAUL'S DRAG RACE LIVE! On Sale Now At Flamingo Las Vegas
by A.A. Cristi - September 08, 2022
Tickets for performances of RuPaul's Drag Race Live!, the most sickening eleganza extravaganza in Las Vegas herstory at Flamingo Las Vegas, through July 3, 2023 go on sale this morning at 10 a.m. PT....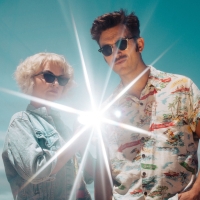 System Exclusive Release Self-Titled Debut Album
by Michael Major - March 04, 2022
Today, brand new Castle Face signees System Exclusive finally share their debut self-titled album, out now via Castle Face Records. System Exclusive have also announced a North American tour, set to begin next month. Tickets are on sale now. Check out the new tour dates and list to the new album now...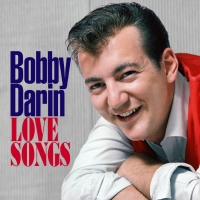 Bobby Darin Releases Valentine's Day Compilation
by Michael Major - February 14, 2022
The album is a digital compilation featuring recordings from Darin's years with Capitol Records and Motown Records in the early 1960s, including "More" and "Call Me Irresponsible," which was recently featured in the hit HBO show "Euphoria." The singer's management also signed with 7S Management for ...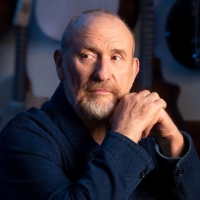 Colin Hay Releases 'Now & the Evermore' Featuring Ringo Starr
by Michael Major - January 24, 2022
Colin Hay has announced his upcoming album Now And The Evermore. Along with the announcement, Hay shared the album's title track from the album, featuring a guest appearance from Ringo Starr who played drums on the track. Plus, check out Hay's upcoming tour dates! Listen to the new single now....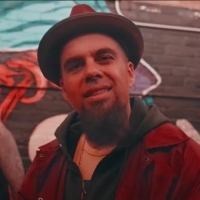 VIDEO: SSB Teams & BERNZ Release New Single 'Insane'
by Michael Major - January 04, 2022
Hip Hop/rap duo SSB has released the official music video for their C-Lance produced single, 'Insane,' with Miami Florida based, ¡MAYDAY! co-founder BERNZ. Shot in Austin, Texas at Gnar Bar, Flamingo Cantina, Spitshine Studios, and various locations around 6th St., 'Insane' is off of the upcoming, t...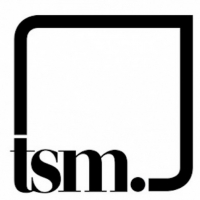 Third Side Music Partners With Legendary Soundway Records And Soundway Publishing
by A.A. Cristi - December 07, 2021
Global independent music publisher Third Side Music (TSM) is excited to announce its new partnership with independent label Soundway Records and Soundway Publishing....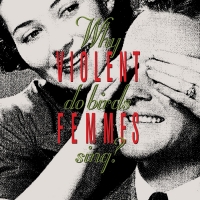 Violent Femmes Celebrate 30th Anniversary of 'Why Do Birds Sing?'
by TV News Desk - July 27, 2021
Also available is a vinyl reissue of the original 13-track album, featuring freshly remastered favorites like "American Music" and the band's inspired cover of Culture Club's "Do You Really Want to Hurt Me."...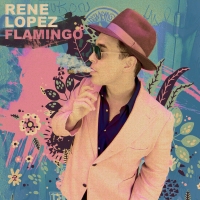 Rene Lopez Releases Summery New Single 'Flamingo' Today
by TV News Desk - July 02, 2021
The timbales and guitar-playing Rene is the son of René López, Sr., renowned Puerto Rican salsa musician and trumpet player who left his mark with Ray Barretto and Típica '73....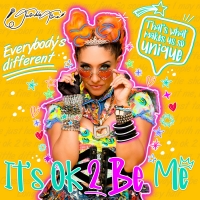 Twinkle Time Releases EDM Anthemic Single 'Its Ok 2 Be Me'/ A Mi Me Gusta Ser Yo'
by Chloe Rabinowitz - June 23, 2021
Twinkle Time has released her 4th singles It's OK 2 Be Me / A Mi Me Gusta Ser Yo from her upcoming 4th Family Album promoting inclusivity during Pride Month!...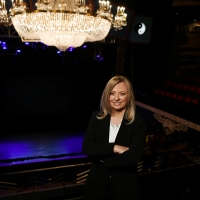 Sherri Sosa Joins Live Nation As President Of Venue Nation's U.S. Division
by Sarah Jae Leiber - April 14, 2021
Sherri will work closely with Bob Roux, President of Live Nation Concerts and Tom See, Chief Operating Officer of Venue Nation, to oversee operations, growth and development of the venue management business, as well as key artist and partner relationships. ...