Latest Articles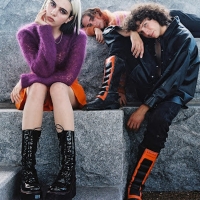 Sunflower Bean Share New Single 'Baby Don't Cry'
by Michael Major - October 13, 2021
Sunflower Bean release a new song entitled "Baby Don't Cry." Written by the band, produced and mixed by UMO's Jacob Portrait, co-engineered by Jake Faber and Portrait, and recorded between Electric Lady and Sunflower Bean Studios. Plus, the band has announced new tour dates!...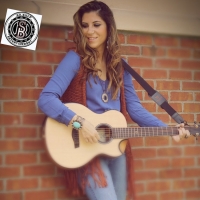 Soul/Pop Artist Laura Cheadle Inks Deal With So Bold Entertainment/Sony Orchard
by Chloe Rabinowitz - September 23, 2021
Award-winning soul/pop artist Laura Cheadle has announced that she has signed a worldwide distribution deal with So Bold Entertainment/ Sony Orchard for her upcoming musical projects....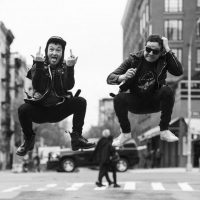 The Death Set Release New Single "Elephant"
by A.A. Cristi - August 06, 2021
Today, Australian-bred and NYC-based punk band The Death Set release the single and video for "Elephant" from their upcoming LP, How To Tune A Parrot, out this September 10. The band is prepped and ready to reignite the hell-bent energy of their once-famous warehouse shows.  ...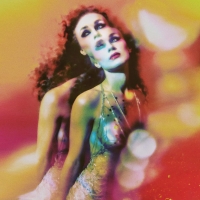 Zella Day Releases New Song & Video 'Golden'
by Sarah Jae Leiber - July 28, 2021
Recorded with producer Jay Joyce (Cage The Elephant, Emmylou Harris), the album features guest turns by Local Natives' Ryan Hahn, Day's longtime collaborator John Velasquez, drums by Autolux's Carla Azar, and bass by Cage The Elephant's Daniel Tichenor....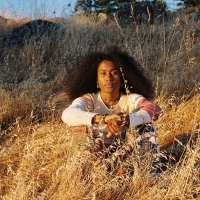 JELANI ARYEH Shares Video For Recent Single 'Overexposed'
by TV News Desk - July 14, 2021
Just announced he will be performing later this year at the All Things Go Music Festival on October 16th @ the Merriweather Post Pavilion and First River Festival in Peekskill NY October 9-10th. ...
The White Stripes Share 'Fell In Love With A Girl' Live Video
by Sarah Jae Leiber - July 07, 2021
The band also recently released White Blood Cells (Deluxe), a newly expanded digital edition now including a bonus live performance of the classic album, recorded in its entirety at Detroit, MI's famed Gold Dollar on June 7, 2001....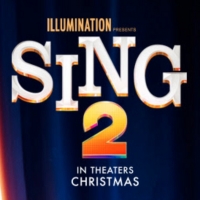 VIDEO: Watch the Trailer for SING 2!
by Stage Tube - June 24, 2021
Buster (Oscar® winner Matthew McConaughey) has turned the New Moon Theater into a local hit, but Buster has his eyes on a bigger prize: Debuting a new show at the Crystal Tower Theater in glamorous Redshore City....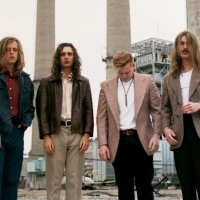 THE BACKSEAT LOVERS Announce North American Tour
by Sarah Jae Leiber - June 10, 2021
In the two years following their high school graduation, The Backseat Lovers have self-released an EP, Elevator Days and a full-length debut, When We Were Friends which has accumulated over 55 million streams, led by the organic success of their single 'Kilby Girl.' ...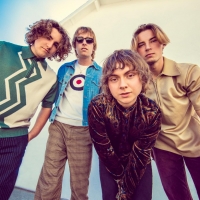 Velvet Starlings Announce Debut Album 'Technicolor Shakedown'
by TV News Desk - June 09, 2021
Hailing from Los Angeles and the beach cities of Southern California, the band was founded by guitarist and organ player Christian Gisborne....