Latest Articles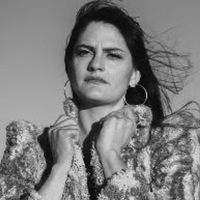 Sarah Elizabeth Haines Sets 'Castaway' Release Date
by Michael Major - January 11, 2022
Sarah Elizabeth Haines is a violist and violinist, she plays both instruments in the touring production of Tony award-winning Hamilton. Previously, she's toured with Les Misérables and Kansas City Choir Boy (featuring Courtney Love) and been a co-bandleader of Americana-folk band Bellehouse and a me...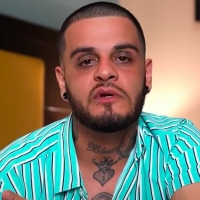 Picasso V's New Single 'Distance' Is Now Streaming
by Michael Major - January 03, 2022
On the track produced by OTHELLOBEATS, melodic guitar wraps around propulsive 808s as Picasso V recalls the ups and downs of a tumultuous romance. His deft rhymes give way to a hypnotic hook in between confessions such as "But what really hurts the most is I thought you were the one." Watch the musi...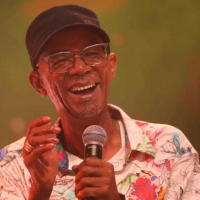 VIDEO: Beres Hammond Shares 'Mi Deyah Again' Featuring Wickerman
by Michael Major - December 21, 2021
Godfather of Reggae Beres Hammond and Dancehall stalwart Wickerman have collaborated on an up-tempo, feel-good track entitled "Mi Deyah Again," released in time for the festive season. With the accompanying music video, fans are feeling the vibes. Watch the new music video now!...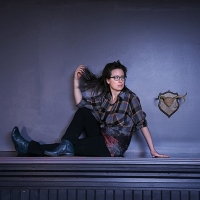 Contemporary Composer & Singer/Songwriter Carmen Braden Sows New Immersive & Exploratory Album, Seed Songs
by A.A. Cristi - November 22, 2021
Sown from a thicket of inspiration throughout the pandemic's earliest days, multi-award-winning contemporary composer and singer/songwriter Carmen Braden unearths her immersive and exploratory new album, Seed Songs - available now. ...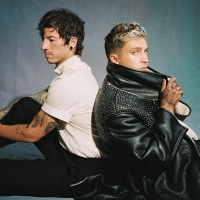 Twenty One Pilots Announce 2022 'Icy' Tour Dates
by Michael Major - November 19, 2021
Twenty One Pilots have also surprise released a digital deluxe version of their acclaimed new album, Scaled And Icy, featuring never before released performances of fan favorite tracks from the group's pioneering global streaming event, "Twenty One Pilots - Livestream Experience". Purchase their new...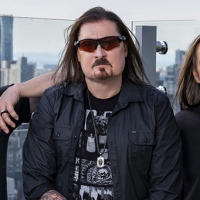 Dream Theater Brings TOP OF THE WORLD Tour To The Duke Energy Center March 2022
by A.A. Cristi - November 16, 2021
Two-time GRAMMY-nominated and millions-selling progressive music titans Dream Theater hit the road in support of their new album A View From The Top Of The World. The Top Of The World Tour stops in Raleigh Friday, March 11, 2022 at Raleigh Memorial Auditorium at the Duke Energy Center for the Perfor...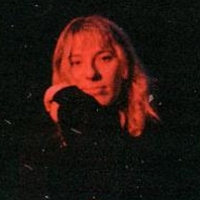 FANCLUBWALLET Shares New Single 'That I Won't Do'
by Michael Major - November 09, 2021
"That I Won't Do" was written while Judge was re-learning how to re-enter the world and socialize, much like all of us as lockdown and quarantine restrictions have begun to ease. Listen to the new single and check out the group's upcoming tour dates!...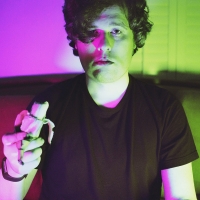 VIDEO: Soft Punch Releases New Music Video for 'Astering'
by Michael Major - November 03, 2021
Soft Punch shared their brand new single and music video 'Astering.' The official video which was created by the band debuted today. 'Astering' and its b-side 'Strange Light' will be available this Friday digitally and on limited edition cassette. Both singles will be also be available on all stream...