Latest Articles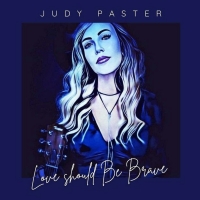 Singer/Songwriter Judy Paster to Drop Emotional Track, 'Love Should Be Brave'
by Marissa Tomeo - May 11, 2022
Singer/Songwriter Judy Paster is excited to announce the release of her powerful and pure new single, 'Love Should Be Brave' on May 13th. The song, a beautiful and conversational piano-driven ballad, was crafted from real-life experience and raw emotion and boasts Paster's uniquely transparent vocal...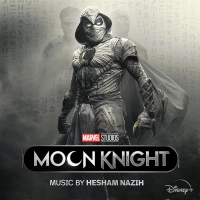 Disney Releases MOON KNIGHT Official Soundtrack
by Michael Major - April 27, 2022
Moon Knight Original Soundtrack with score composed by Hesham Nazih is available today. When Steven Grant, a mild-mannered gift-shop employee, becomes plagued with blackouts and memories of another life, he discovers he has dissociative identity disorder and shares a body with mercenary Marc Spector...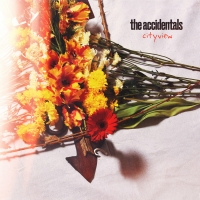 The Accidentals Release "Cityview" Today, Winner Of 2021 New Folk Song Award
by A.A. Cristi - August 27, 2021
The Accidentals released "Cityview" today. The 3rd single off the upcoming Vessel album, 'Cityview' is the song that won a 2021 New Folk Song Award for Sav Buist. View video here....
Terron Brooks Releases New Single & Video, 'Something's Coming'
by A.A. Cristi - August 06, 2021
Terron Brooks, two-time NAACP Award-nominated singer-songwriter, actor and writer announces the release of his new single "Something's Coming," now available for download. (https://orcd.co/somethingscoming)...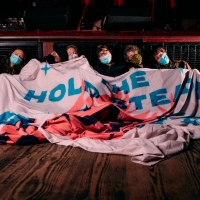 The Hold Steady Shares New Song 'Heavy Covenant'
by Sarah Jae Leiber - January 08, 2021
Today The Hold Steady releases their new song, 'Heavy Covenant.' It's the second song released from the band's eighth studio album, OPEN DOOR POLICY, arriving on the band's Positive Jams label via Thirty Tigers on Friday, February 19, 2021....