Latest Articles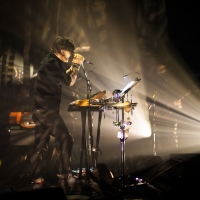 Alex Henry Foster Announces New Live Album 'Standing Under Bright Lights'
by TV News Desk - February 16, 2021
The new live album, recorded at the Festival International de Jazz de Montréal in 2019, has footage of previously unreleased track, The Son of Hannah released today. It's the first track from the live recording heard only by fans who attended this epic show....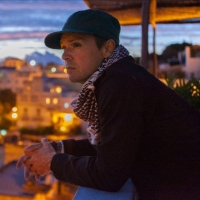 Alex Henry Foster Shares 'The Son of Hannah' Live Video
by TV News Desk - February 15, 2021
Standing Under Bright Lights takes place approximately 6 months after the release of Alex Henry Foster's phenomenal first solo album Windows in the Sky, that not only debuted at number 3 on the Canadian top 200, right behind Imagine Dragons and Muse....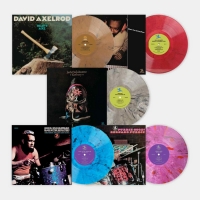 Jazz Dispensary Announces Partnership With Vinyl Me, Please
by TV News Desk - October 15, 2020
Jazz Dispensary, the branch of Craft Recordings that answers to a higher power, is thrilled to announce a partnership with Vinyl Me, Please...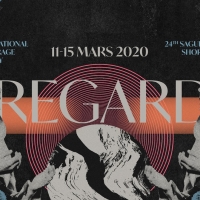 The REGARD Festival Unveils the Program for Its 24th Edition
by TV News Desk - February 19, 2020
D-day is finally here! The REGARD Festival can unveil its complete schedule for its 24th edition, taking place from March 11 to 15, in Saguenay. Having received 1450 films and spent over 400 hours watching them, the Festival's programming team has chosen 197 films from more than 40 countries around ...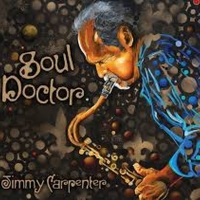 BWW Interview: Jimmy Carpenter Brings the Sax with SOUL DOCTOR
by Tory Gates - January 13, 2020
'To me, blues is the basis of all of it, rock and roll, soul, R&B, hip-hop, anything that's got should to it comes out of the blues.'...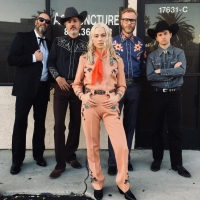 Matt Berninger Releases 'Walking On A String' featuring Phoebe Bridgers
by TV News Desk - October 17, 2019
Today, Matt Berninger, of GRAMMY-winning band The National, alongside acclaimed singer-songwriter Phoebe Bridgers have released a new video and song, 'Walking On A String', which was written specifically for Between Two Ferns: The Movie by Berninger in collaboration with his wife, writer Carin Besse...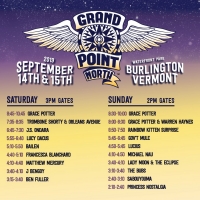 Grand Point North Announces Set Times and Art Installation
by TV News Desk - August 30, 2019
Grand Point North, the music festival presented by Grace Potter and Higher Ground at Burlington's Waterfront Park on September 14th and 15th, released set times for the festival today. In addition, Potter and Higher Ground announced the return of the visual arts installation Grand Point Weird, Grand...

Elephante Breaks The Mould With Stunning 'Glass Mansion Open House' Animation
by BWW News Desk - December 05, 2018
Celebrating the chart-topping success of his 'Glass Mansion' EP, Elephante has unveiled a spectacular tribute in the form of a 10-minute animated video. Premiered by Billboard and Proximity, the 'Glass Mansion Open House' is a visual masterwork from one of the world's hottest producers. ...