| | |
| --- | --- |
| BIO: Hard Dance Crew committed to promoting EDM music. | |
Latest Articles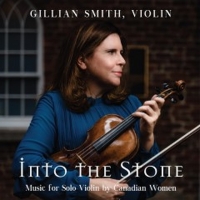 Violinist Gillian Smith Launches CD Of Works By Canadian Women Composers
by BWW News Desk - September 11, 2019
Halifax violinist Gillian Smith is en route to Toronto this fall to launch her first solo CD, the premiere recording of solo violin works by five Canadian women composers.  In conjunction with Leaf Music, she presents a one-hour performance to launch Into the Stone, Saturday, October 5, 7 p.m. at th... (
more...
)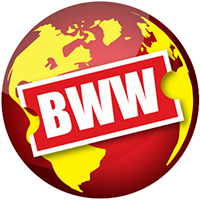 Vocal Arts Ensemble Announces 40th Season
by BWW News Desk - September 05, 2019
Cincinnati's Vocal Arts Ensemble (VAE) returns for its 40th- anniversary season with four unique concert programs in three historic venues: Christ Church Cathedral, St. Rose Church, and Memorial Hall, the VAE's permanent home. ... (
more...
)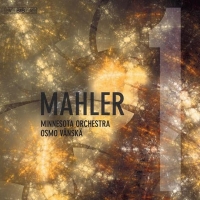 Minnesota Orchestra Releases Recording Of Mahler's First Symphony
by BWW News Desk - July 30, 2019
The Swedish label BIS Records is releasing the fourth album of the Minnesota Orchestra's ongoing Mahler recording series—a recording of Mahler's First Symphony, the Titan, conducted by Music Director Osmo Vänskä. The album will be released on disc in the U.S. and Canada, digitally worldwide, at Orch... (
more...
)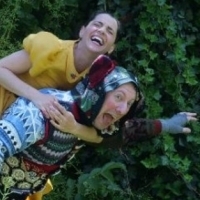 American Chamber Opera Announces MY UNDYING LOVE: AN AMUSEMENT
by BWW News Desk - June 12, 2019
Composer/librettist Melissa Shiflett's My Undying Love: An Amusement, a one-hour opera fantasy for audiences of all ages, will receive its world premiere, June 21-23 at University Settlement, 184 Eldridge.  Shiflett has assembled a cast of singers whose credits include New York City Opera, Santa Fe ... (
more...
)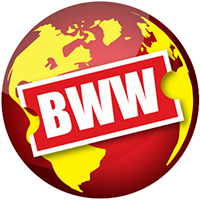 North/South Consonance, Inc. Concludes its 39th season
by BWW News Desk - June 10, 2019
North/South Consonance, Inc. concludes its 39th season on Tuesday evening June 18 when the North/South Chamber Orchestra under the direction of Max Lifchitz performs music by composers hailing from Argentina, Canada, Italy, the US and Venezuela.... (
more...
)

Ensemble Connect Presents Audience Engagement Intensive
by BWW News Desk - May 28, 2019
After a successful launch of the pilot program in summer 2017, Ensemble Connect once again presents the week-long Audience Engagement Intensive (AEI) from June 4–11 in Carnegie Hall's Resnick Education Wing. Seven pre-formed chamber ensembles selected from across U.S. and Canada—ranging in styles fr... (
more...
)

Demarre And Anthony McGill Perform Duo Concertos For Flute, Clarinet On 'Winged Creatures'
by BWW News Desk - May 10, 2019
Demarre McGill, principal flute of the Seattle Symphony Orchestra, and his brother Anthony McGill, principal clarinet of the New York Philharmonic, return to their early training ground, the Chicago Youth Symphony Orchestras (CYSO), for Winged Creatures, a homecoming album of duo concertos featuring... (
more...
)

National Youth Orchestra Of Canada Announces ODYSSEY Tour
by BWW News Desk - May 08, 2019
The National Youth Orchestra of Canada (NYO Canada) celebrates its 59th Season with a 5-city Canadian tour, followed by the Orchestra's first trip to Spain, which includes festival performances in San Lorenzo de El Escorial, Alicante, and Granada. The country's preeminent training orchestra, NYO Can... (
more...
)

US Marine Band With The All-Star Orchestra Wins Emmy
by BWW News Desk - May 07, 2019
'The President's Own' United States Marine Band in Partnership with the All-Star Orchestra took home an Emmy Award Saturday at the 62nd Annual New York Emmy Awards, which took place at the Marriott Marquis Broadway Ballroom in New York City.... (
more...
)