Atlanta Photos
Browse photos from live + streaming theatre in Atlanta.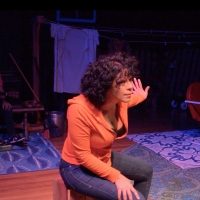 Photo Flash: Lorraine Rodríguez-Reyes Teams-up with Aurora Theatre for MAMI CONFESSIONS
by BWW News Desk - Atlanta

(11/18/2020) - Actress Lorraine Rodríguez-Reyes teams-up with Atlanta-based Aurora Theatre to stream her award-winning one-woman show, MAMI CONFESSIONS. From November 20th through December 6th, 2020, Rodríguez-Reyes delivers 1 woman, 10 Moms and 1 Million Problemas directly to your home as part of the 'Our Stage On Screen' digital performances.
---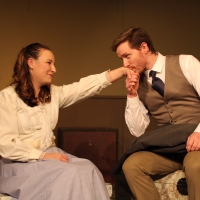 Photo Flash: Lock Willow Productions Presents DADDY LONG LEGS
by BWW News Desk - Atlanta

(10/27/2020) - In partnership with the Pumphouse Players, Lock Willow Productions will produce Daddy Long Legs, a musical with book by John Caird and lyrics and music by Paul Gordon. The musical will be available for streaming on ShowTix4U beginning on Friday, November 6th.
---