Latest News on Dan Finnerty
Stage Credits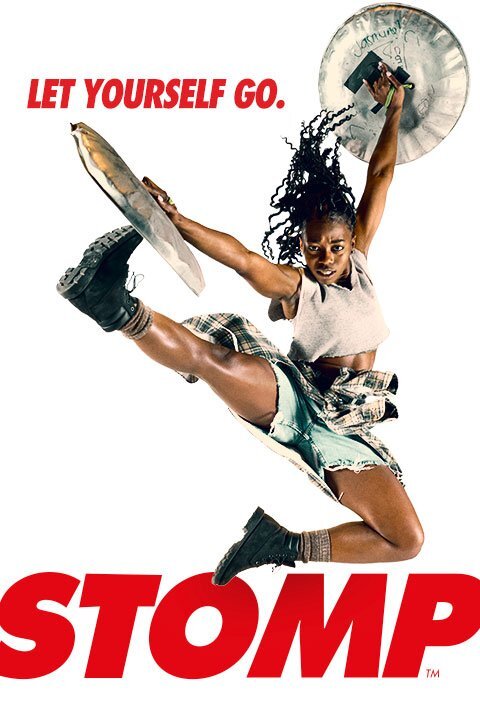 Stomp
  [Immersive]
Off-Broadway Production, 2021
Performer [Replacement]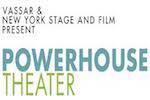 Little Orphan Danny
  [Regional (US)]
Vassar Powerhouse Regional, 2018
Performer
Productions
[Regional (US), 2018] [Replacement]
Book, Music, Lyrics, & Creation[Replacement]
Dan Finnerty News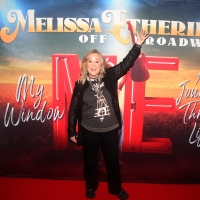 Photos: On the Red Carpet of MELISSA ETHERIDGE: MY WINDOW - A JOURNEY THROUGH LIFE
by Bruce Glikas - Oct 14, 2022
Melissa Etheridge's new solo show is now playing Off-Broadway! 'Melissa Etheridge: My Window - A Journey Through Life' will play 12 performances at New World Stages. Check out photos from opening night here!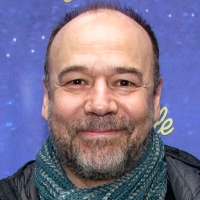 Danny Burstein Joins William Atticus Parker's Debut Film FORTY WINKS
by Michael Major - Aug 16, 2022
Tony winner Danny Burstein, Susan Sarandon, Justin Marcel McManus, John Turturro, Carmen Ejogo, Hart Bochner, Ben Shenkman, Leon Addison Brown, and Dan Finnerty all appear in a tale about a hypnotist blackmailed into becoming a hitman. Parker is an 18-Year Old Writer, Director, Actor, and Producer.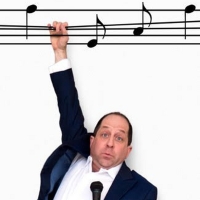 Todd Buonopane Joins Jason Kravits For OFF THE TOP at Birdland Theater Next Week
by Stephi Wild - May 9, 2022
After sold-out shows in NYC last fall (and 2+ years after a star-studded week-long London residency) the award-winning, internationally acclaimed, completely improvised night of music and comedy returns to the Birdland Theater for one night only... and then moves on to London for two shows at The Crazy Coqs.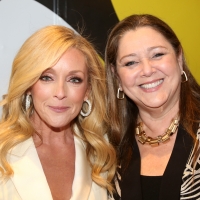 Photos: On the Red Carpet for Opening Night of FUNNY GIRL
by Bruce Glikas - Apr 25, 2022
FUNNY GIRL opened last night, Sunday, April 24 at the August Wilson Theatre and BroadwayWorld was on hand for the star-studded red carpet arrivals. Check out the photos below of the stars who came to see the show!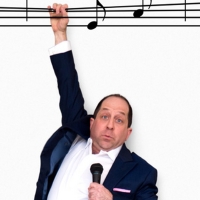 Jason Kravits Brings OFF THE TOP! to New York and London in May
by Stephi Wild - Apr 22, 2022
OFF the TOP! with Jason Kravits will play Birdland Theater on May 16th as well as The Crazy Coqs in London, May 27th-28th!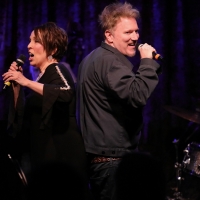 Photo Flash: February 8th THE LINEUP WITH SUSIE MOSHER at Birdland Theater Gets Rowdy When Dan Finnerty Drops In
by Stephen Mosher - Feb 14, 2022
It was a usual great week at Birdland Theater for THE LINEUP WITH SUSIE MOSHER... only a little more great because Dan Finnerty and Susie Mosher in the same room gets the party going.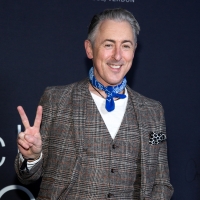 Alan Cumming, Ryan Reynolds & More to Star in Audible's CINNAMON BEAR
by Chloe Rabinowitz - Nov 18, 2021
Audible just announced a new original series perfect for family listening: Cinnamon Bear: A Holiday Adventure, performed by star-studded cast with original musical numbers. The original Cinnamon Bear radio series debuted in 1937 as a cliffhanger-style children's radio show that featured daily episodes during the holiday season!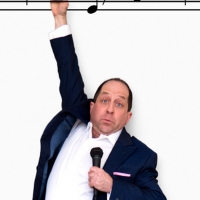 Jason Kravits to Return to Birdland With OFF THE TOP! in November
by Chloe Rabinowitz - Oct 11, 2021
After a sold-out run in September, the award-winning, internationally acclaimed, completely improvised night of music and comedy returns to Birdland - this time upstairs! - for a rare Monday night performance.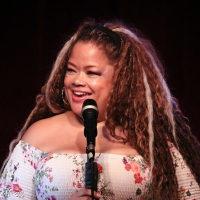 Photos: Amanda Green & Friends Storm The Birdland Stage!
by A.A. Cristi - Oct 7, 2021
On Monday, October 4, Amanda Green and a slew of her talented friends presented "Vaxxed AF!" on the iconic Birdland stage.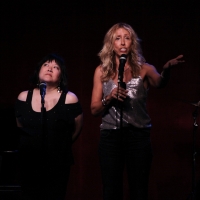 BWW Review: AMANDA GREEN AND FRIENDS: VAXXED AF! Is Fun AF at Birdland
by Stephen Mosher - Oct 5, 2021
The singing musical theater writer has lots of fabulous friends and fantastic songs... but she, herself, is the most fabulous and fantastic of them all.
Dan Finnerty Videos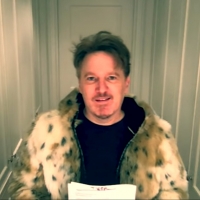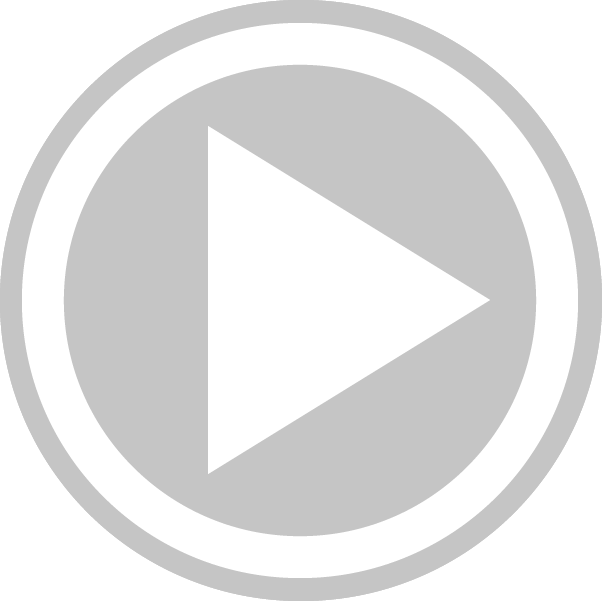 VIDEO: Dan Finnerty Posts Audition Submission for Role of 'Tiger' in TIGER KING: THE MUSICAL
by Stage Tube - Mar 30, 2020
Dan Finnerty has posted his 'audition submission' for the role of 'Tiger' in Tiger King: The Musical.
BWW TV: PETA Enlists Samia Najimy Finnerty for 'Vegans Go All the Way' Ad
by BroadwayWorld TV - Jul 9, 2013
PETA, which normally waits for spokespeople to turn 18 before asking them to star in a 'provocative' campaign, has enlisted 16-year old Samia Najimy Finnerty for its new 'Vegans Go All the Way' ad. Samia, PETA's youngest pinup, is the singing-songwriting daughter of actor Kathy Najimy and singer Dan Finnerty of The Dan Band. The playful posters aimed at teens will debut in conjunction with the performer's show tonight, July 9 at Joe's Pub, at 6pm. Check out what Samia had to say about the cause below!