Photos: January 31st THE LINEUP WITH SUSIE MOSHER As Photographed By Chris Ruetten
There were special guests on the stage and in the audience at last week's LINEUP.
Great American actress and budding cabaret singer Amy Irving was one of the stellar talents to join Susie Mosher on the stage of the Birdland Theater last week as, on January 31st, photographer Chris Ruetten captured all the goings on at the popular weekly variety show.
Enjoy Chris Ruetten's photos below, check out his Facebook page HERE, and get the link for this week's LINEUP at the bottom of the article.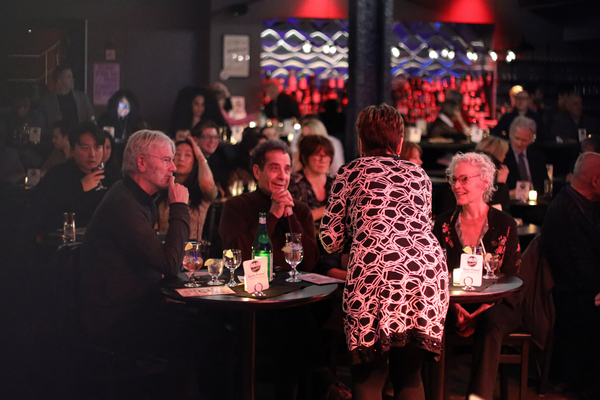 Susie Mosher entertains some special guests.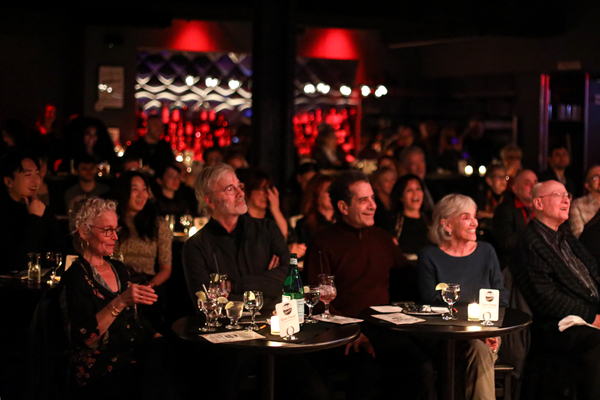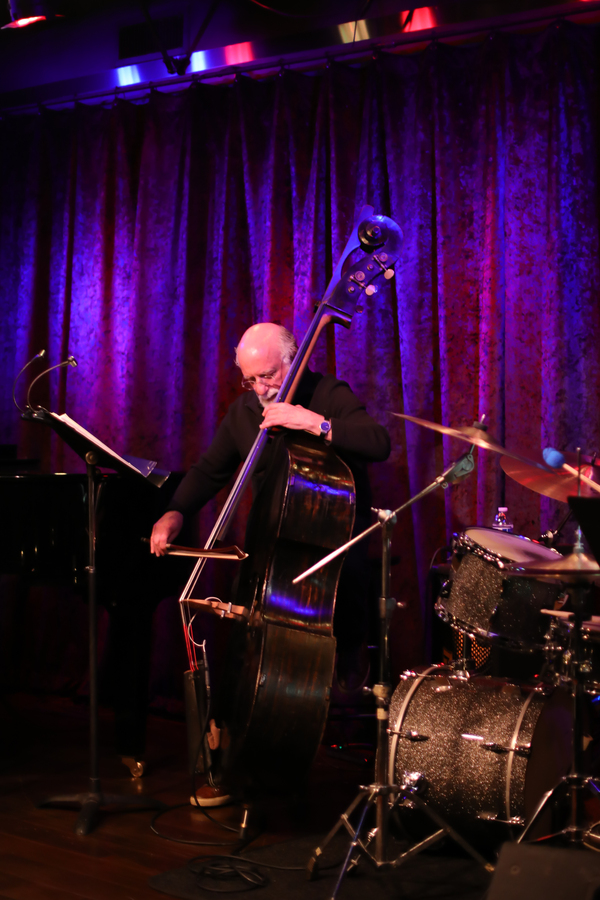 John Miller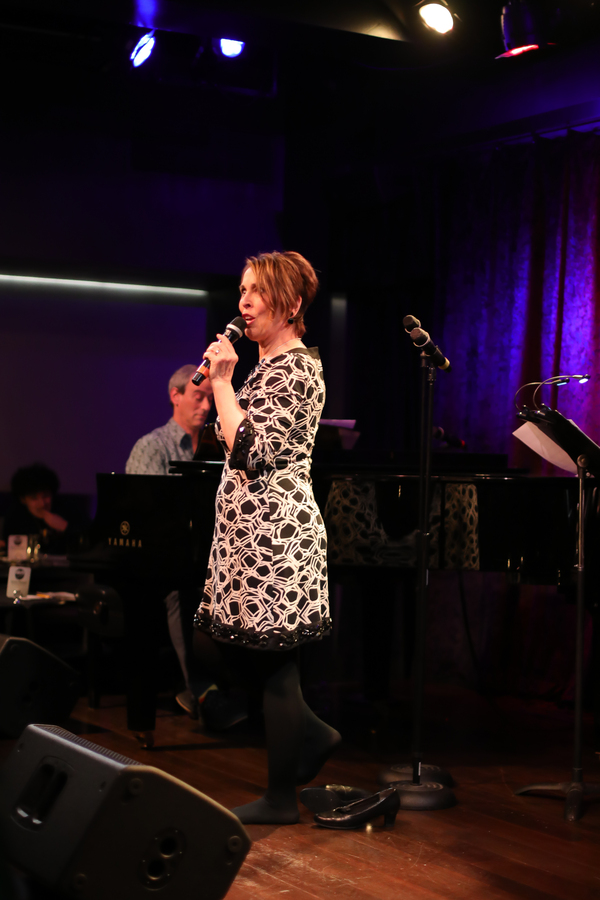 Corey C. Moore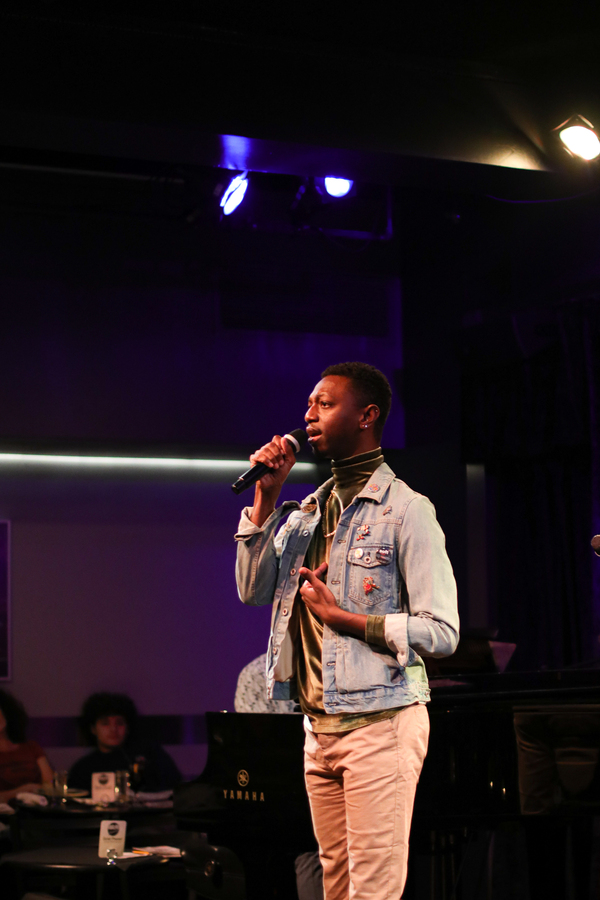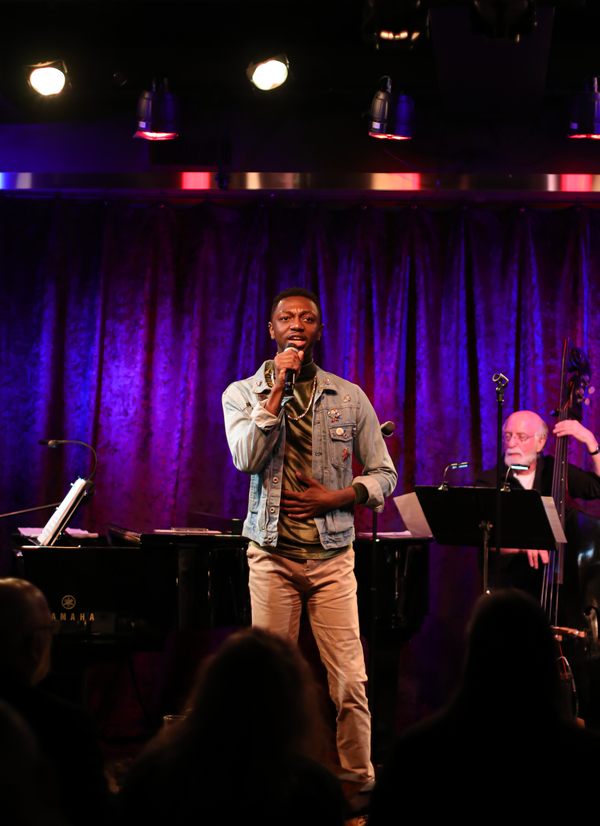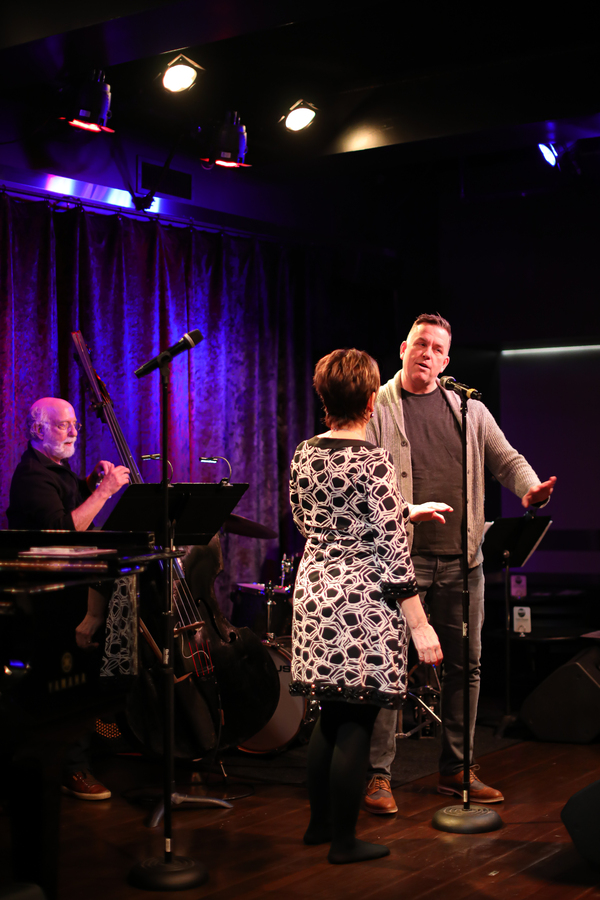 Billy Mitchell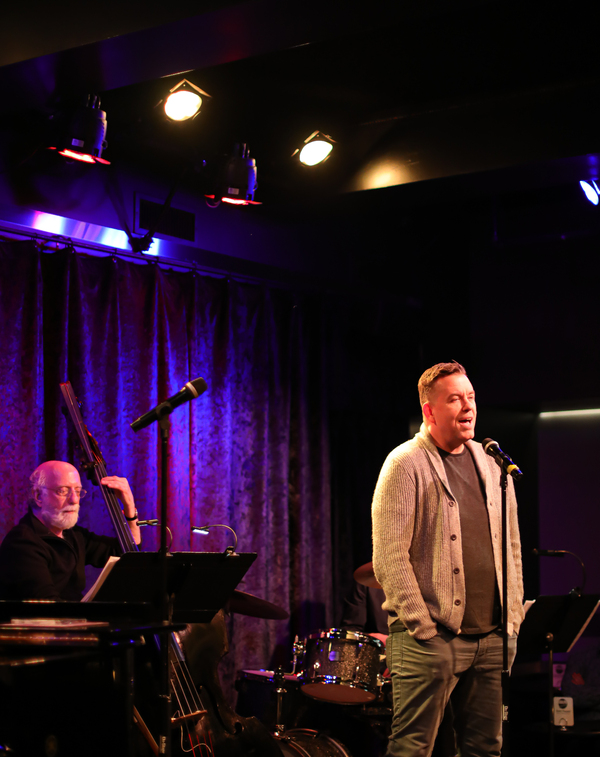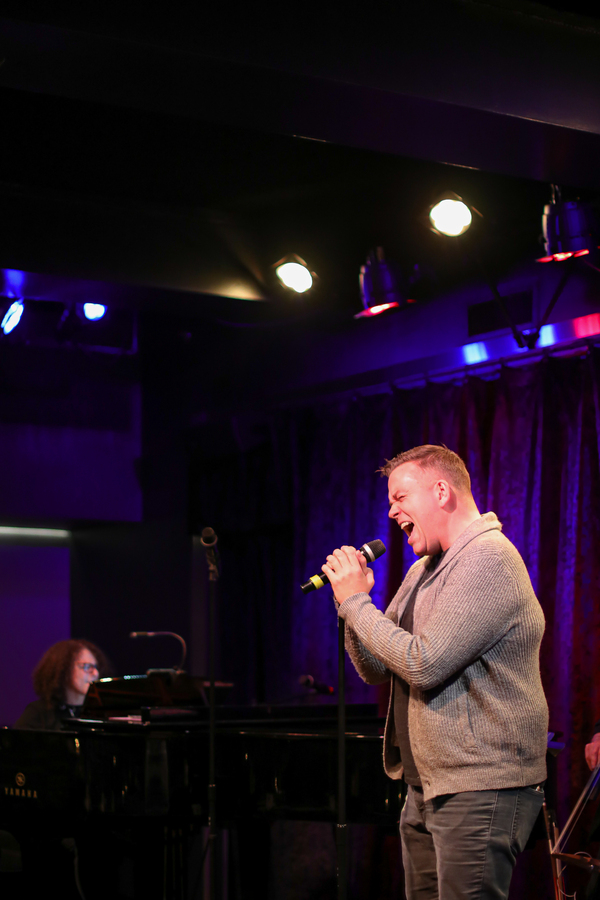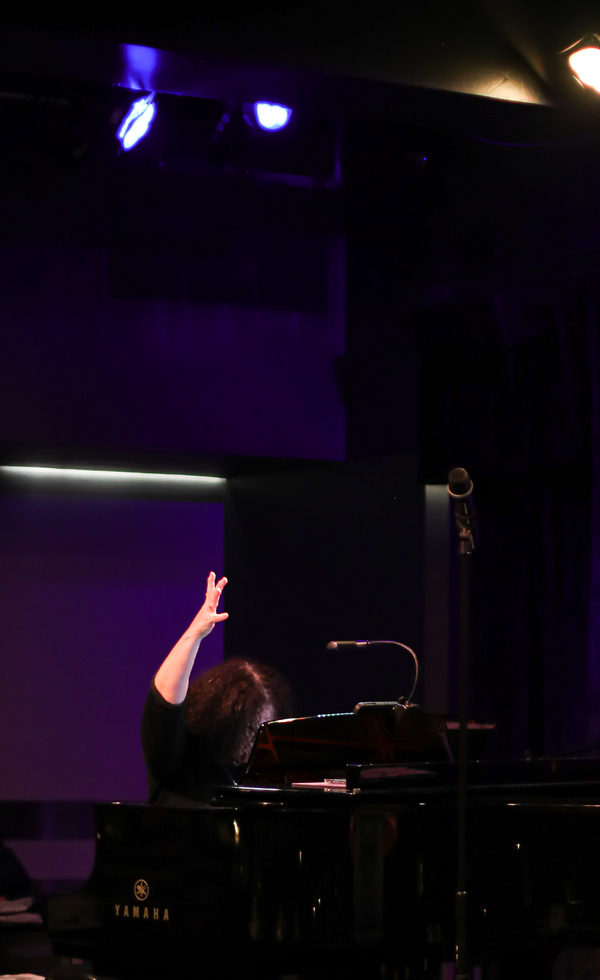 The Quintin Harris Trio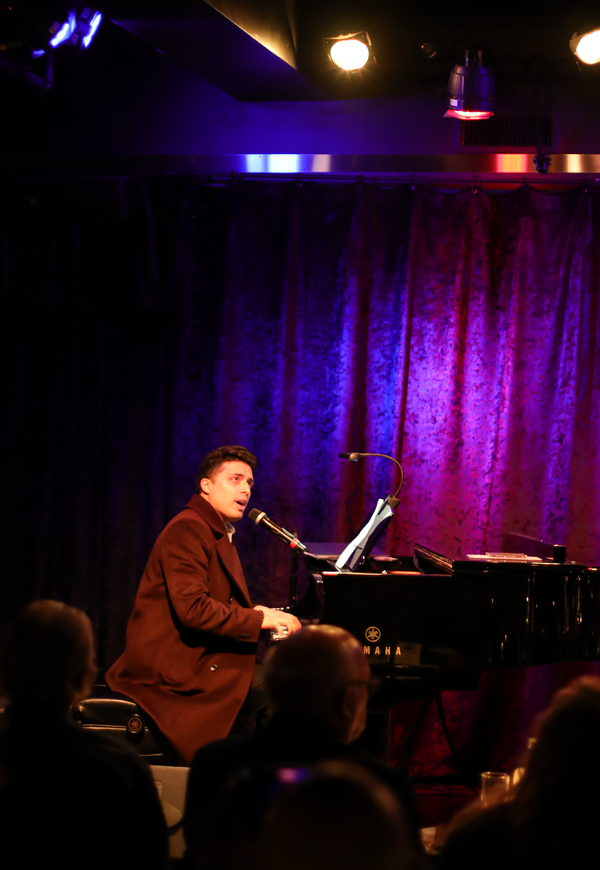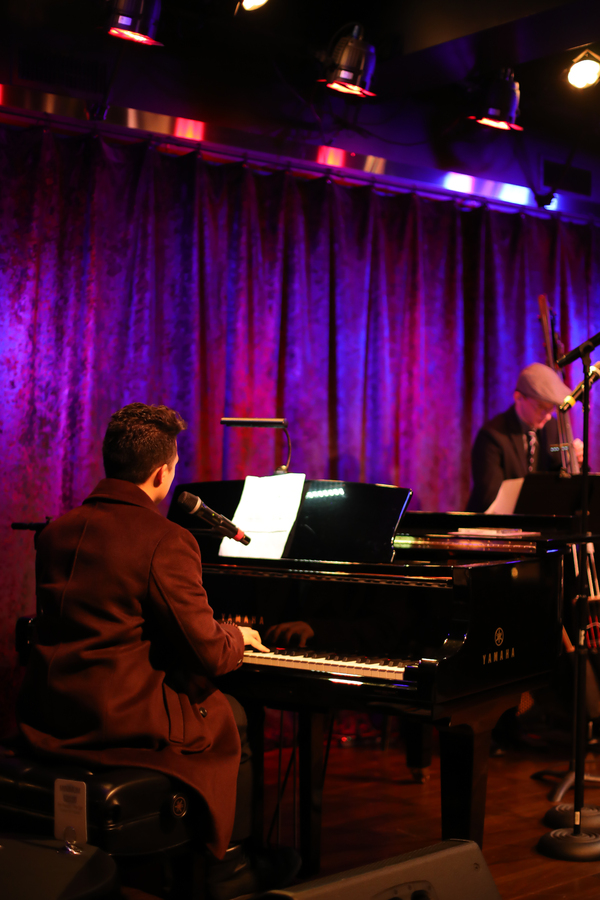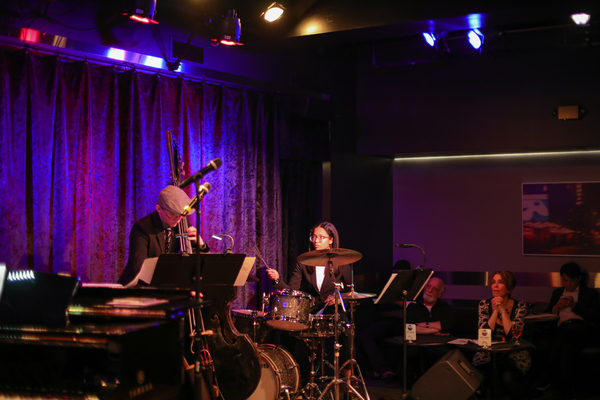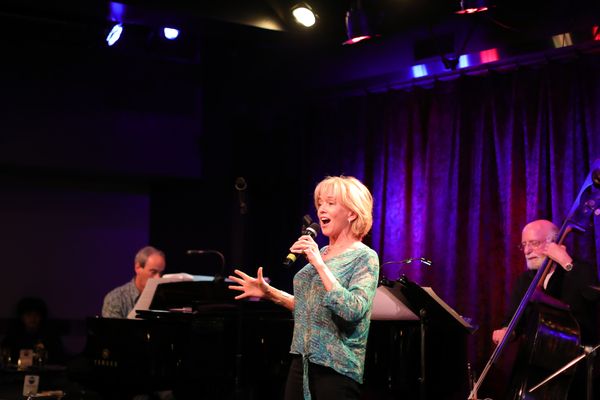 Linda Purl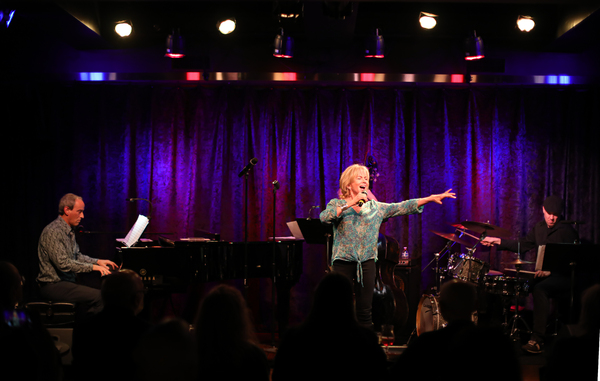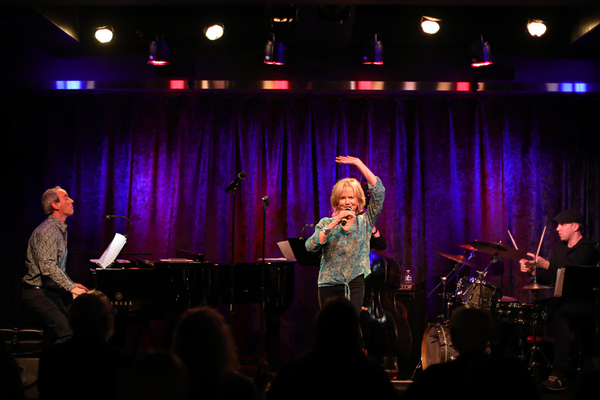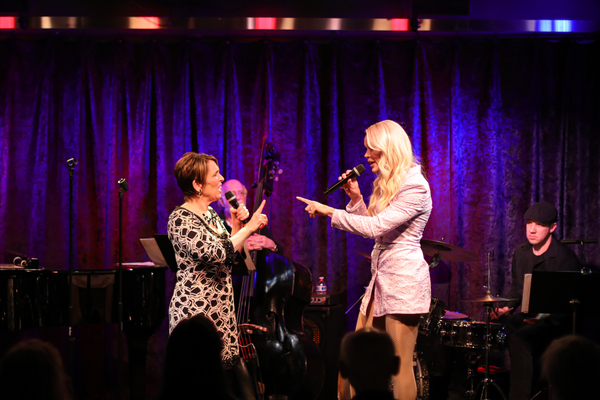 Blair St. Clair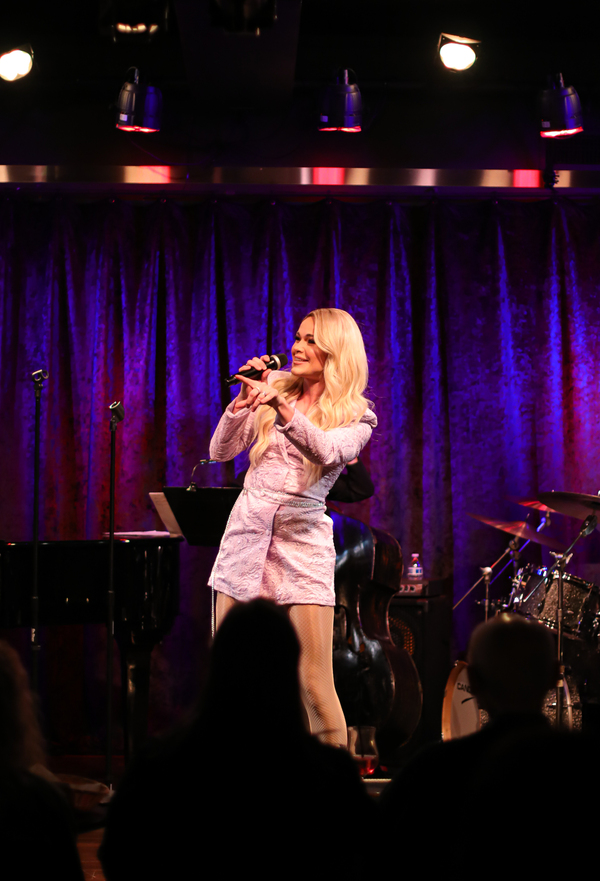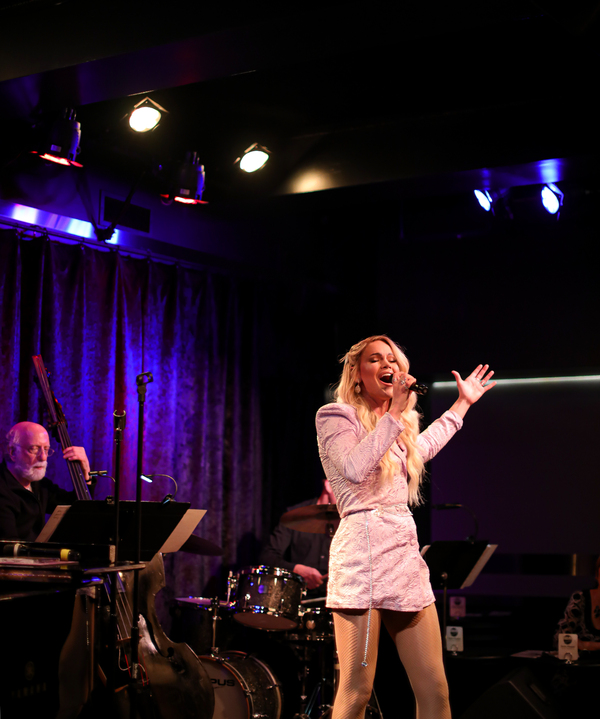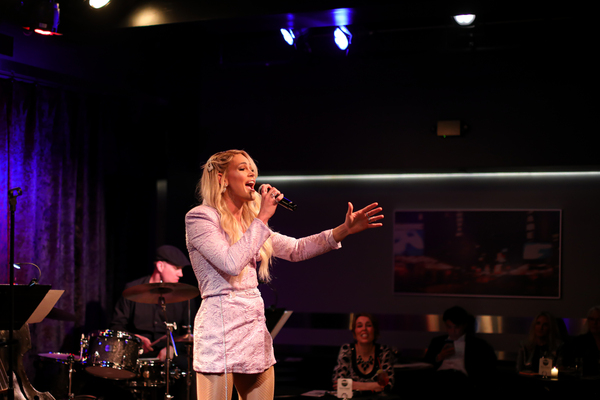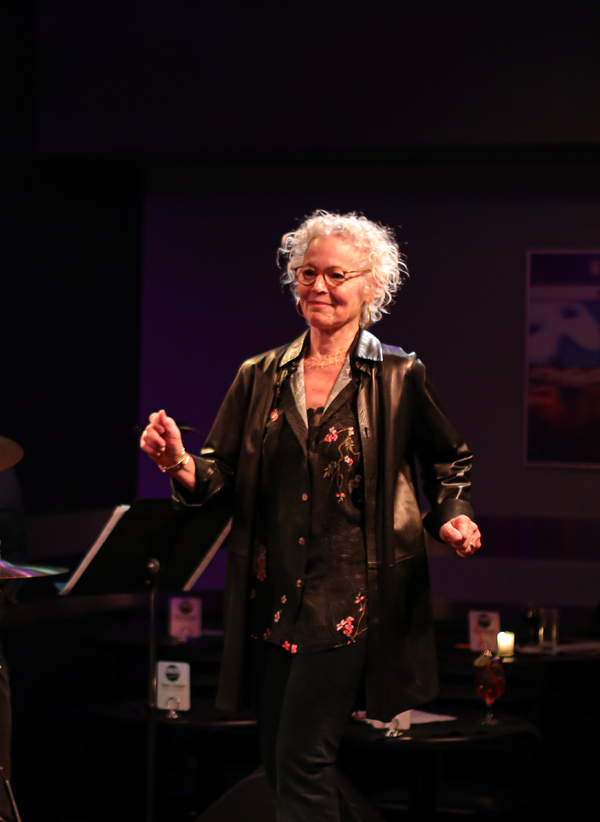 Amy Irving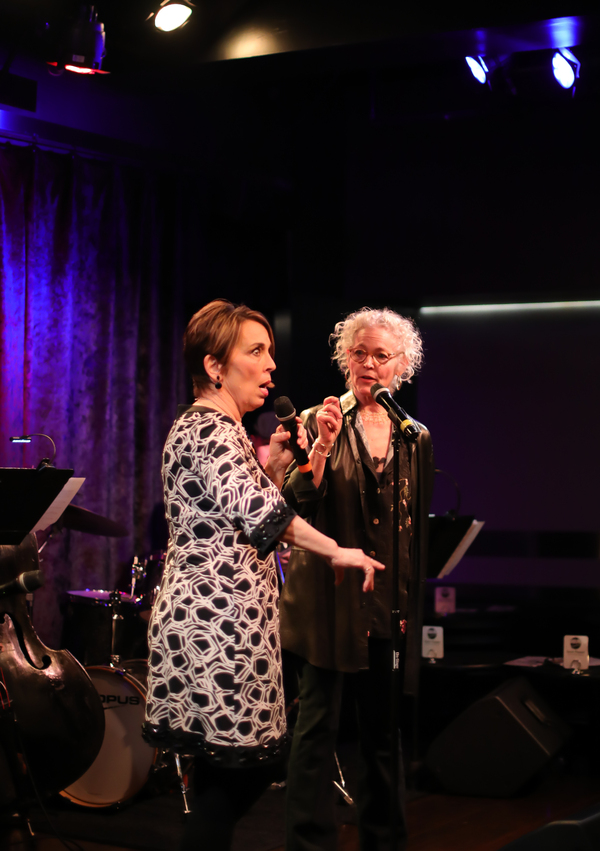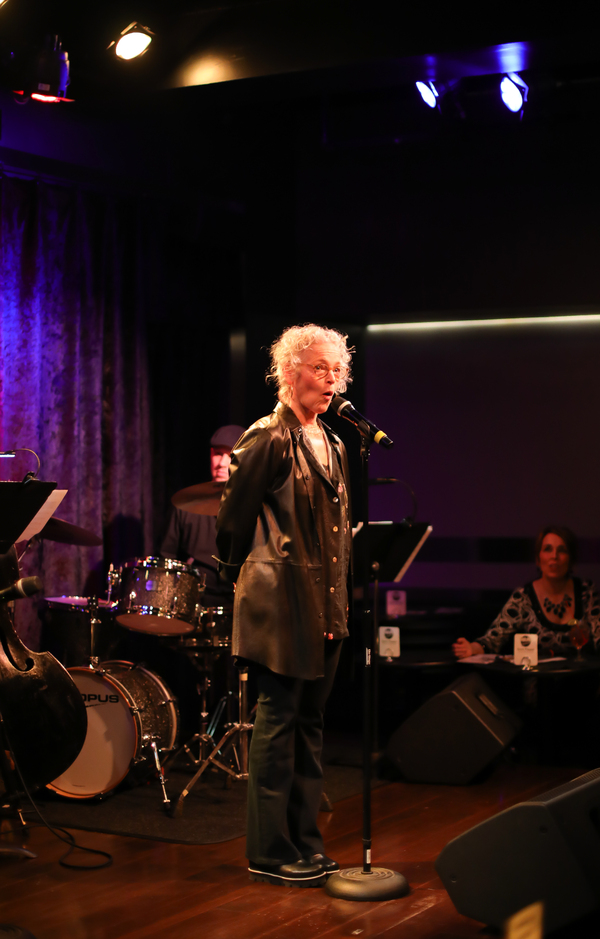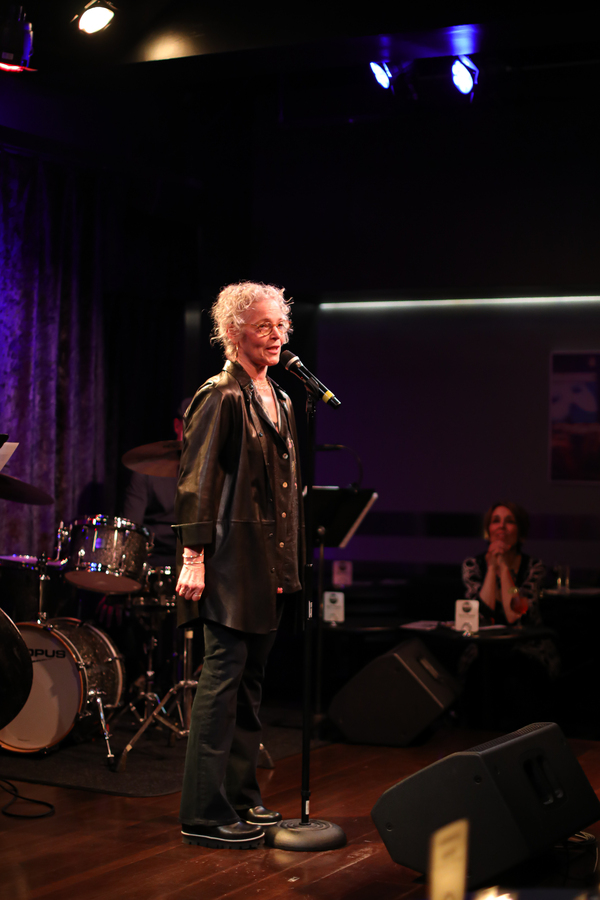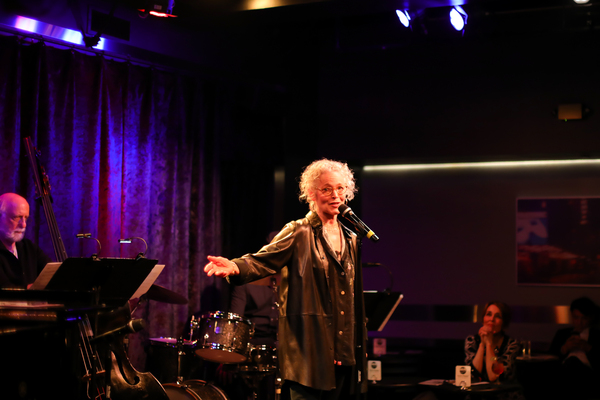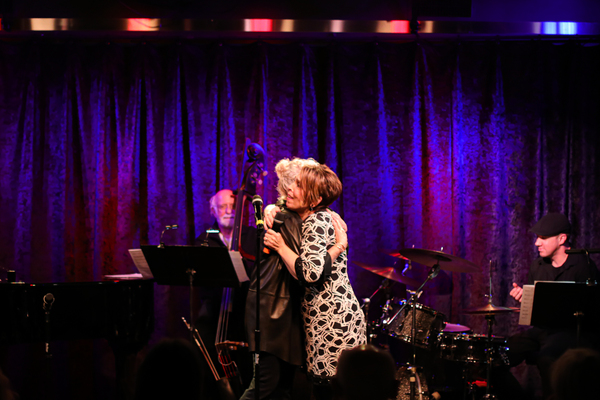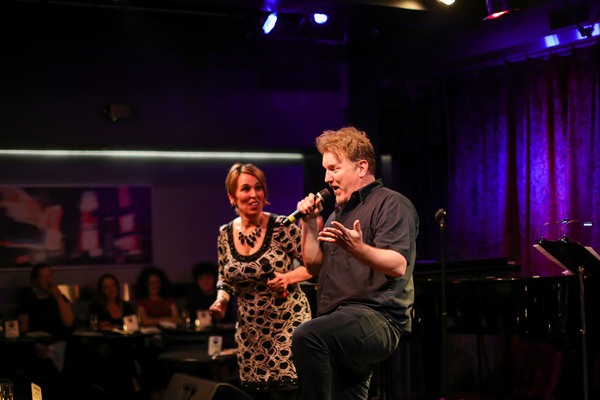 Dan Finnerty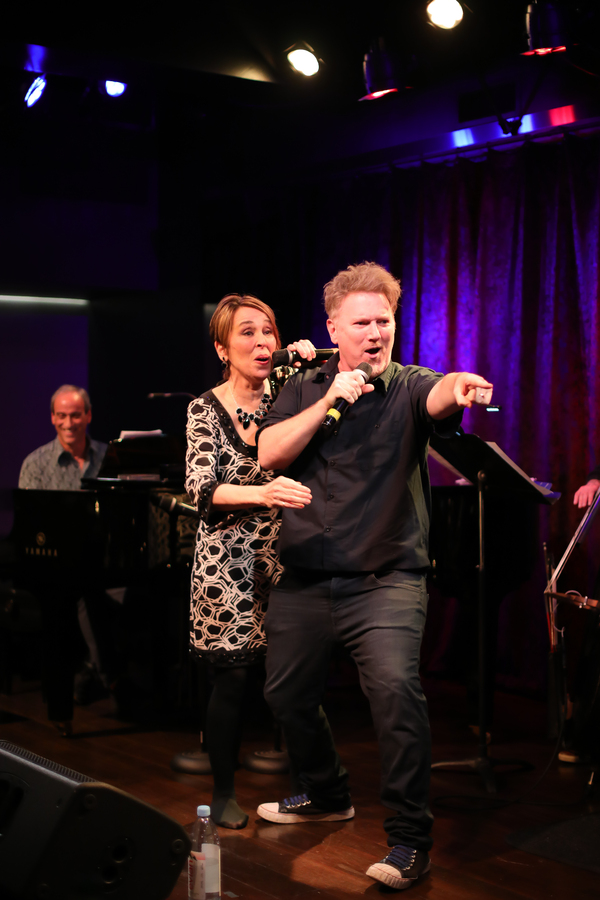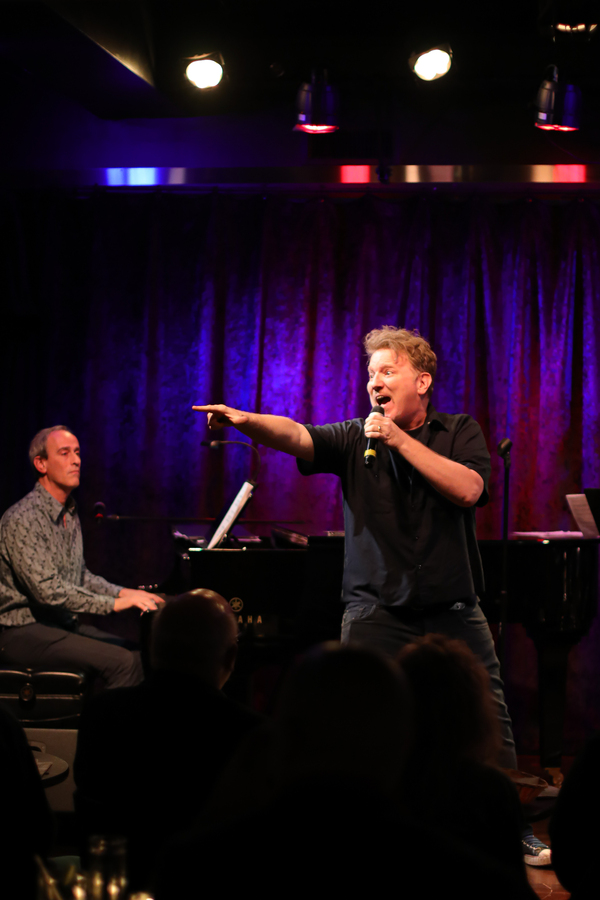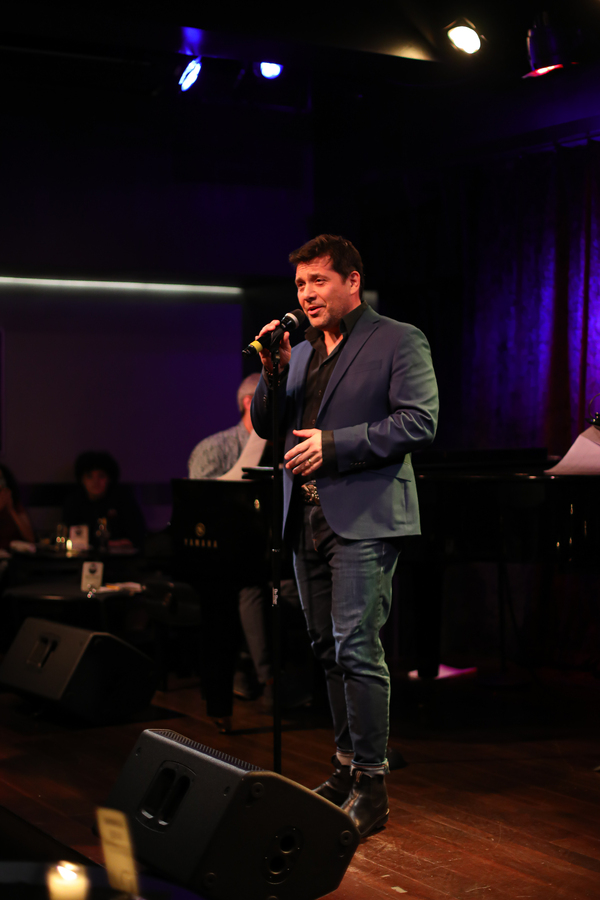 Sean Kenin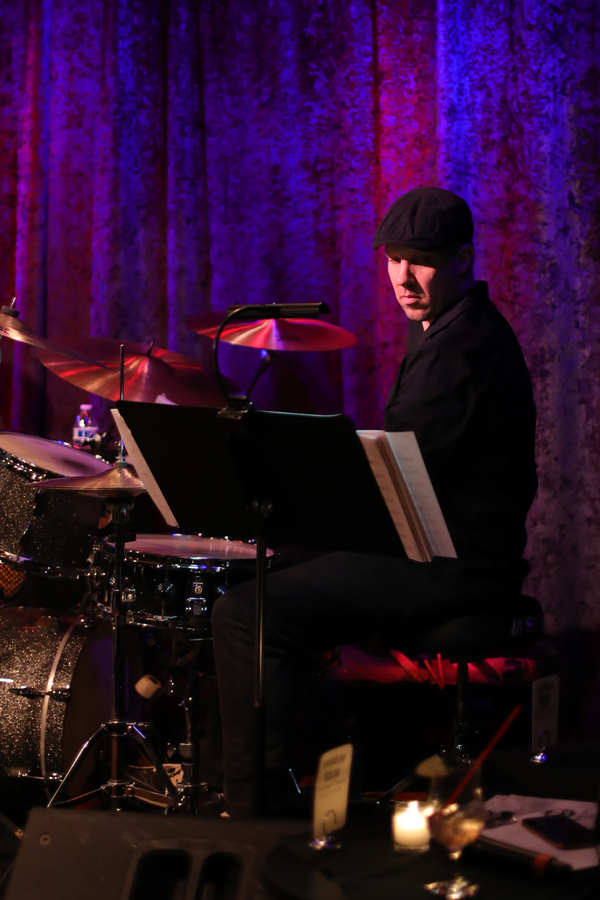 Joe Choroszewski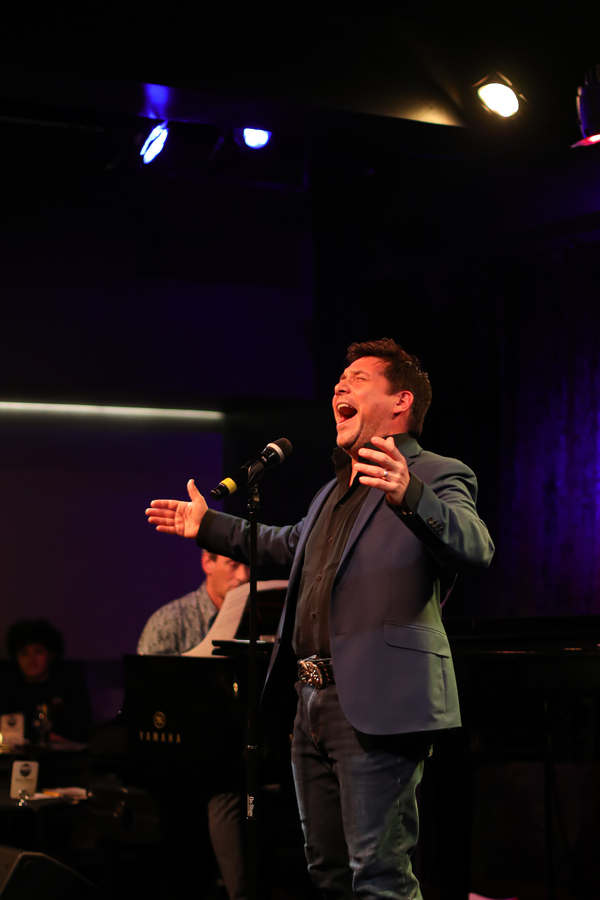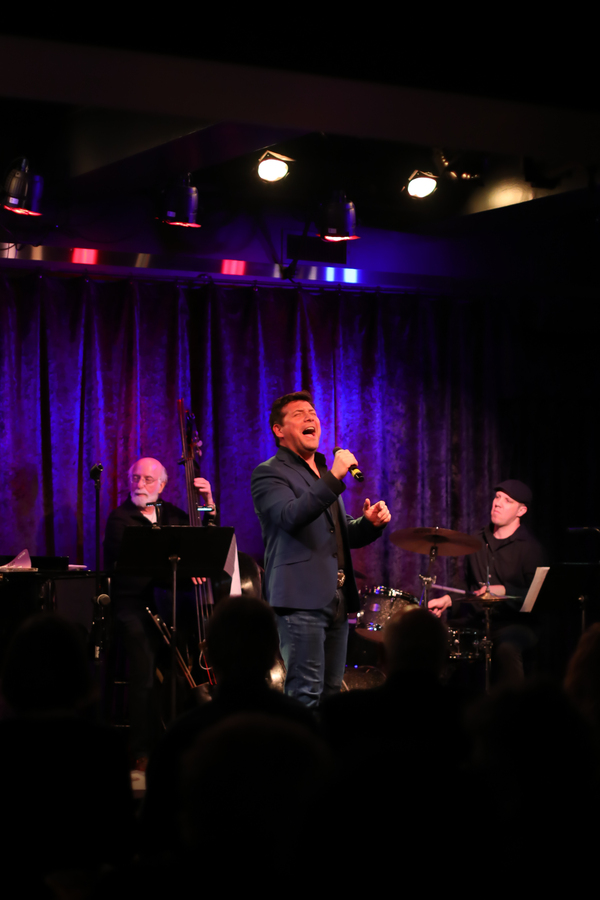 Marilyn Maye won the mousepad!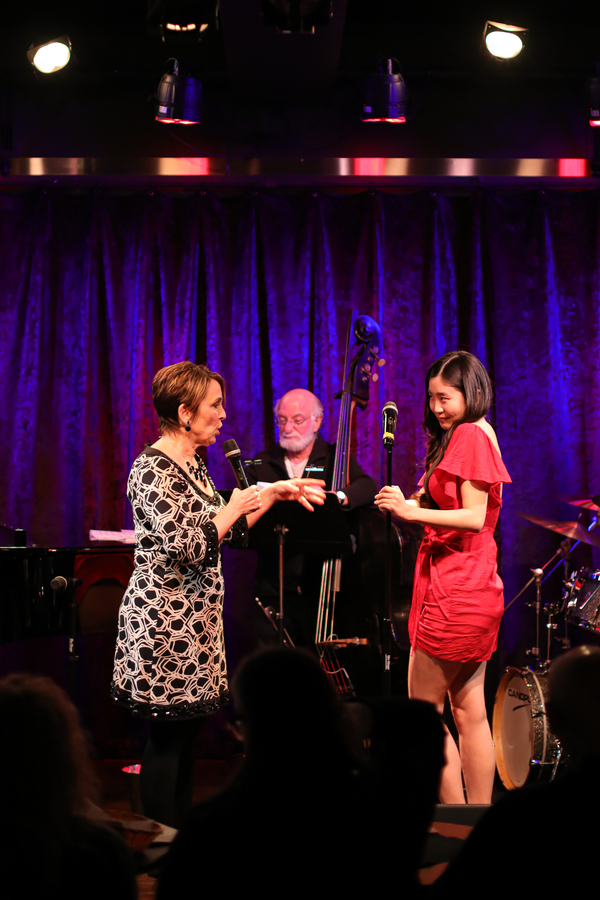 Sooyeon Yoon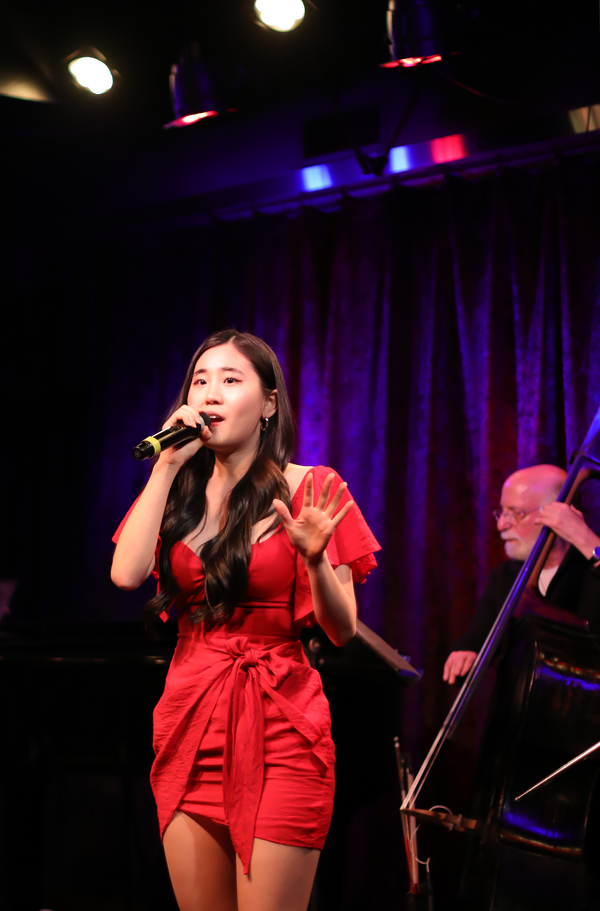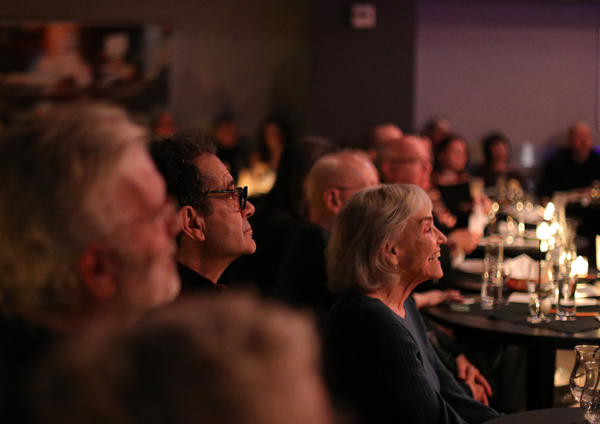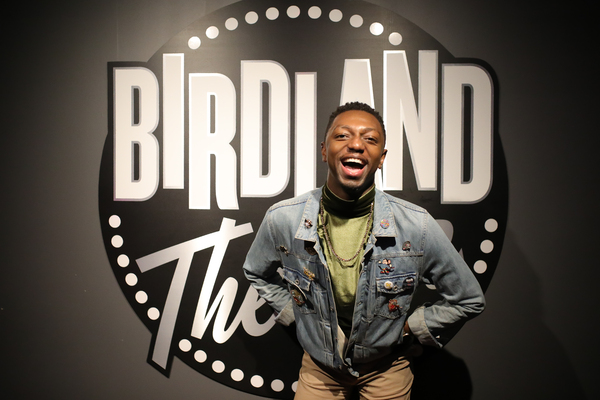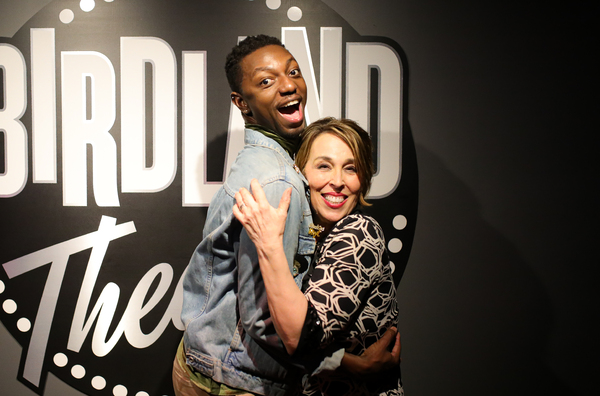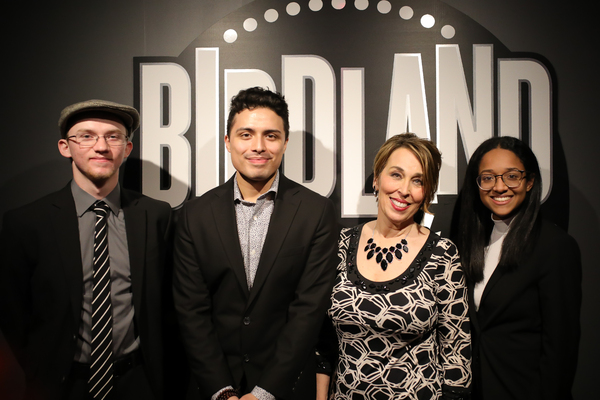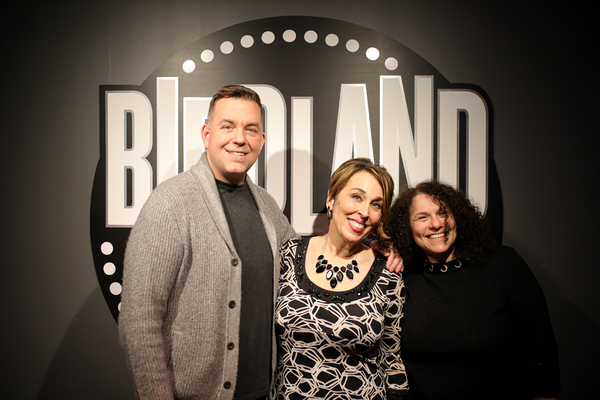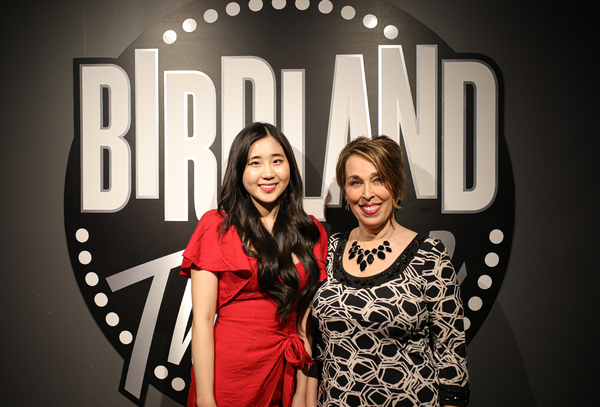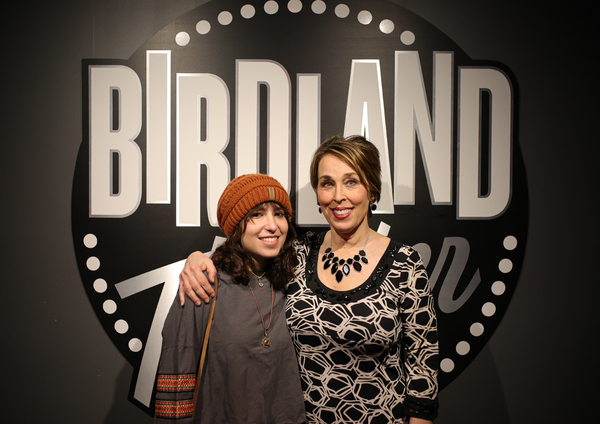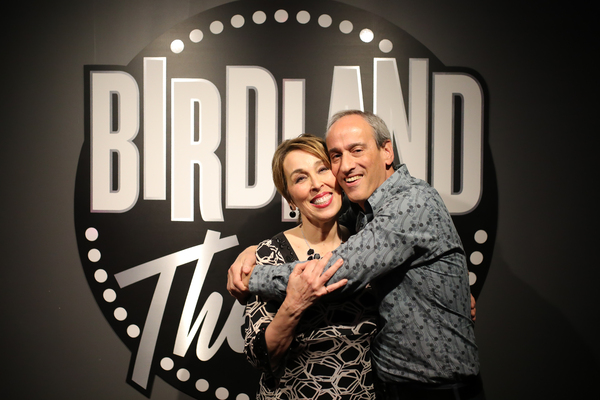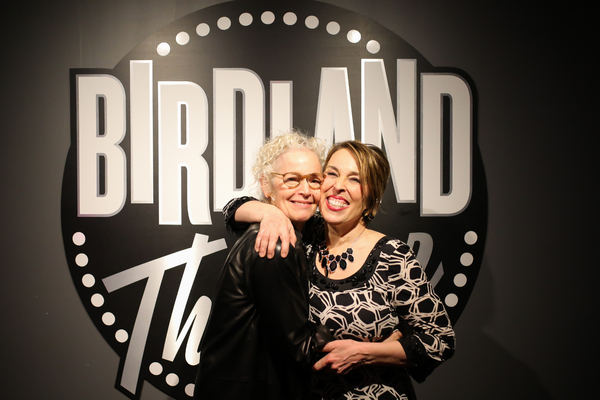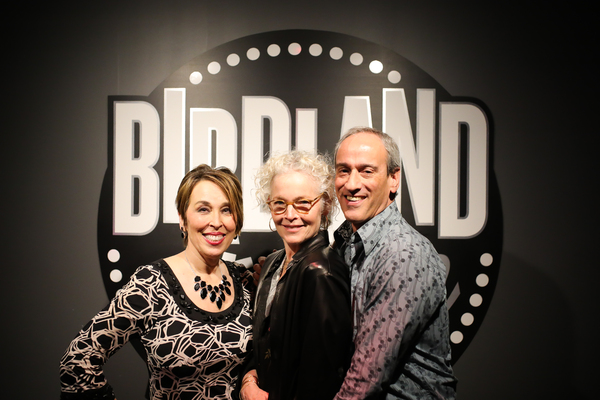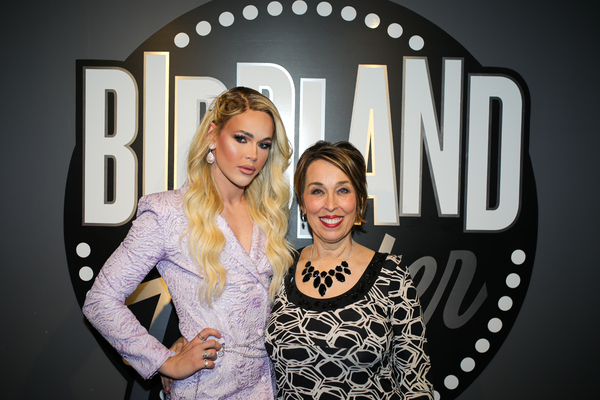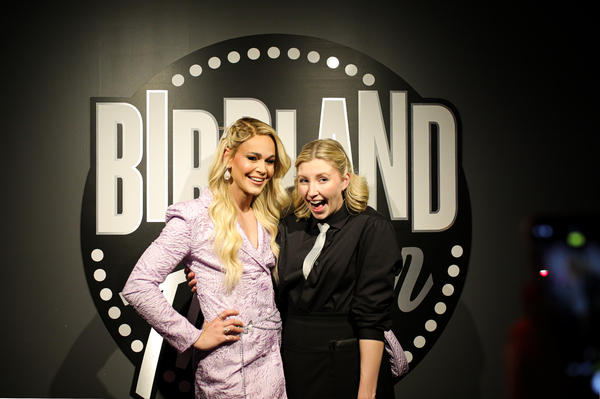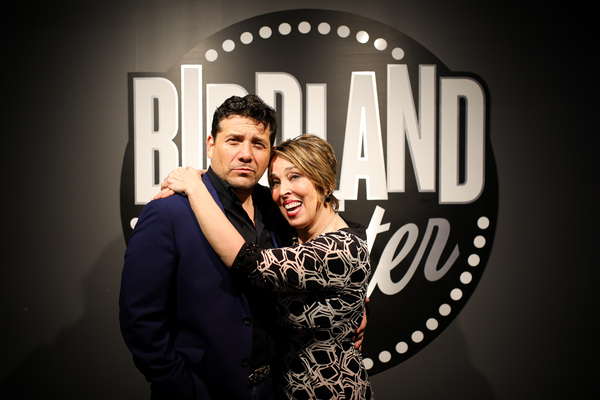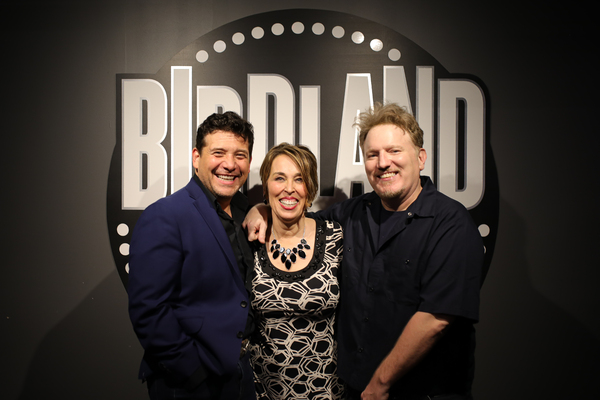 The Lineup Band is John Miller on Bass and Clint de Ganon on Drums and Musical Director Lon Hoyt on piano. On January 31st Joe Choroszewski was on drums.
Tickets for THE LINEUP WITH Susie Mosher can be obtained HERE.
Visit the Susie Mosher website HERE.
This week on The Lineup With Susie Mosher: