Photos: On the Red Carpet for Opening Night of FUNNY GIRL
View all the stars who came to see the show's glitzy opening night!
FUNNY GIRL opened last night, Sunday, April 24 at the August Wilson Theatre and BroadwayWorld was on hand for the star-studded red carpet arrivals. Check out the photos below!
Funny Girl stars Screen Actors Guild Award nominee Beanie Feldstein as Fanny Brice, Tony and Olivier Award nominee Ramin Karimloo as Nick Arnstein, Jeff Award winner Jared Grimes as Eddie Ryan and five-time Emmy Award winner Jane Lynch as Mrs. Rose Brice.
Tony Award winner Michael Mayer directs this brand-new Funny Girl, featuring the classic score by Tony, Grammy and Academy Award winner Jule Styne and lyrics by Tony Award nominee and Grammy Award winner Bob Merrill, (comprising additional songs from Styne & Merrill). The original book by Isobel Lennart, from an original story by Miss Lennart, is revised by Tony Award winner Harvey Fierstein.
This bittersweet comedy is the story of the indomitable Fanny Brice, a girl from the Lower East Side who dreamed of a life on the stage. Everyone told her she'd never be a star, but then something funny happened-she became one of the most beloved performers in history, shining brighter than the brightest lights of Broadway.
Photo Credit: Bruce Glikas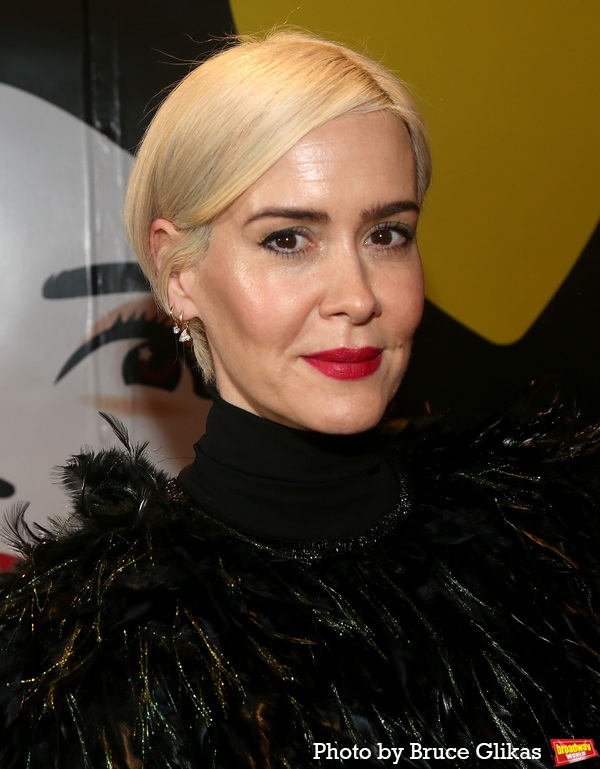 Sarah Paulson

Sarah Paulson

Sarah Paulson and Michelle Celia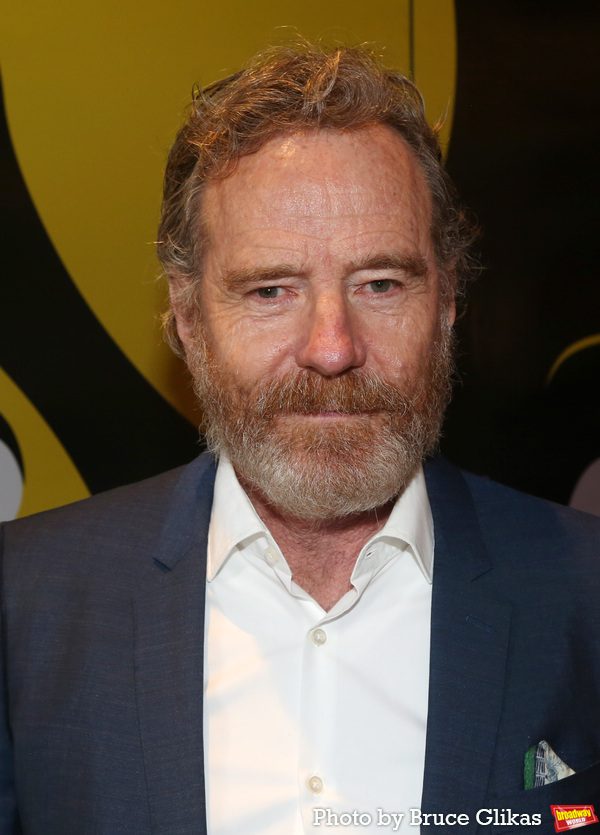 Bryan Cranston

Bryan Cranston

Ansel Elgort and Violetta Komyshan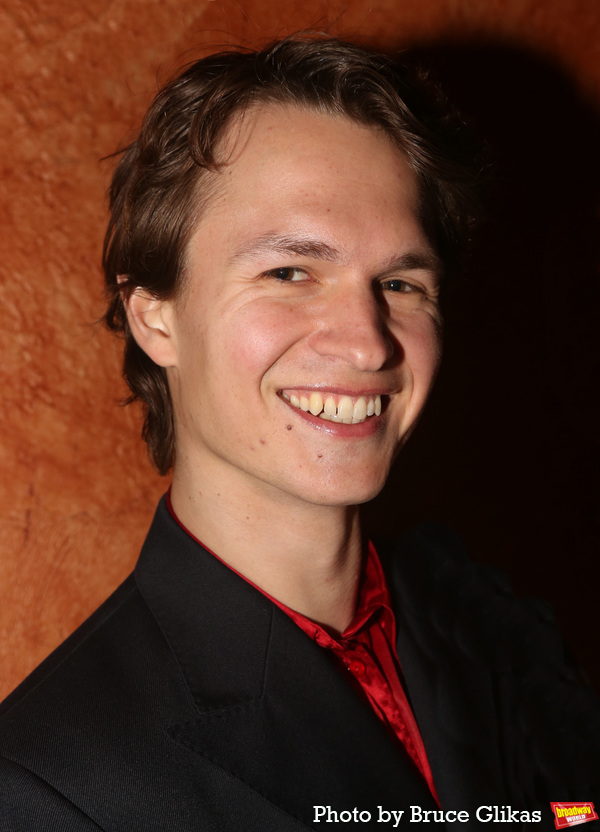 Ansel Elgort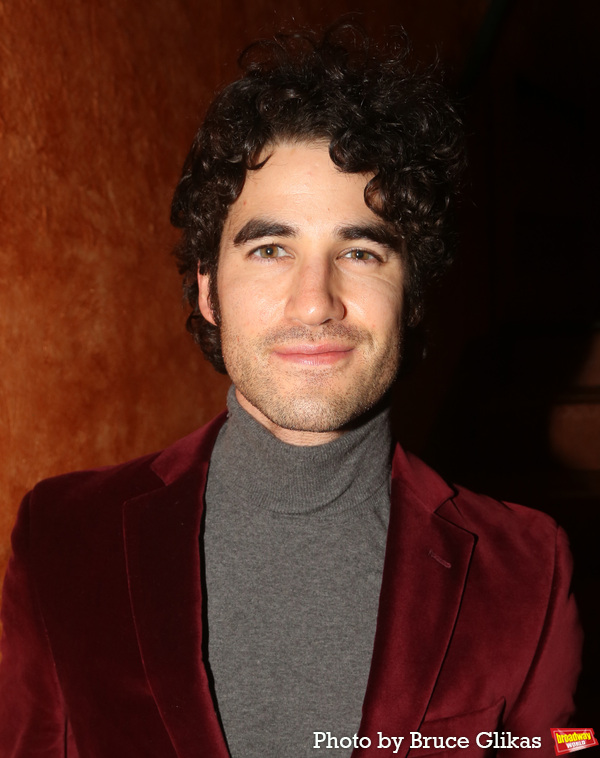 Darren Criss

Darren Criss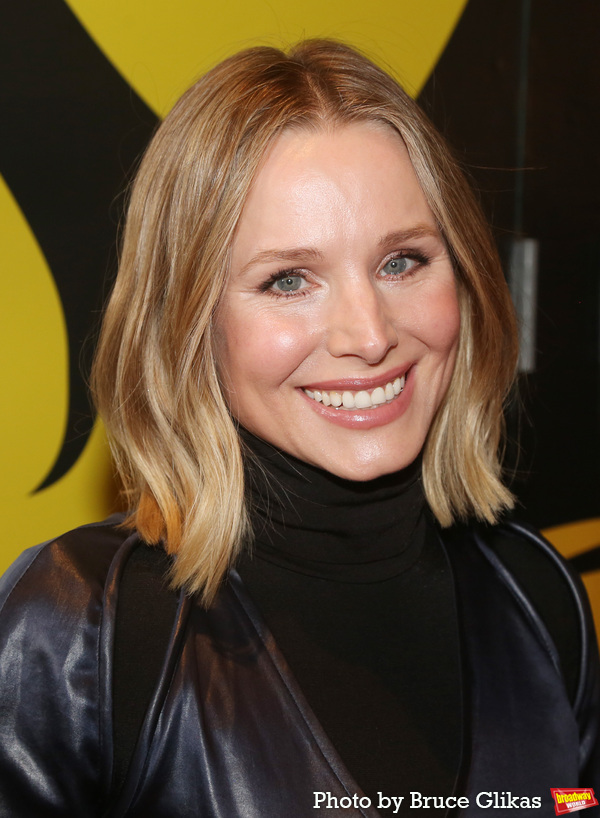 Kristen Bell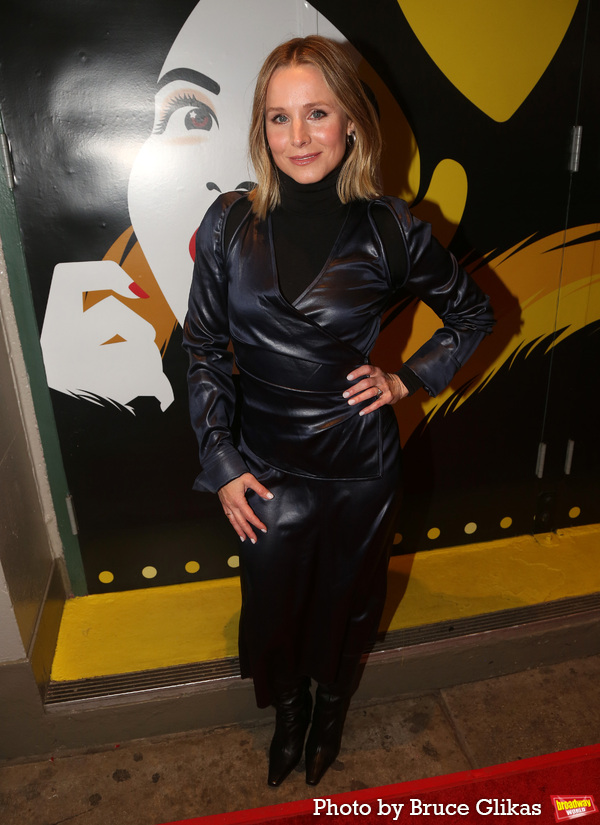 Kristen Bell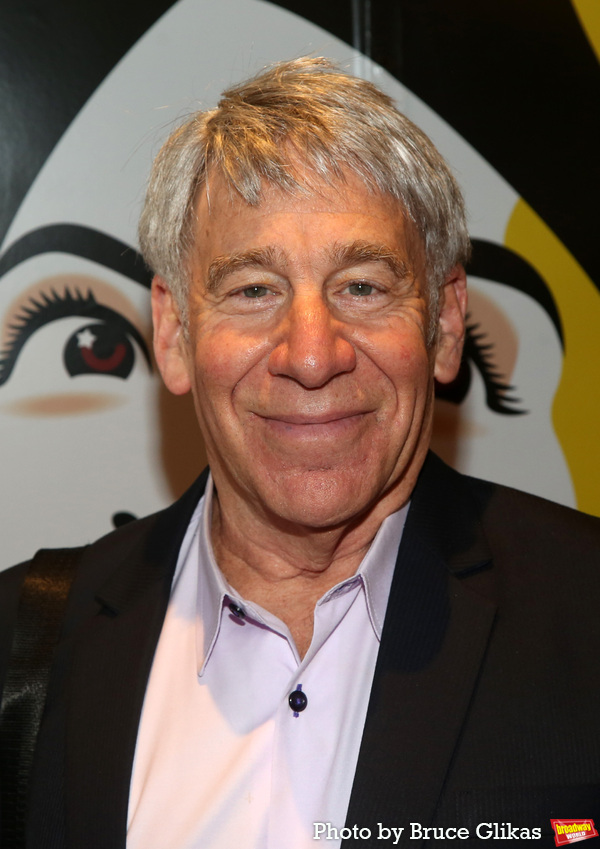 Stephen Schwartz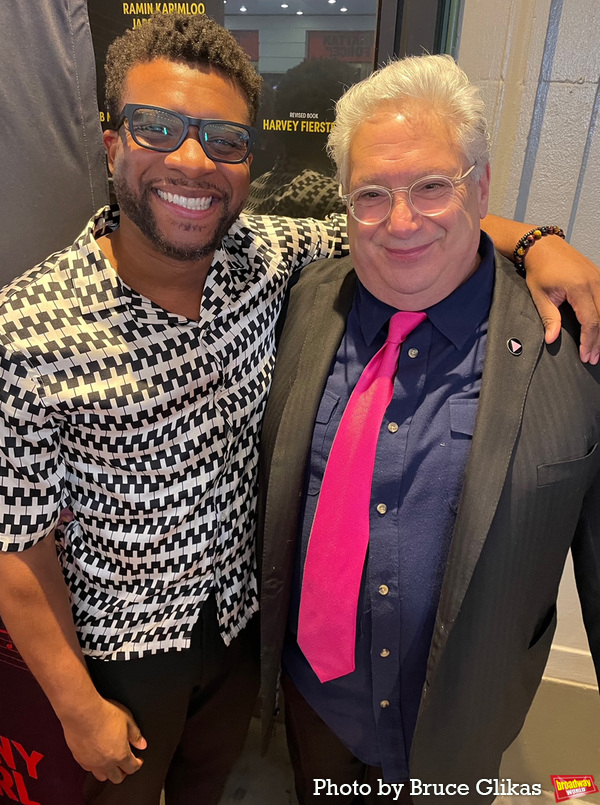 Keenan Scott II and Harvey Fierstein

Peppermint

Richard Maltby Jr. and Jamie deRoy

Lorin Latarro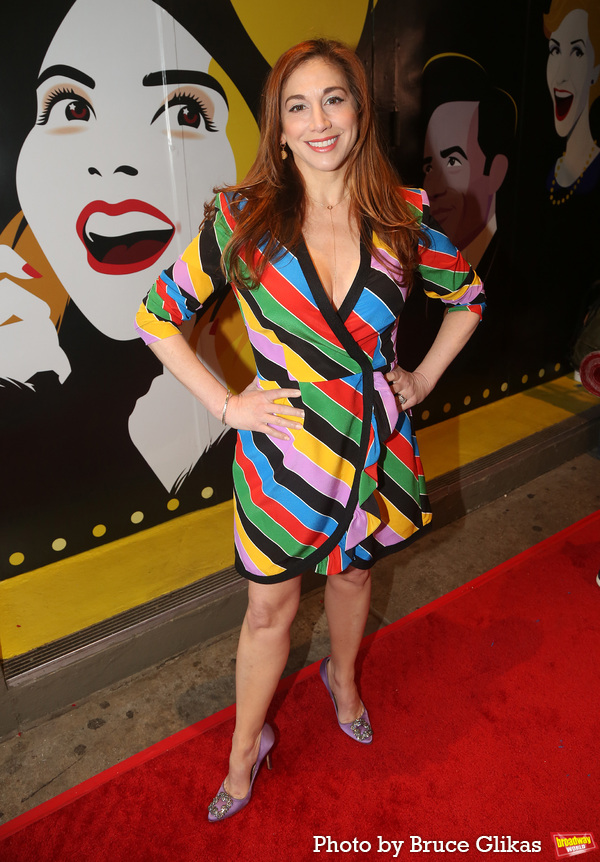 Lorin Latarro

Sharon Feldstein

Sharon Feldstein

Michael Mayer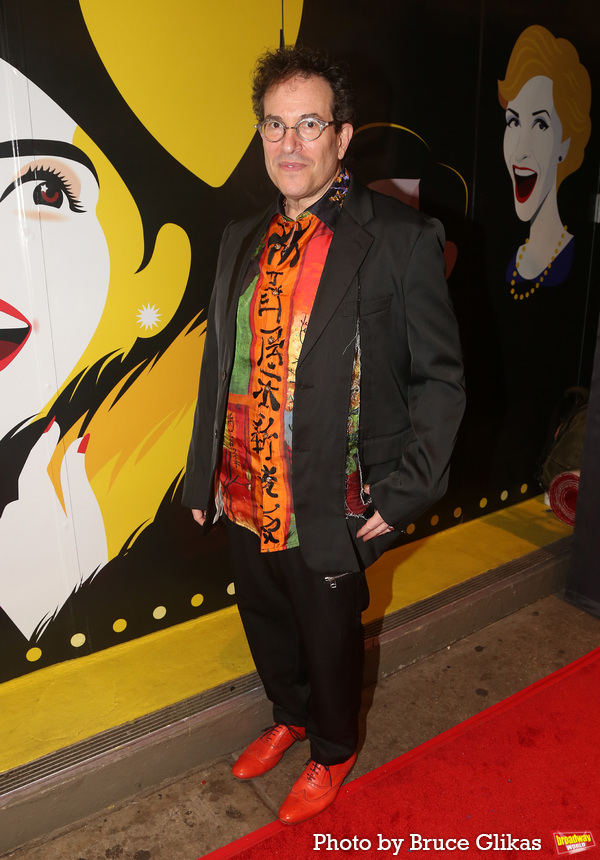 Michael Mayer

David Zinn, Susan Hilferty and Kevin Adams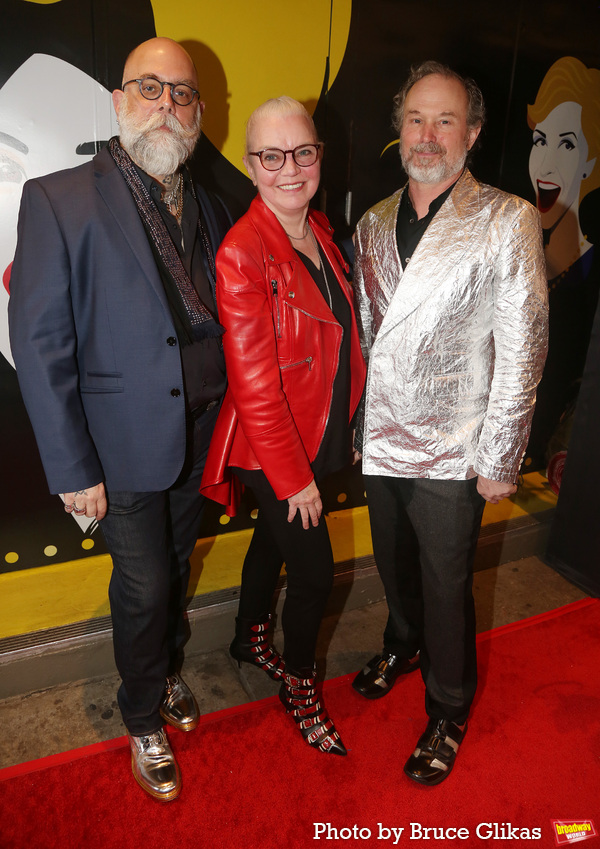 David Zinn, Susan Hilferty and Kevin Adams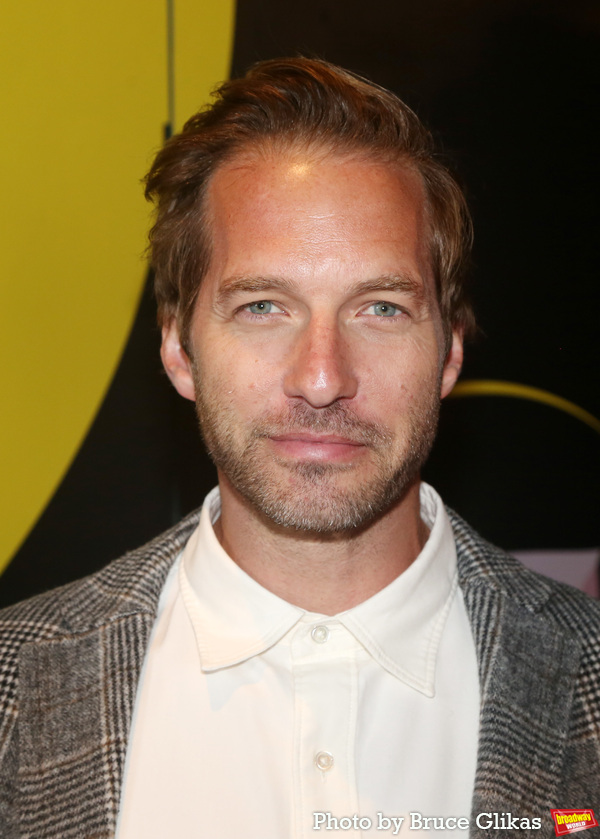 Ryan Hansen

Ryan Hansen

Harvey Fierstein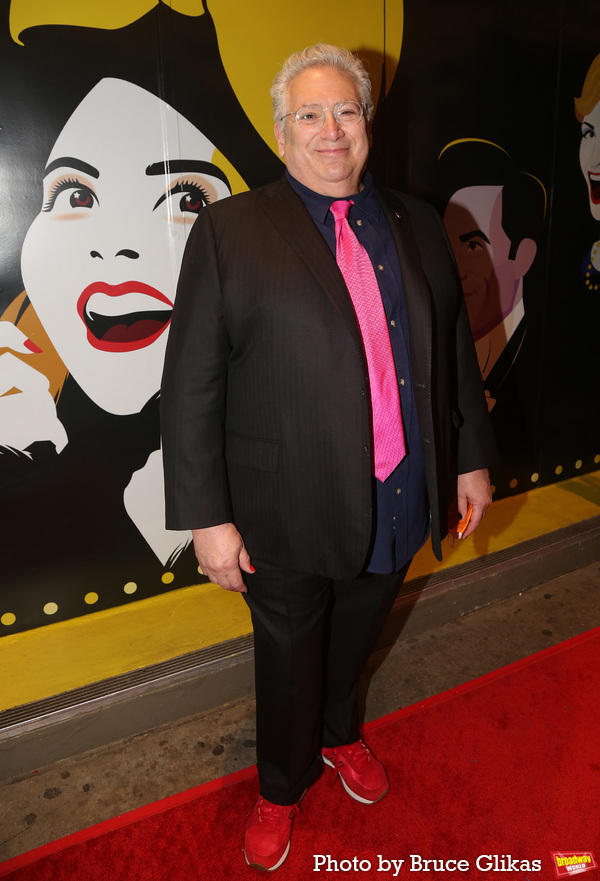 Harvey Fierstein

Jeremiah James and guest

Scott Landis, Sonia Friedman and David Babani

Jonathan Stout and Mandy Karimloo

Liz McCartney

Liz McCartney

Carolee Carmello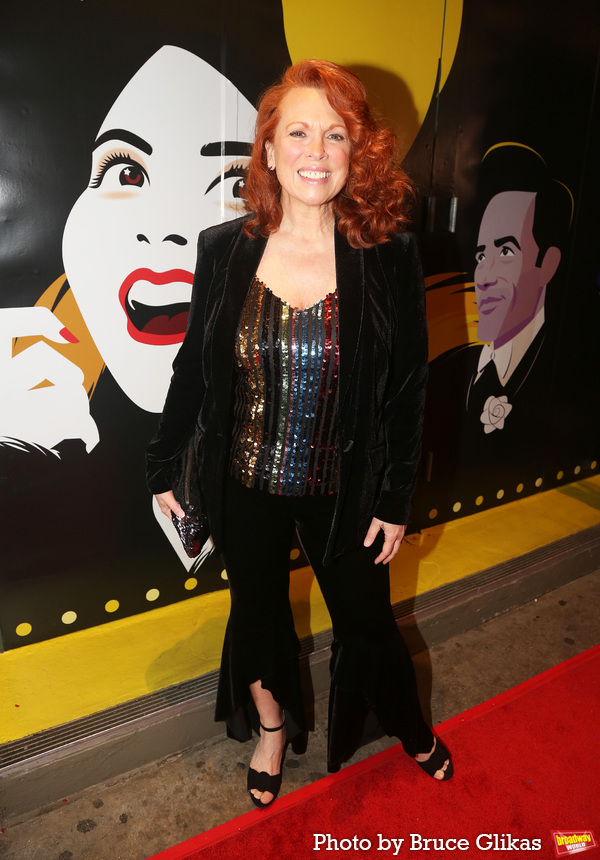 Carolee Carmello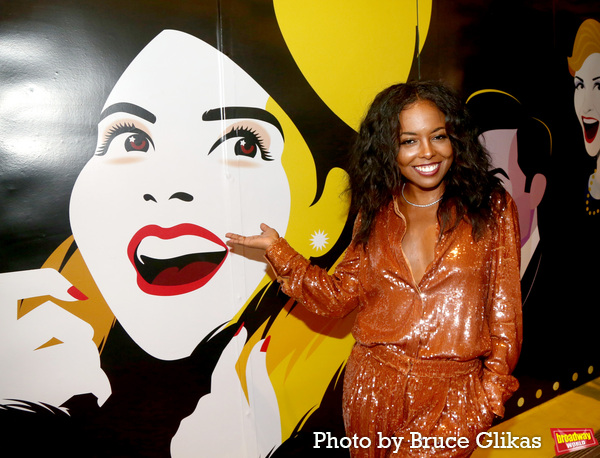 Adrienne Warren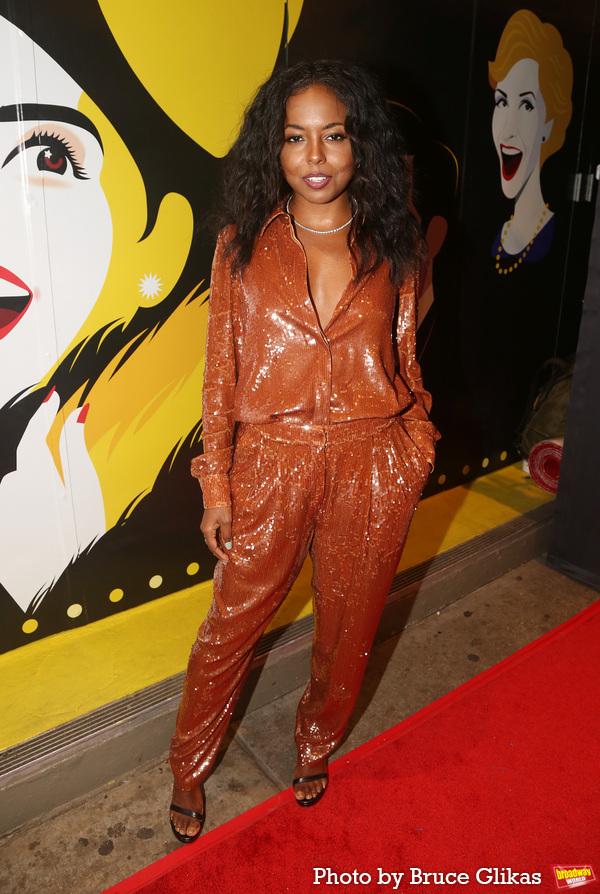 Adrienne Warren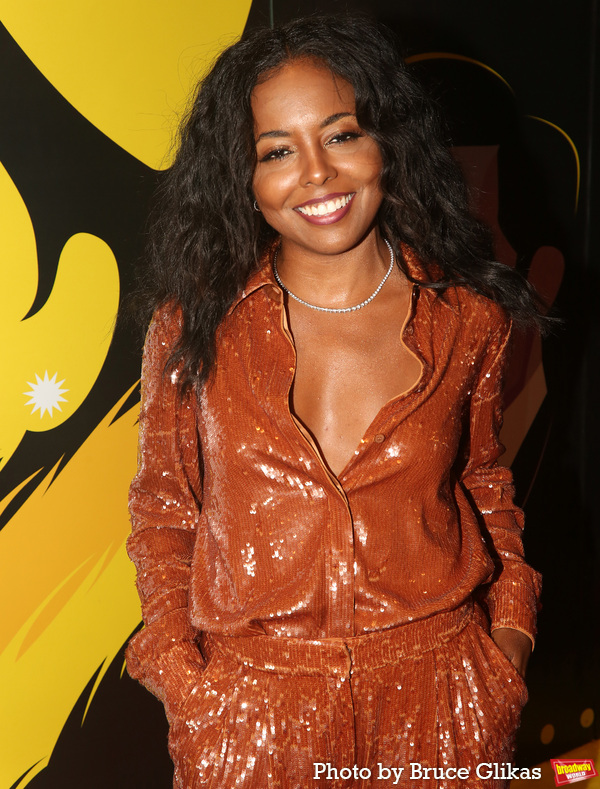 Adrienne Warren

Ellenore Scott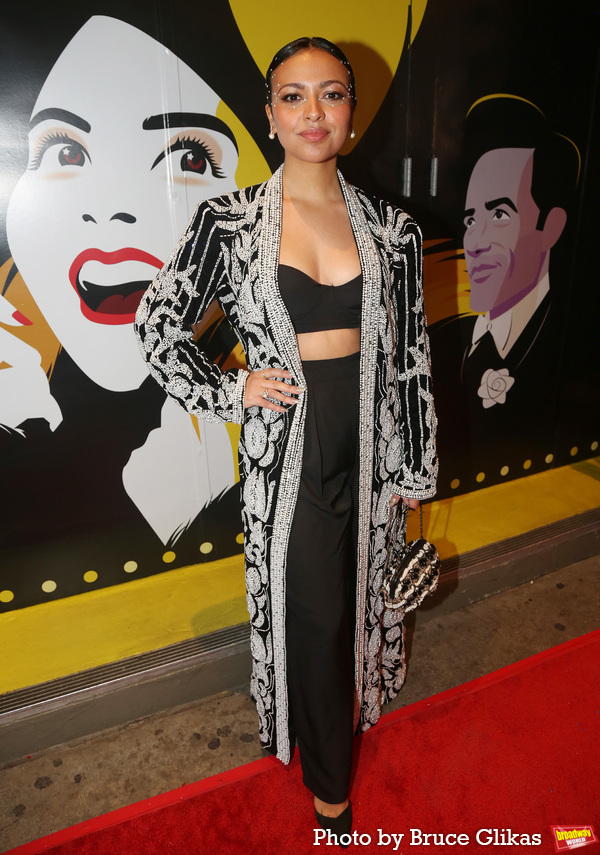 Ellenore Scott

Caitlin Mehner and Danny Strong

Caitlin Mehner, Danny Strong and Michael Mayer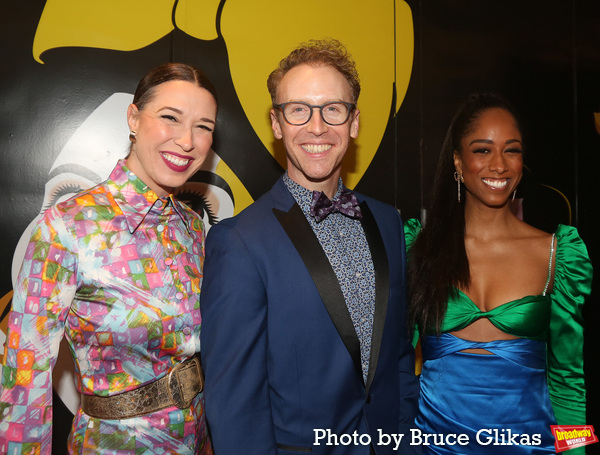 Danielle Kelsey, Colin Bradbury and Alicia Lundgren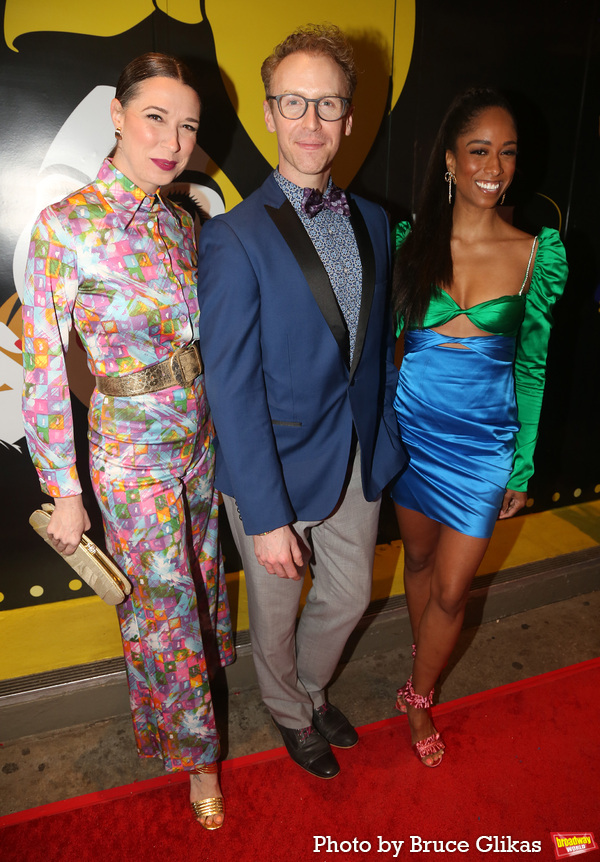 Danielle Kelsey, Colin Bradbury and Alicia Lundgren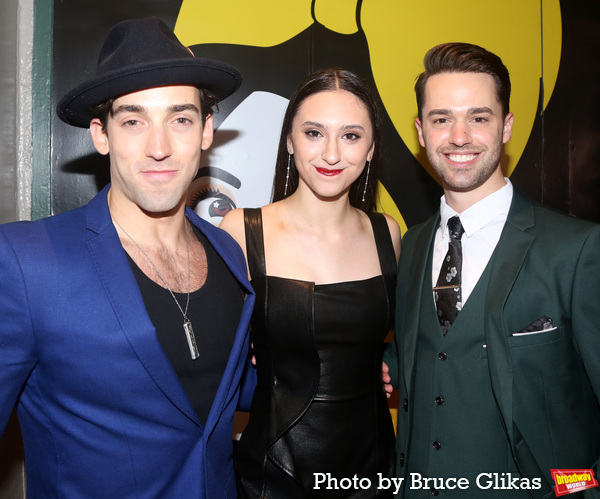 John Michael Fiumara, Miriam Ali and Connor McRory

John Michael Fiumara, Miriam Ali and Connor McRory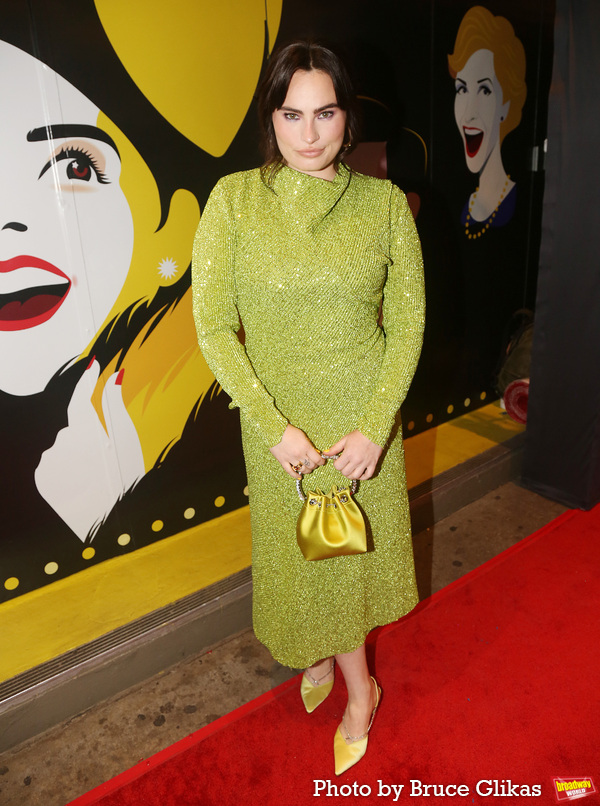 Kathryn Gallagher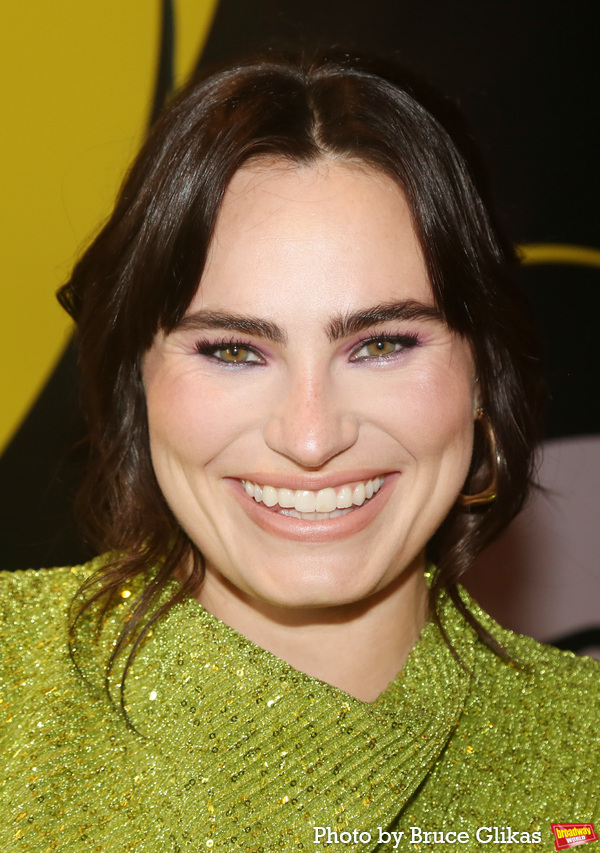 Kathryn Gallagher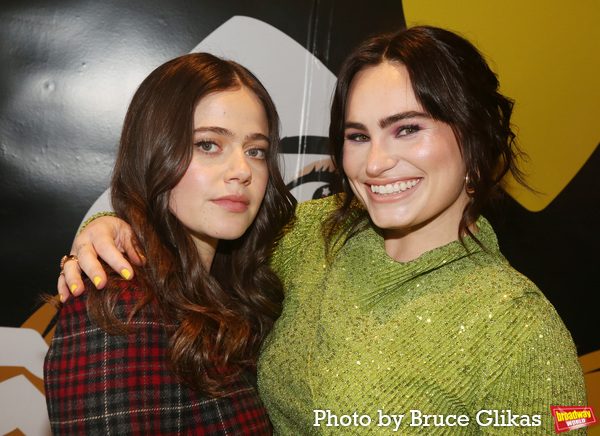 Molly Gordon and Kathryn Gallagher

Molly Gordon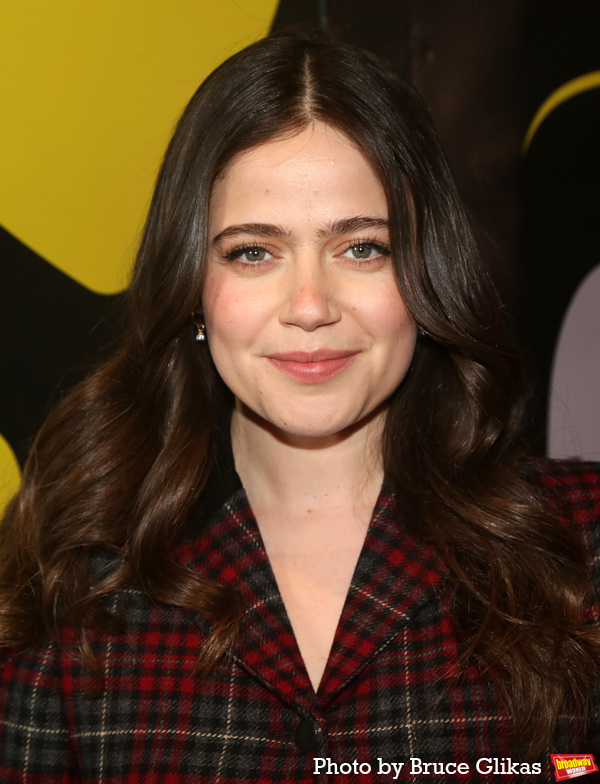 Molly Gordon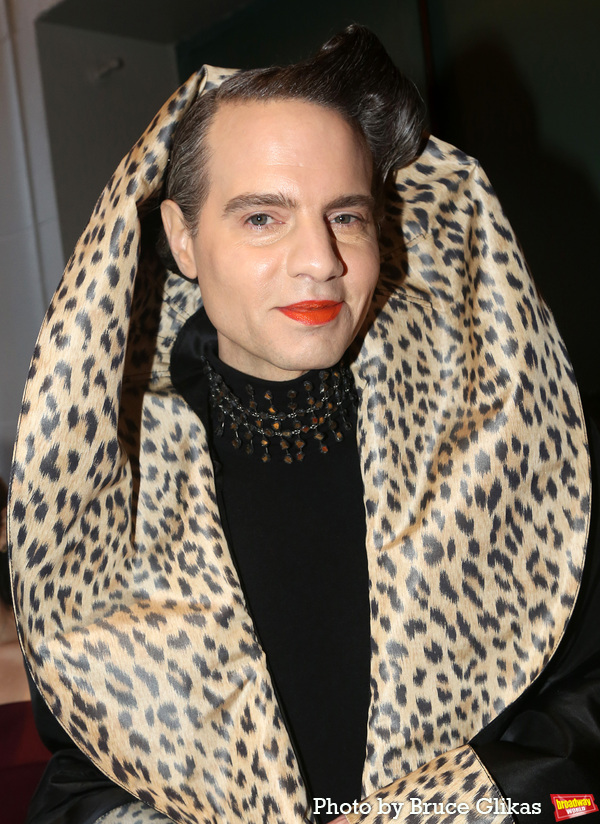 Jordan Roth

Jordan Roth

Harvey Fierstein and Jordan Roth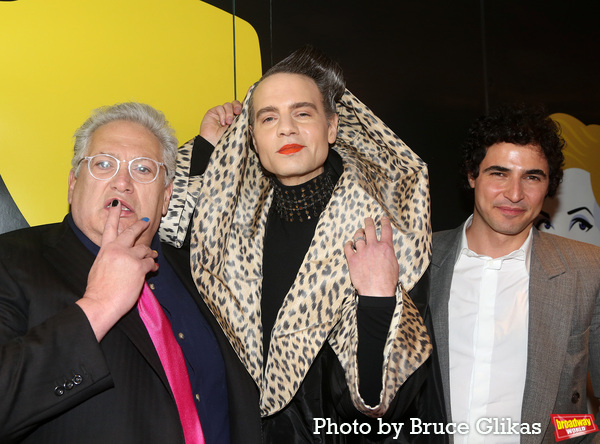 Harvey Fierstein, Jordan Roth and Zac Posen

Jessica Vosk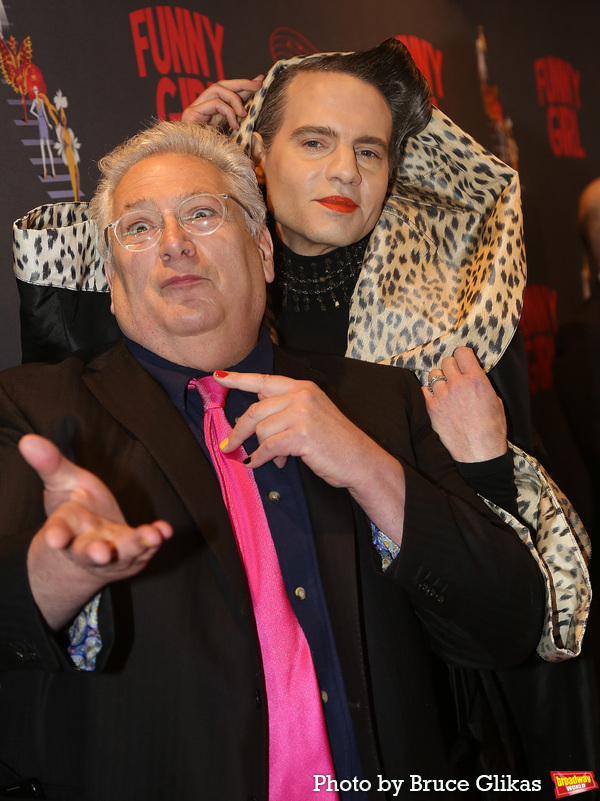 Harvey Fierstein and Jordan Roth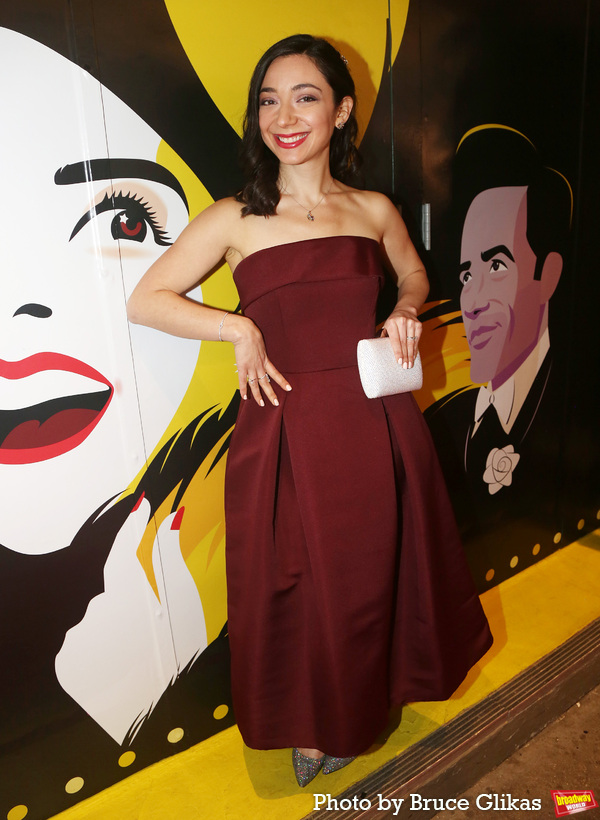 Julie Benko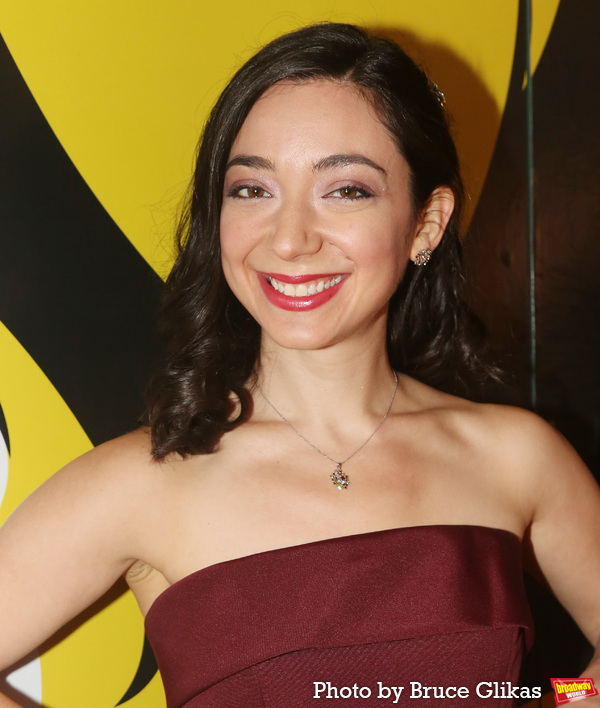 Julie Benko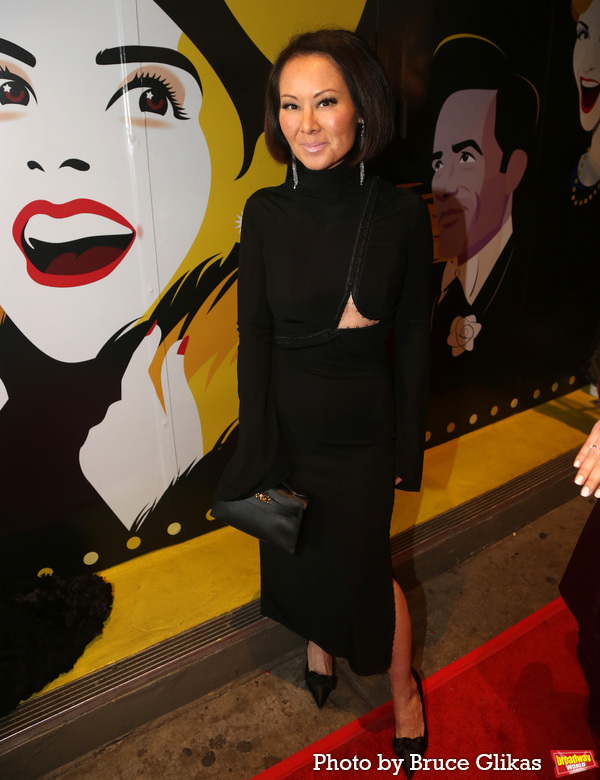 Alina Cho

Tristan Mack Wilds, Keenan Scott II and Bryan Terrell Clark

Michael McGrath

Brian Hargrove and David Hyde Pierce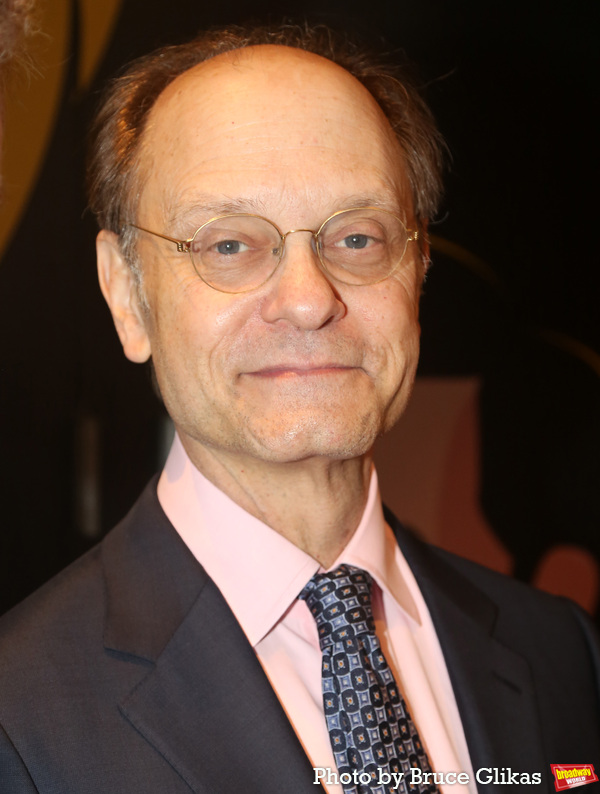 David Hyde Pierce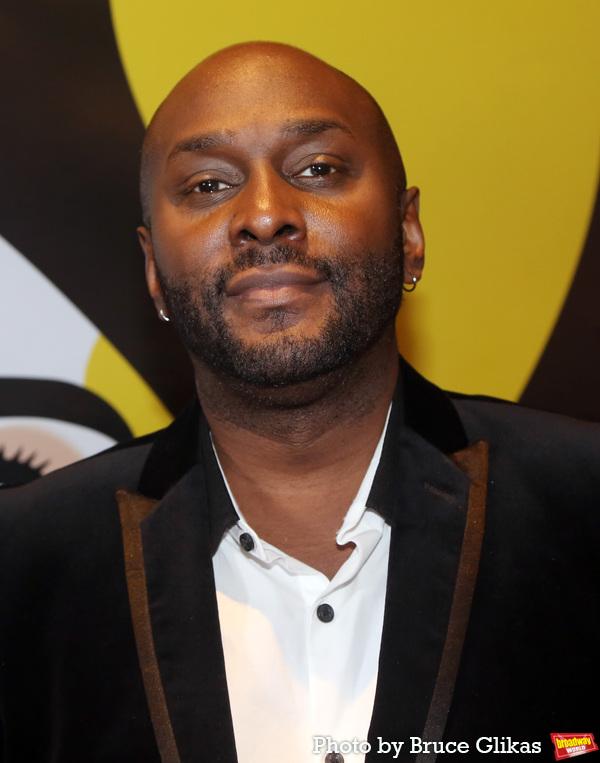 Douglas Lyons

Douglas Lyons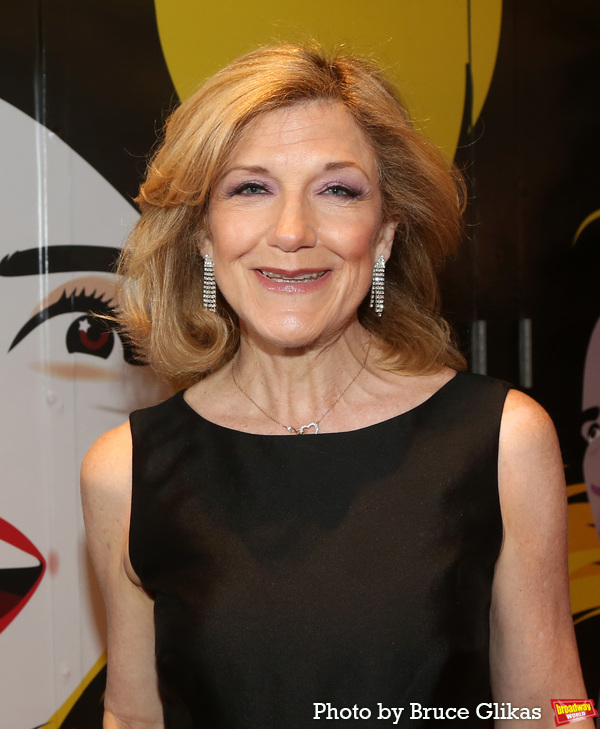 Victoria Clark

Victoria Clark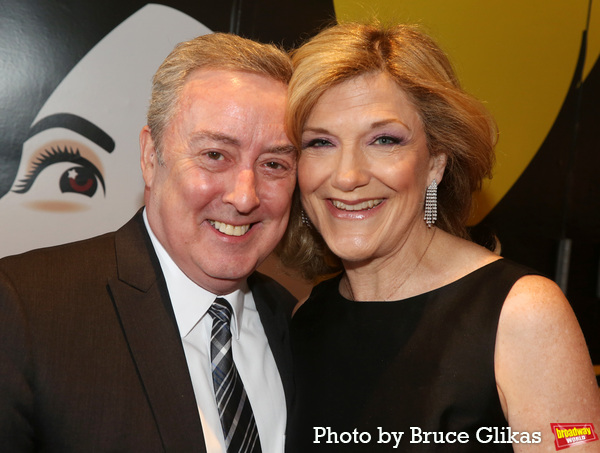 Thomas Reidy and Victoria Clark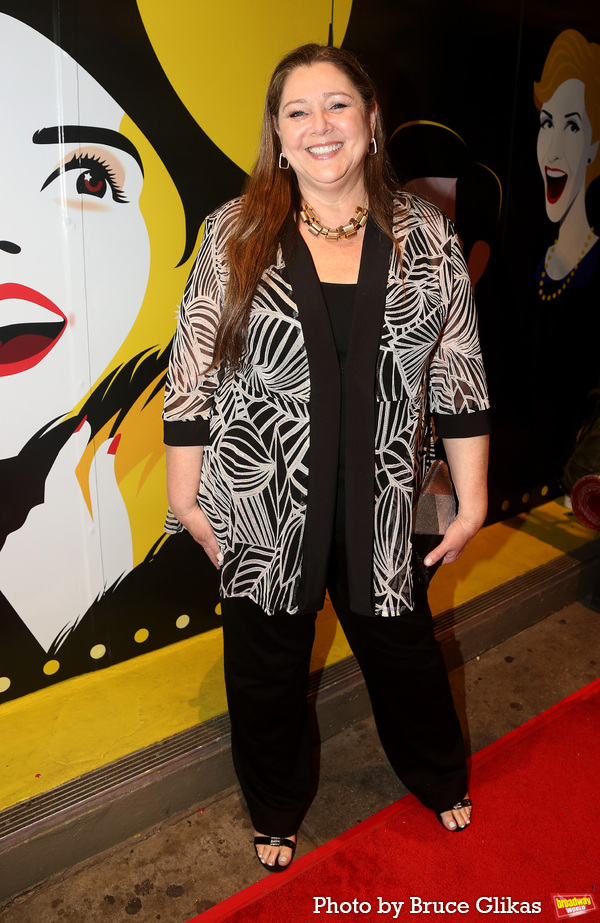 Camryn Manheim

Jane Krakowski and Camryn Manheim

Jane Krakowski and Camryn Manheim

Jane Krakowski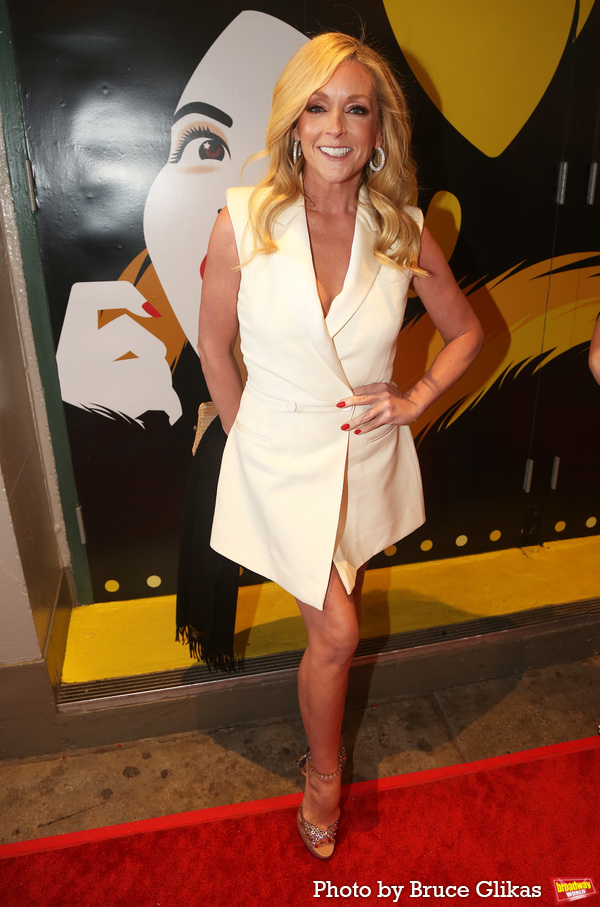 Jane Krakowski

Ayodele Casel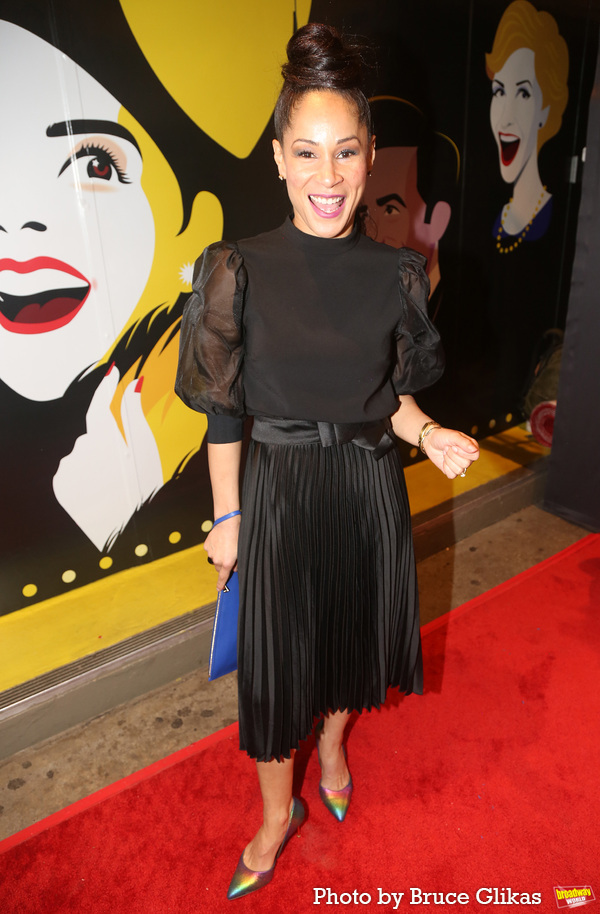 Ayodele Casel

Alex Borstein

Alex Borstein

Jennifer Nettles

Jennifer Nettles

Jennifer Nettles

Sar Ruddenklau and Carmel Dean

Sar Ruddenklau and Carmel Dean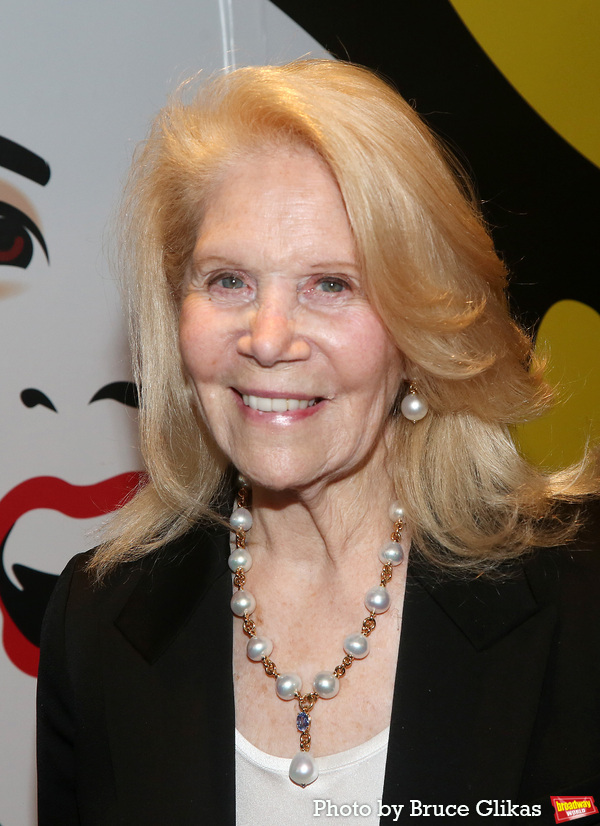 Daryl Roth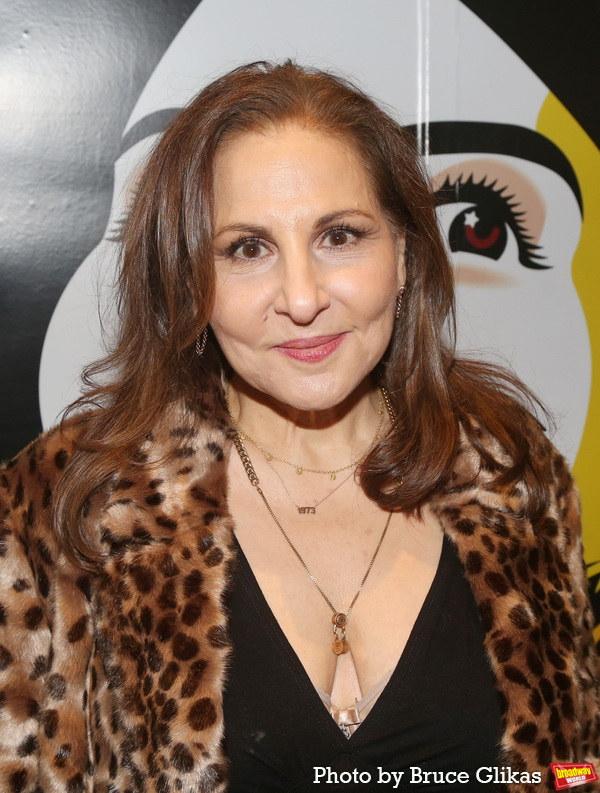 Kathy Najimy

Kathy Najimy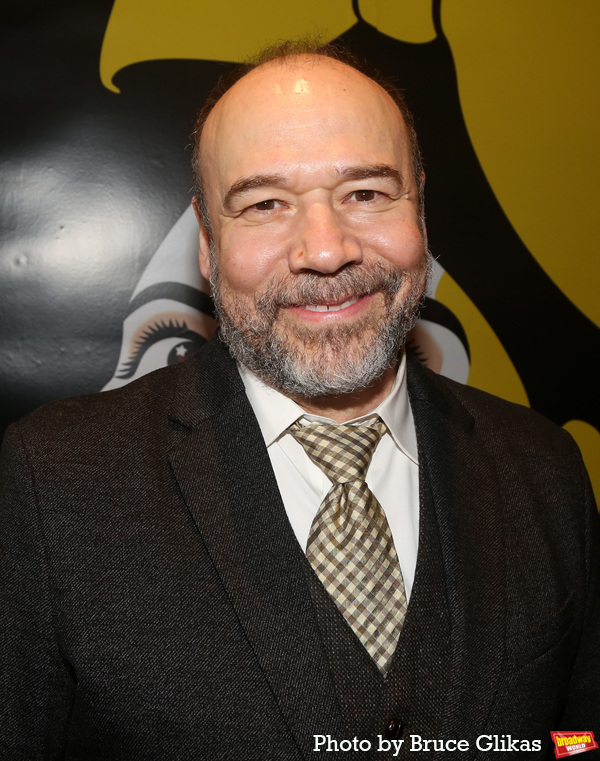 Danny Burstein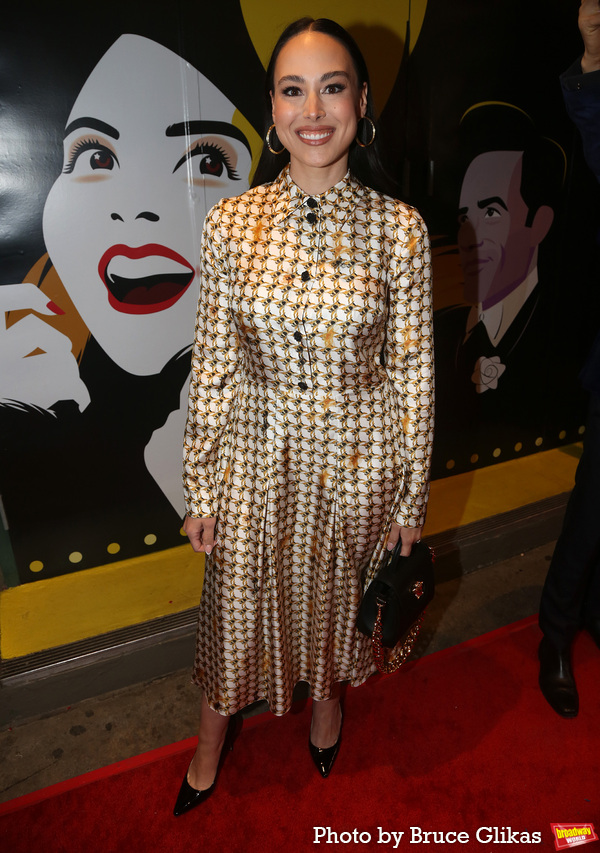 Meena Harris

Meena Harris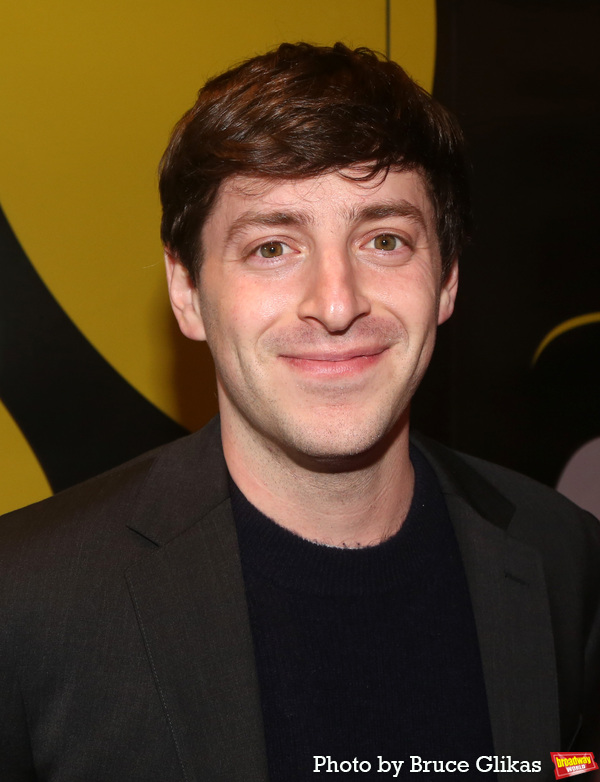 Alex Edelman

Alex Edelman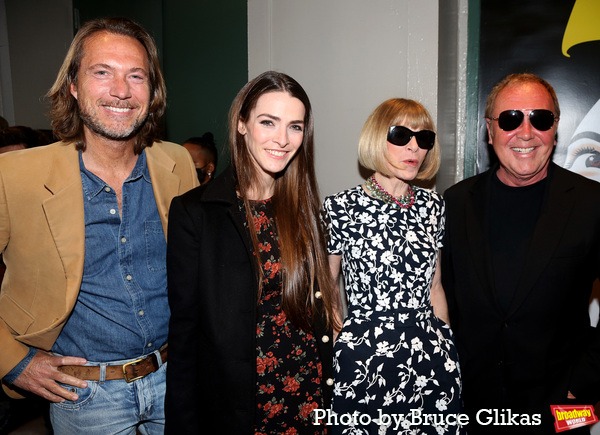 Lance LePere, Bee Shaffer, Anna Wintour and Michael Kors

Anna Wintour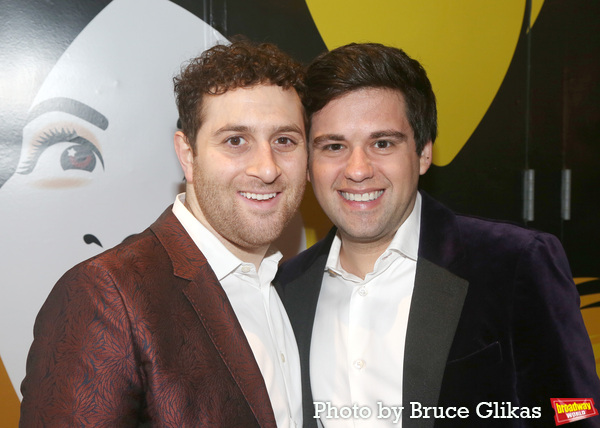 Oliver Henry Roth and David Manella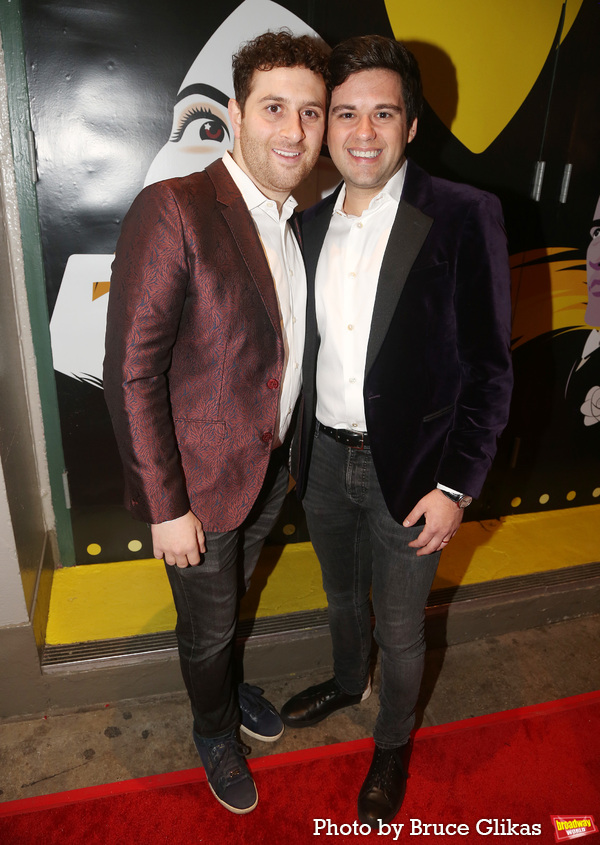 Oliver Henry Roth and David Manella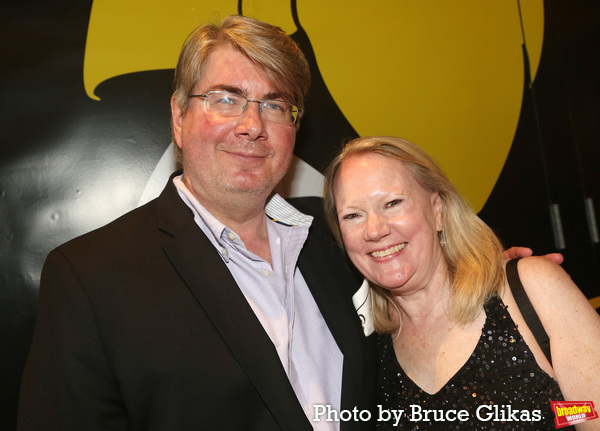 Scott Landis and Kathleen Marshall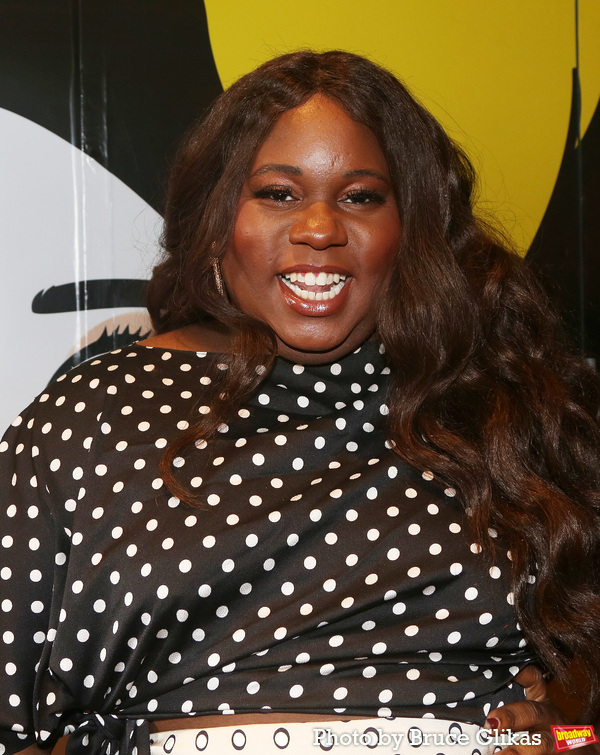 Alex Newell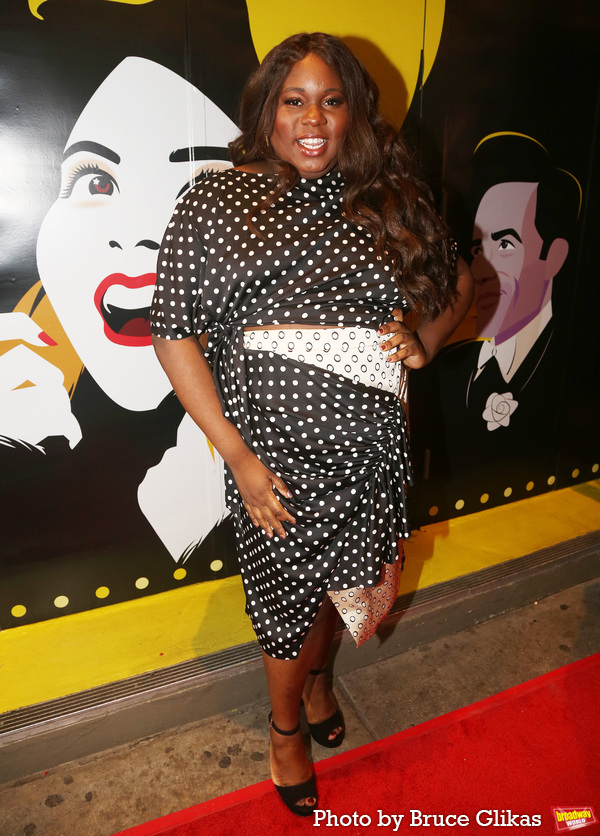 Alex Newell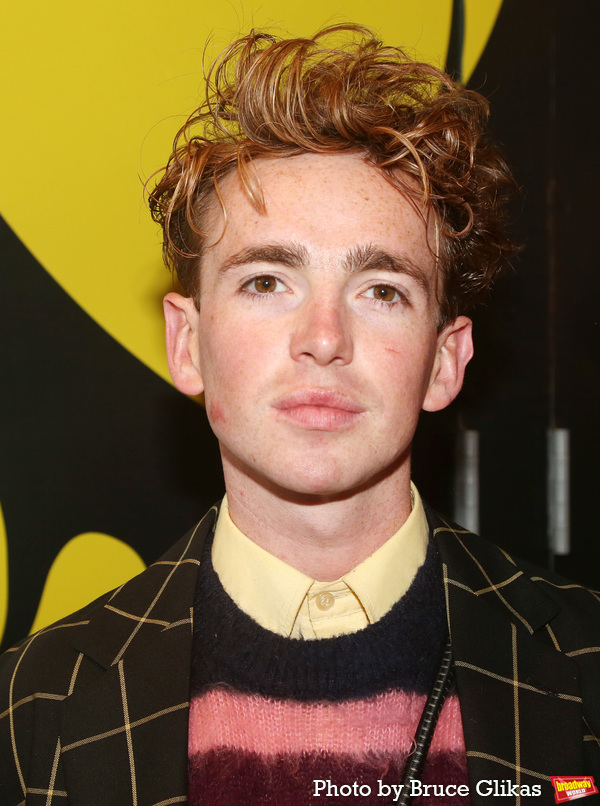 Laurie Kynaston

Laurie Kynaston

Britton Smith

Britton Smith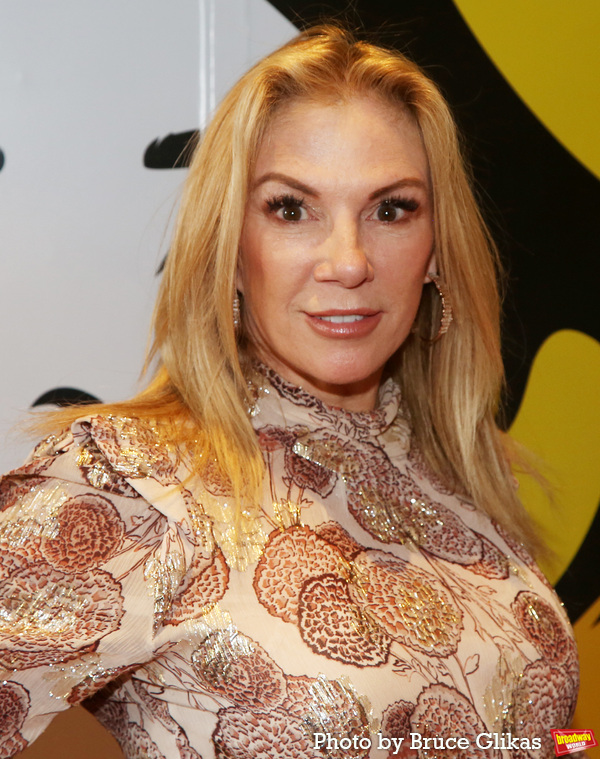 Ramona Singer

Ramona Singer

Derek Klena

Derek Klena

Eric Anthony Lopez

Eric Anthony Lopez

Dorsey Fierstein and Ron Fierstein