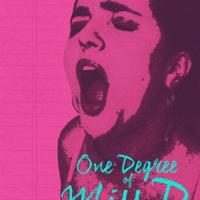 ONE DEGREE OF MISS D. to be Released in November
October 21, 2020

This November on Friday the 13th, the debauched and whimsical new web series One Degree of Miss D. is scheduled to make its online debut, chronicling the various hookups of romantic anti-Christ, Miss ...
---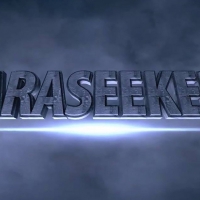 The Paraseekers Welcome Veteran Paranormal Investigator Brian Harnois To The Team
October 16, 2020

SGL Entertainment has announced that The Paraseekers TV Show have just recruited Veteran Paranormal Investigator Brian Harnois to the team for Season 2 of The Paraseekers. Brian Harnois is best known ...
---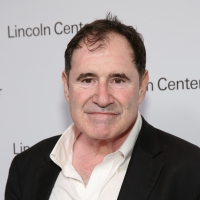 The Cartel Announces Start of Production on Tom Delonge's MONSTERS OF CALIFORNIA
October 07, 2020

Production is underway for co-founder and former Blink-182 frontman Tom DeLonge's feature film, Monsters of California, as announced today by Stan Spry, Co-CEO, The Cartel.
---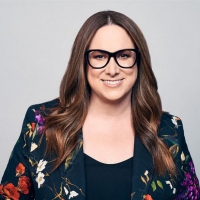 Susan Rovner Named Chairman of Entertainment Content at NBCUNIVERSAL TV & Streaming
October 05, 2020

Venerable industry executive Susan Rovner begins today in her new role as Chairman, Entertainment Content, NBCUniversal Television and Streaming.
---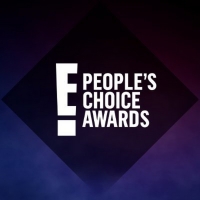 Nominees Announced for the 2020 E! PEOPLE'S CHOICE AWARDS
October 01, 2020

In each of the 44 categories, fans worldwide can choose from eight nominees representing movies, television, music and pop culture.
---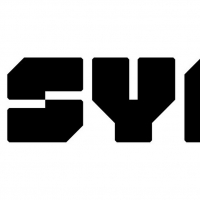 Syfy Announces Spooktacular October Halloween Lineup
September 29, 2020

SYFY is getting into the Halloween spirit with the premiere of original horror film TALES FROM THE HOOD 3.
---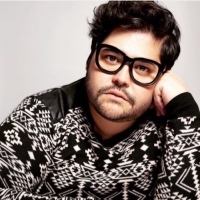 Harvey Guillén Joins Season Two of ZOEY'S EXTRAORDINARY PLAYLIST
September 18, 2020

Variety reports that 'What We Do in the Shadow' star Harvey Guillén has joined the cast of the musical comedy series 'Zoey's Extraordinary Playlist' season two.
---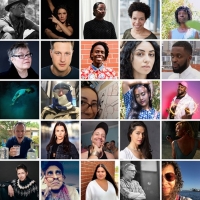 The Theatre Centre Announces Plans for 2020/21
September 15, 2020

This year, The Theatre Centre is embarking on what may be the most ambitious year of creation in its history. They will be supporting an unprecedented 16 projects led by 20 artists; creating two new d...
---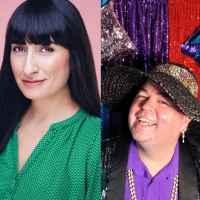 VIDEO: THE MAMA ROSE SHOW Presents Christine Aziz
September 09, 2020

Actress, singer and sketch comedian Christine Aziz, who can currently be seen on 'The Homemade Sketch Show,' is this week's special guest on Forest Hills, Queens, NYC-based actor and cabaret star Step...
---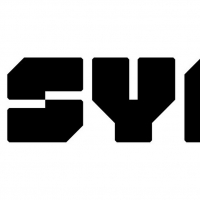 Syfy Orders Animated Series THE SUMMONER
September 01, 2020

With the help of THE SUMMONER himself, SYFY has a new series to add to its growing late-night adult animation block, TZGZ.
---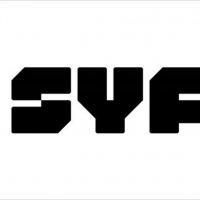 SCHITT'S CREEK Stars Tim Rozon & Sarah Levy Join THE SURREALTOR
August 26, 2020

Deadline reports that Tim Rozon and Sarah Levy, alumni of 'Schitt's Creek,' have joined the cast of upcoming Syfy series 'The Surrealtor.'
---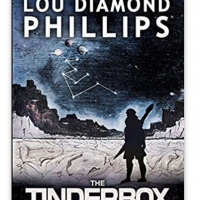 Actor Lou Diamond Phillips debuts cinematic science fantasy THE TINDERBOX
August 18, 2020

actor Lou Diamond Phillips (La Bamba, Prodigal Son, Stargate, etc.) is putting his screenwriting talents to work with his debut release THE TINDERBOX: Soldier of Indira (on sale October 20; Aethon Boo...
---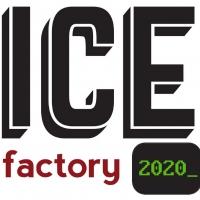 New Ohio Theatre's Ice Factory Festival Opens Tonight
July 24, 2020

New Ohio Theatre's 27th annual Obie Award-winning Ice Factory Festival opens tonight. The festival will be live-streamed online for the first time, and will feature four new works over four weeks, Jul...
---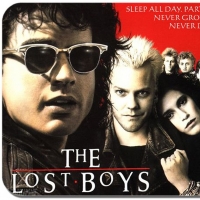 Musical Version of Cult Classic Film THE LOST BOYS Could Hit the Stage in 2021
July 14, 2020

In commemoration of the release of the cult classic film THE LOST BOYS, Grammy winner G Tom Mac, singer and songwriter of the film's hit theme song 'Cry Little Sister' is working on a musical version ...
---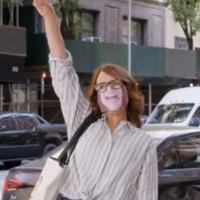 VIDEO: Tina Fey Masks Up for A Special 30 ROCK Reunion on NBC
by Stage Tube - July 10, 2020

Mean Girls creator, Tina Fey is bringing her iconic comedy 30 Rock to NBC for a special one night only event.
---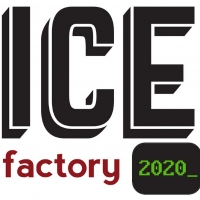 Ice Factory Festival At New Ohio Theatre Goes Digital
July 08, 2020

New Ohio Theatre has announced that the 27th annual Obie Award-winning Ice Factory Festival will be live-streamed online for the first time, and will feature four new works over four weeks, July 24 - ...
---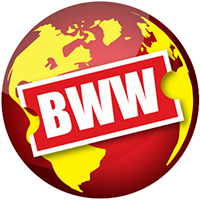 Whidbey Island Center For The Arts Presents An Outdoor Series Of Arts And Entertainment Events
July 01, 2020

Whidbey Island Center for the Arts (WICA) presents The Whidbey Telecom Summer Nights Series June 27 - August 15, 2020.
---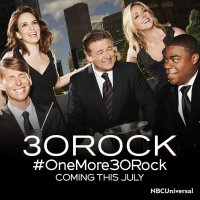 30 ROCK to Return for an Upfront Special Event on NBC
June 16, 2020

Today, NBCUniversal announced the return of the iconic30 Rock to NBC for a special Upfront event.
---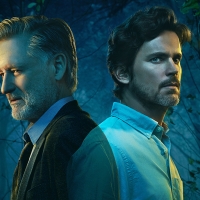 USA Network Renews THE SINNER for Season 4
June 16, 2020

USA Network today announced a fourth season pickup of its acclaimed, Golden Globe(R)-nominated limited series, THE SINNER.
---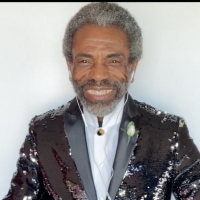 VIDEO: Tony-Winner Andre De Shields and Garth Kravits Cover 'Bring It On Home To Me'
May 29, 2020

Bev's Girl Films is presenting Yin & Yang, aka André De Shields and Garth Kravits, putting their own spin on the Sam Cooke R & B classic, 'Bring It On Home To Me,' accompanied by Andrew Gutauskas on s...
---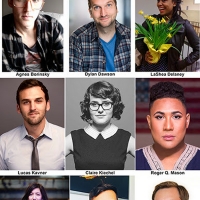 Nine Writers Set For Echo Theater Company's 2020 Playwright's Lab
May 28, 2020

Los Angeles-based Echo Theater Company, dedicated to creating new work for the theater, has announced the nine writers who will participate in the company's 2020 Playwrights Lab.
---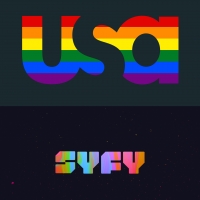 USA Network & SYFY Partner With GLAAD for National Pride Month
May 28, 2020

In celebration of National Pride Month this June, USA Network and SYFY are partnering with the leading non-profit LGBTQ+ advocacy organization, GLAAD, for a multiplatform campaign spotlighting positiv...
---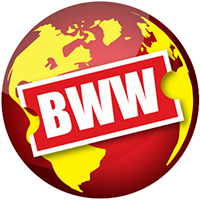 Barry Edelstein Virtually Reprises His Popular THINKING SHAKESPEARE LIVE!
May 08, 2020

The Old Globe regards William Shakespeare as our premiere resident playwright, whose works and universal themes continue to resonate more than 400 years after his plays were written. For many San Dieg...
---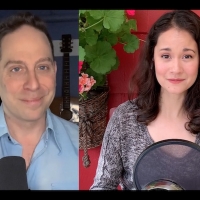 VIDEO: Ali Ewoldt And Garth Kravits Sing 'Soon It's Gonna Rain' From THE FANTASTICKS
April 29, 2020

Garth Kravits and Ali Ewoldt have collaborated virtually, singing 'Soon It's Gonna Rain' from The Fantasticks!
---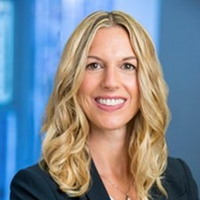 Showtime Promotes Erin Calhoun To Company's Top Communications Post
April 28, 2020

Today, Showtime Networks Inc. announced that Erin Calhoun has been promoted to Executive Vice President, Communications, the company's top communications post. She will assume her new role on May 4. T...
---