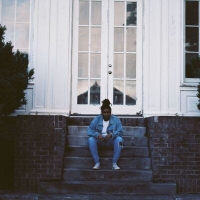 Joy Oladokun's New Song 'jordan' Debuts Today
February 26, 2021

Of the song, Oladokun shares, "I wrote 'jordan' the day I decided to come out. I had spent a lot of time in self isolation dreaming of what it meant to be fully known. Letting myself imagine and event...
---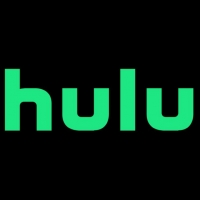 Hulu Presents Upcoming Lineup of Original Programming
February 25, 2021

The company also announced a series order for new original limited series "Iron Mike" from 20th Television and the team behind "I, Tonya," as well as an early third season renewal for "Animaniacs" fro...
---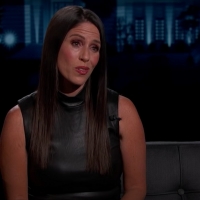 VIDEO: Soleil Moon Frye Talks About Life After PUNKY BREWSTER on JIMMY KIMMEL LIVE!
by Stage Tube - February 24, 2021

Soleil talks about her new deeply personal coming of age Hulu documentary Kid 90.
---
Calleri Casting Renamed Calleri Jensen Davis
February 23, 2021

James Calleri, Erica Jensen, and Paul Davis announced today that Calleri Casting is being renamed Calleri Jensen Davis, to better reflect the equal partnership that has been central to their 14-time A...
---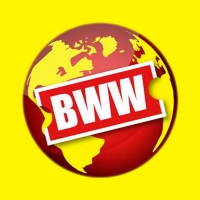 Jody Friedman, Award-Winning Songwriter, Music Supervisor & Producer, Joins Rocket Songs
February 23, 2021

Boasting an extensive collaboration network of music industry leaders as well as his own songwriting and music producing experience, Friedman is excited to further Rocket Songs' mission.
---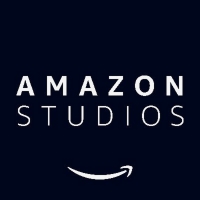 Charlie Day, Gina Rodriguez Join I WANT YOU BACK at Amazon Studios
February 22, 2021

The ensemble comedy will star Charlie Day, Jenny Slate, Gina Rodriguez, Scott Eastwood, Manny Jacinto and Clark Backo.
---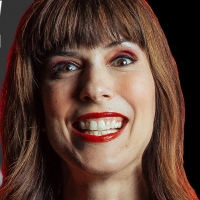 BWW Interview: Edi Patterson's The ONE! You Want To See
by Gil Kaan - February 22, 2021

The Groundlings Theatre Main Company member Edi Patterson will premiere her one-nighter ONE! March 2, 2021. Directed by Groundlings alumni/teacher Deanna Oliver, Edi will improv and riff completely on...
---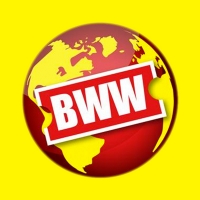 Rocket Songs Hires New Director of Content Acquisition, Jody Friedman
February 19, 2021

Online song marketplace and licensing platform, Rocket Songs, welcomes music supervisor, songwriter and producer Jody Aaron Friedman as its new Director of Content Acquisition.
---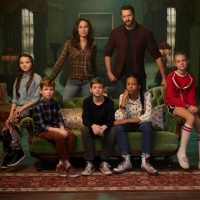 SECRETS OF SULPHUR SPRINGS Debuts on Disney Plus Feb. 26
February 19, 2021

Since its Disney Channel premiere, 'Secrets of Sulphur Springs' has reached 3.5 million total viewers (P2+), has ranked as the #1 series across all basic cable with Girls 6-11 and is the #1 series on ...
---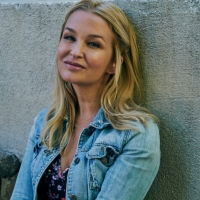 Actress Reagan J. Pasternak Releases New Memoir GRIFFIN'S HEART: MOURNING YOUR PET WITH NO APOLOGIES
February 18, 2021

The culture of grief when it comes to our animal companions leaves many bereaved pet owners feeling lost and isolated. Too often, the expectation from friends and family is that the mourning period sh...
---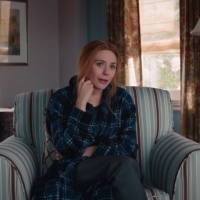 VIDEO: Watch a New Clip From Episode Seven of WANDAVISION
by Stage Tube - February 18, 2021

An all-new clip from Episode 7 of Marvel Studios' "WandaVision" is now available featuring Wanda Maximoff (Elizabeth Olsen), who's not quite ready to accept that everything around her is unraveling. E...
---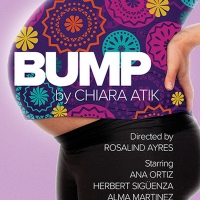 L.A. Theatre Works Releases Audio Theater Recording Of BUMP By Chiara Atik
February 17, 2021

L.A. Theatre Works is releasing a state-of-the-art audio theater recording of Bump, a new comedy by Chiara Atik. Based on the true story of Jorge Odón and the birthing device he invented in his garage...
---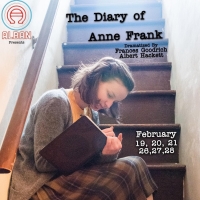 BWW Interview: Leah Turley and Rachel Sharp of THE DIARY OF ANNE FRANK at Alban Arts Center
by Richard Allen - February 17, 2021

Anne Frank and her diary have endured as one of history's greatest – yet ultimately saddest – stories. The stage play brings both the highs and the lows of Anne's amazing story to vivid life, recreati...
---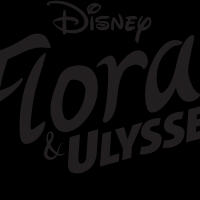 VIDEO: Watch a Featurette From FLORA & ULYSSES
by Stage Tube - February 17, 2021

Today, Disney+ released the featurette 'Feeling Like a Hero" for the new comedy-adventure "Flora & Ulysses," premiering exclusively on Disney+ this Friday, February 19, 2021.
---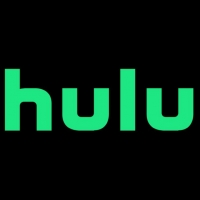 CONVERSATIONS WITH FRIENDS Announces Hulu Cast
February 17, 2021

Following the international success of Normal People, the award-winning production company Element Pictures will collaborate again with Lenny Abrahamson and Alice Birch on the 12-episode series.
---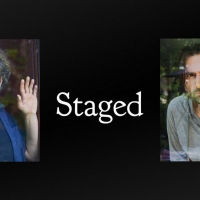 STAGED Season Two Coming to Hulu March 16
February 17, 2021

A star-studded list of guests will make appearances in season two, including Whoopi Goldberg, Ben Schwartz, Jim Parsons, Simon Pegg, Cate Blanchett, Nick Frost, Josh Gad, Christoph Waltz, Ken Jeong, P...
---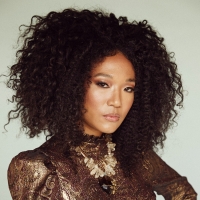 Grammy Winner Judith Hill Releases New Video For 'God Bless The Mechanic'
February 12, 2021

Powerhouse vocalist and Grammy-winning artist Judith Hill has released the video for 'God Bless The Mechanic', an eye-dropping visual companion to the new R&B infused neo soul track. 'God Bless the Me...
---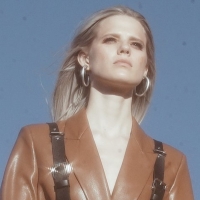 Molly Kate Kestner Releases New Music Video for Single 'Get Up'
February 12, 2021

Today, (Friday, February 12) LA-based, Austin, MN native singer/songwriter Molly Kate Kestner released the music video for her latest single, "Get Up" out now on all streaming platforms. Kestner is be...
---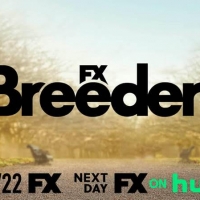 Martin Freeman's BREEDERS Returns to FX March 22
February 12, 2021

Time has moved on in Breeders, the comedy series that explores the parental paradox that you'd happily die for your children, but quite often also want to kill them.
---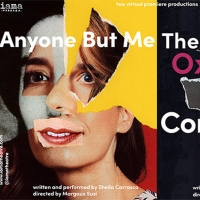 IAMA Theatre Company Presents ANYONE BUT ME and THE OXY COMPLEX
February 11, 2021

Two fiercely funny Latinx-American women, two compelling solo comedies about female identity. Written, performed and directed by members of Los Angeles' acclaimed IAMA Theatre Company and filmed live ...
---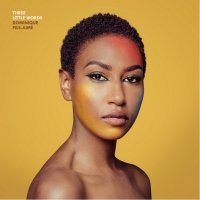 Dominique Fils-Aimé Shares Defiant 'Mind Made Up'
February 11, 2021

Today, JUNO Award winner Dominique Fils-Aimé shared "Mind Made Up," the final single off her album Three Little Words, out this Friday via Ensoul Records.
---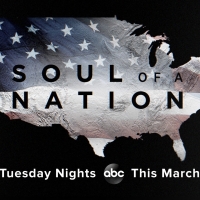 ABC News to Launch Groundbreaking Primetime Newscast 'Soul of a Nation'
February 11, 2021

ABC News announced today it will launch a groundbreaking primetime newscast, the first broadcast network newsmagazine that aims to put Black life in America front and center.
---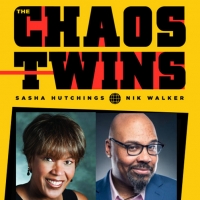 VIDEO: THE CHAOS TWINS are Joined by James Monroe Iglehart and Rev. Liz Walker
by The Chaos Twins - February 10, 2021

Tune in on Wednesday, February 10 (4pm ET) to watch the next episode right here at BroadwayWorld. This week's special guests are James Monroe Iglehart and Rev. Liz Walker!
---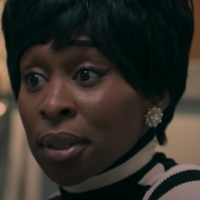 VIDEO: See Cynthia Erivo in the Trailer for GENIUS: ARETHA
by Stage Tube - February 09, 2021

National Geographic and Cynthia Erivo ("Harriet," "The Color Purple") revealed today during the network's TCA session the highly anticipated premiere date and official series trailer for the multiple ...
---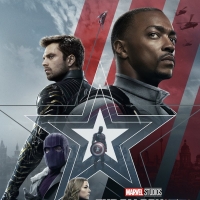 VIDEO: Watch the Trailer for THE FALCON AND THE WINTER SOLDIER
by Stage Tube - February 08, 2021

Check out the new trailer for Marvel Studios' "The Falcon and The Winter Soldier," which complements a new TV spot that aired during tonight's big game. The all-new, six-episode series debuts exclusi...
---
Current Shows on HULU