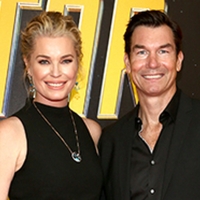 Rebecca Romijn & Jerry O'Connell to Co-Host THE REAL LOVE BOAT
by Michael Major - June 29, 2022

CBS announced Rebecca Romijn (Paramount+' STAR TREK: STRANGE NEW WORLDS) and Jerry O'Connell (CBS' THE TALK) as co-hosts of THE REAL LOVE BOAT. The husband-and-wife team will take the helm guiding vi...
---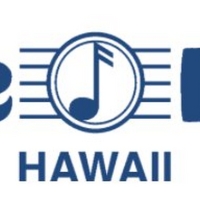 Blue Note Hawaii Announces Kool & The Gang, the Harlem Gospel Choir, and More for April
by Marissa Tomeo - March 30, 2022

Blue Note Hawaii, the legendary venue for live entertainment, is proud to announce a month full of entertainment in the heart of Waikiki. April is full of laughs, local music and international superst...
---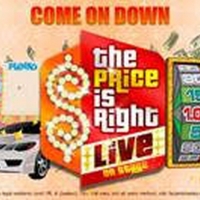 THE PRICE IS RIGHT LIVE Announced at The Times-Union Center
by A.A. Cristi - October 15, 2021

The Times-Union Center will play host to The Price is Right Live stage show on October 23, 2021 at 8:00 p.m.
---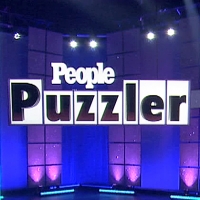 Season Two of Leah Remini's Crossword Game Show PEOPLE PUZZLER Out September 27
by Michael Major - August 30, 2021

In People Puzzler, three lucky contestants will put their pop culture knowledge to the test to complete iconic, People Puzzler crosswords. The player who has won the most points after three rounds wil...
---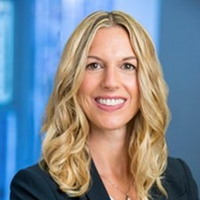 Showtime Promotes Erin Calhoun To Company's Top Communications Post 
by Kaitlin Milligan - April 28, 2020

Today, Showtime Networks Inc. announced that Erin Calhoun has been promoted to Executive Vice President, Communications, the company's top communications post. She will assume her new role on May 4. T...
---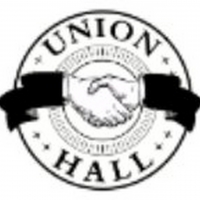 Union Hall Releases Upcoming Schedule
by Chloe Rabinowitz - January 02, 2020

Union Hall has announced its upcoming schedule of events!
---
Current Shows on GSN