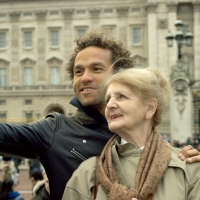 DUTY FREE Receives World Premiere at DOC NYC 2020
October 23, 2020

DOC NYC 2020 will present the World Premiere online of DUTY FREE, filmmaker Sian-Pierre Regis' touching story of his mother's struggles to find a new job at the age of 75, and the adventure he gives h...
---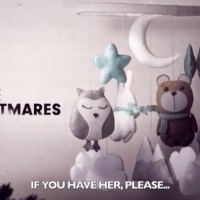 Season Two of the HLN Original Series REAL LIFE NIGHTMARES Premieres Nov. 8
October 21, 2020

More terrifying than fiction, season two of the HLN Original Series Real Life Nightmare, premieres Sunday, November 8 at 10pm ET/PT.
---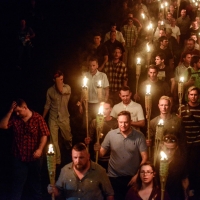 THE MEANING OF HITLER Receives World Premiere at Fest Online Nov. 11-19
October 16, 2020

Play/Action Pictures and Means of Production are pleased to present the DOC NYC 2020 World Premiere online of Petra Epperlein and Michael Tucker's THE MEANING OF HITLER, a consideration of the lasting...
---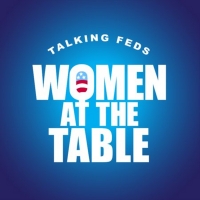 TALKING FEDS Launches WOMEN AT THE TABLE Series
October 15, 2020

Celebrated political podcast Talking Feds is launching a new series, "Women at the Table."
---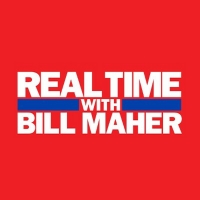 Coming Up on a New Episode of REAL TIME WITH BILL MAHER
October 15, 2020

REAL TIME WITH BILL MAHER continues its 18th season FRIDAY, OCTOBER 16 (10:00-11:00 p.m. ET/PT), with a replay at 11:30 p.m.
---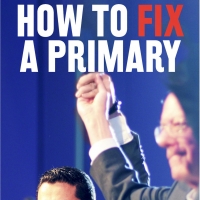 HOW TO FIX A PRIMARY Debuts Oct. 20
October 14, 2020

Gravitas Ventures – a Red Arrow Studios company and a leading all rights distributor of independent feature films and documentaries – will release Brittany Huckabee's acclaimed documentary feature How...
---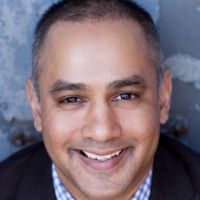 Luna Stage And SOPAC Present WHEN THEY GO LOW: A Solo Conversation With Rajesh Bose
October 13, 2020

Luna Stage announces When They Go Low, a solo conversation with Rajesh Bose about race in America, streaming on October 16, 18, and 19 at 8pm on Luna's live stream channels.
---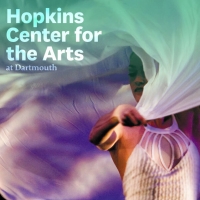 The Hopkins Center Launches Season Of Virtual Concerts, Talks, and More
October 12, 2020

The 2020/21 Season at the Hopkins Center for the Arts has launched with a program of passionate and acclaimed artists making the kind of work we need now.
---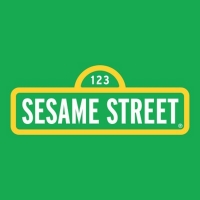 THE POWER OF WE: A SESAME STREET SPECIAL Debuts Oct. 15
October 08, 2020

Sesame Workshop, the nonprofit educational organization behind Sesame Street, will address racism - and model how children can stand up to it.
---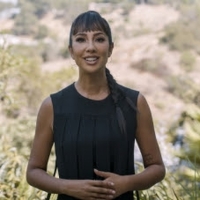 Americares Airlift Benefit Livestream Raises Over $1.8 Million
October 07, 2020

The Americares Airlift Benefit Livestream on Oct. 3, raised more than $1.8 million for the health-focused relief and development organization's programs worldwide.
---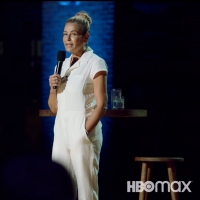 VIDEO: CHELSEA HANDLER: EVOLUTION Premieres Oct. 22 on HBO Max
October 07, 2020

On Thursday, October 22, Chelsea Handler makes her long awaited return to stand-up.
---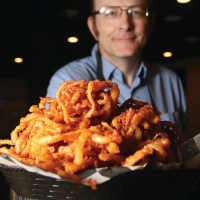 New Documentary THE RINGMASTER Out Today
October 07, 2020

1091 Pictures presents a new documentary from the mind of Zachary Capp of Capp Bros. Productions, THE RINGMASTER.
---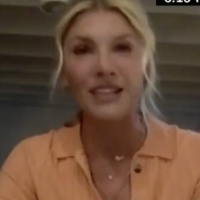 VIDEO: Amanda Kloots Speaks Out About Trump's Nonchalance Regarding COVID-19, 'It Was Like a Gut Punch'
October 07, 2020

Amanda Kloots, who recently lost her husband Nick Cordero due to COVID-19, is speaking out about Donald Trump's nonchalance in regards to the virus.
---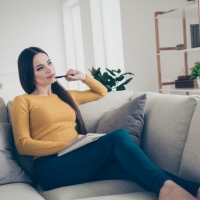 BWW Blog: Plays/Musicals I Would Love to See Come to Life
by Student Blogger: Brigid Pfeifer - October 06, 2020

Right now, we live in a world where the future of theater seems a bit uncertain. Nevertheless, so many people are coming up with different theater initiatives as well as plays that are possible to be ...
---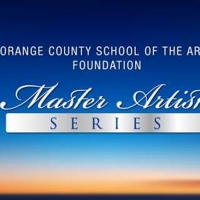 OCSA Announced Master Artist Series Announcement
October 05, 2020

Despite an ever-changing world, Orange County School of the Arts (OCSA) continues to innovate and find new ways to engage its diverse student body of young artists, preparing them for success in colle...
---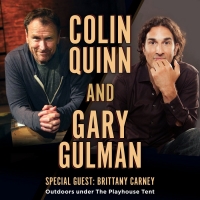 Colin Quinn And Gary Gulman Team Up for Two Outdoor Shows At The Ridgefield Playhouse
October 02, 2020

Live Comedy is back at The Ridgefield Playhouse! For anyone who needs a night out with lots of laughs, the Barts Tree Service Comedy Series has exactly what you need!
---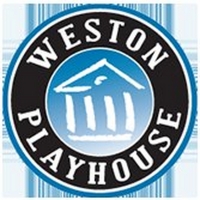 Weston Playhouse Theatre Company Presents A Virtual Evening With David E. Sanger
October 01, 2020

New York Times' National Security Correspondent David E. Sanger returns to Weston on October 18 at 7:00pm for a virtual fundraising event featuring a special lecture about his new HBO documentary THE ...
---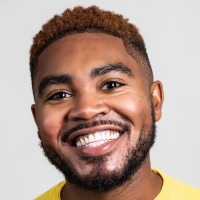 National Collaborators Conference to Feature Cody Renard Richard as Special Keynote Speaker
October 01, 2020

The Stage Managers' Association (SMA) and Ohio Valley USITT (OVS) have announced the National Collaborators Conference, which will take place virtually on October 9 - 11, 2020 from Playhouse Square in...
---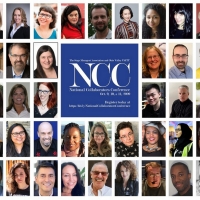 National Collaborators Conference To Feature Advocate and Broadway Stage Manager Cody Renard Richard
October 01, 2020

The Stage Managers' Association (SMA) and Ohio Valley USITT (OVS) have announced the National Collaborators Conference, which will take place virtually on October 9 - 11, 2020 from Playhouse Square in...
---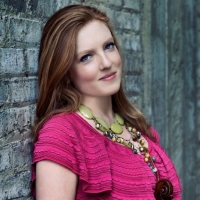 Ourconcerts.live Presents Classical Violinist Rachel Barton Pine and Old-Time Fiddler Bruce Molsky
September 30, 2020

Grammy-nominated fiddler Bruce Molsky, "widely regarded as one of the best living practitioners of Appalachian old-time fiddling" (WBUR), joins international classical violinist Rachel Barton Pine for...
---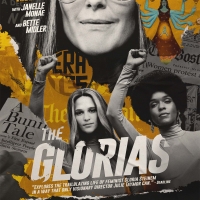 Review Roundup: THE GLORIAS, Directed by Julie Taymor
September 30, 2020

'The Glorias' is coming! The film is now available to stream on Amazon Prime Video.
---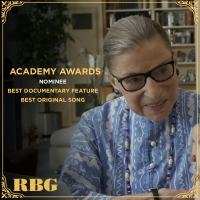 State Theatre New Jersey Offers RBG, A Film By Betsy West And Julie Cohen
September 29, 2020

Celebrate the life and legacy of Ruth Bader Ginsburg with the critically-acclaimed documentary, RBG! Including an added feature, an interview with the film's directors, Betsy West and Julie Cohen.
---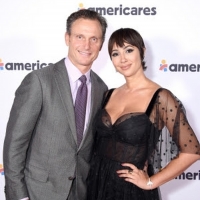 Tony Goldwyn and Jackie Cruz to Host Americares Benefit
September 29, 2020

Actor, Director, Producer and Americares board member Tony Goldwyn and Actor and Musician Jackie Cruz will co-host the Americares Airlift Benefit Livestream on Saturday, Oct. 3.
---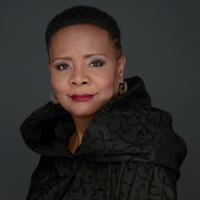 Rashad Robinson, Jay Armstrong Johnson, Telly Leung, and More Set For Tonya Pinkins and Ciara Renee's RED PILLING AMERICA
September 28, 2020

Every Saturday at 5pm EST from October 3rd - October 31st the new thought-provoking series RED PILLING OF AMERICA, hosted by TV and Broadway Star Ciara Renée, will be discussing democracy, American po...
---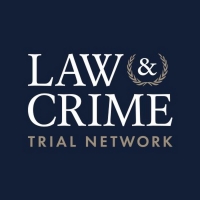 Law&Crime Network Premieres PRIME CRIME TONIGHT With Jesse Weber
September 25, 2020

Law&Crime, the leading 24/7 true crime and live trial network, is adding Prime Crime Tonight hosted by Jesse Weber to its primetime programming slate.
---