BIO:

Witness were a British alternative rock band formed in Wigan, Greater Manchester in 1997. The band released two albums via Island Records between 1999 and 2001, before splitting up in 2004.
Latest Articles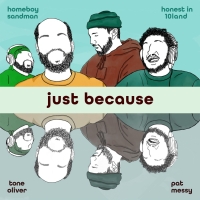 Oakstop Alliance Unveils Debut Single 'Just Because' Ft. Homeboy Sandman, Honest In 10land, & Tone Oliver
by Chloe Rabinowitz - November 18, 2022
Oakland, CA nonprofit Oakstop Alliance has announced the upcoming Royalty Summit album. Through Oakstop's newly formed Oakland Resident initiative, the nonprofit and acclaimed emcee Homeboy Sandman have curated a 12-track album showcasing the city's emerging artists....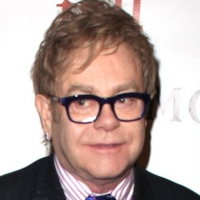 Elton John 'Beyond the Yellow Brick Road' Virtual Performances to Stream on Roblox
by Michael Major - November 17, 2022
The 10 minute virtual live performances take place within his virtual experience on Roblox and give fans a whole new way of experiencing the Rocket Man's legendary live performances. The set list will consist of some of Elton's best loved songs - Rocket Man, Hold Me Closer, Don't Go Breaking My Hear...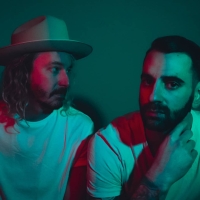 The Sometimes Island & Tribbs Release New 'Acapulco' Remix
by Michael Major - November 07, 2022
Acclaimed global duo The Sometimes Island are taking their single 'Acapulco '' to new heights in a remix with one of Europe's biggest DJ's Tribbs! Having signed a major record label deal with Sony, Tribbs' catalogue amounts to millions of listeners, with hit single 'Duże Oczy' receiving 50 Million s...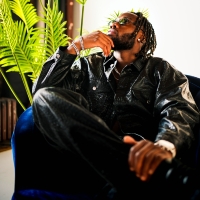 Nigerian-American Recording Artist Jssan Tells Fellow Chicagoans To Rise Above In Cinematic Hit "City Of Mine"
by A.A. Cristi - November 04, 2022
Presenting fans with an upbeat, multicultural sound, Chicago-based recording artist Jssan is back to uplift his listeners with a liberating new hit 'City of Mine'. Presented by TRIPTYCH VISUALS & Directed by Lawrence Mahone, the 'City of Mine' video pairs with a non-excusatory tale of a city that ha...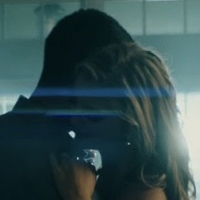 VIDEO: Kate Watson Releases New 'Remedy' Music Video
by Michael Major - November 02, 2022
Kate has partnered with the Hope For Widows Foundation to support and empower those who have endured a similar situation. Describing the heartbreaking feeling of longing for that special someone that brings comfort in hard times, 'Remedy' is for everyone who has felt the weight of losing something o...