Latest Articles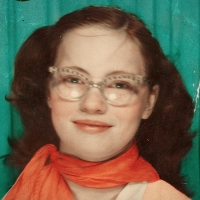 THE 12TH VICTIM to Premiere on Showtime in February
by Michael Major - January 24, 2023
Told through a stylistic blend of archival and recreated footage and countless film and television series inspired by the killings, THE 12TH VICTIM reexamines Fugate's guilty verdict, who was 14 years old at the time of the killings, through a modern lens, questioning the media and judicial system's...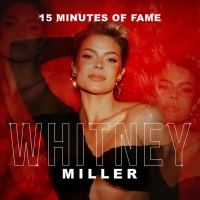 Whitney Miller Releases New Single '15 Minutes of Fame'
by Michael Major - January 23, 2023
The former Miss Texas and Miss United States, kickboxing commentator and MMA fighter is no stranger to hard work and dedication. Never one to shy away from difficult topics, Miller has taken the pain from a broken relationship and turned the experience into a lifelong lesson that most can learn from...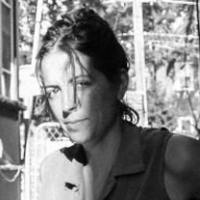 Fran Share Last Single 'God' Ahead of the Release of Their Sophomore Album 'Leaving'
by Michael Major - January 10, 2023
Chicago's Fran are releasing their last album single, 'God.' Wistfully contemplative, the song presents another keen take of melancholic entanglement set to effortless melodic guitar and string arrangements that feel astutely impactful, making her another force to watch in the constantly evolving Ch...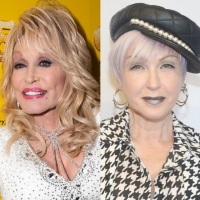 Dolly Parton, Cyndi Lauper, Gloria Estefan & More to Release Diane Warren-Written Single for 80 FOR BRADY Film
by Michael Major - January 05, 2023
An all-star cast of iconic singers including Dolly Parton, Belinda Carlisle, Cyndi Lauper, Gloria Estefan and Debbie Harry will release the new single "Gonna Be You" from the Paramount Pictures film 80 FOR BRADY. The film stars Rita Moreno, Lily Tomlin, Jane Fonda, and Sally Field. Pre-save the sing...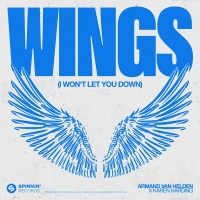 Armand Van Helden Enlists Karen Harding For Rework of 'Wings (I Won't Let You Down)'
by Michael Major - December 20, 2022
Known as the remix king whose reworks often reach more people than the original for the likes of the Rolling Stones, Janet Jackson, Puffy Daddy, Sneaker Pimps, C.J. Bolland, Daft Punk, and more, the DJ and producer has built a reliable reputation for high-profile collaborations and original mixes....