Latest Articles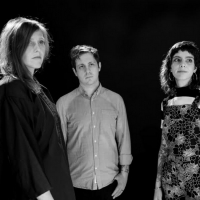 Brett Naucke Announces New LP 'Mirror Ensemble'
by TV News Desk - July 27, 2021
Mirror Ensemble is a major departure from Naucke's earlier, fully synth-based output, even if modular synthesizers still form its backbone, often boasting melodic vocalization, strings, and lush layered synthesis....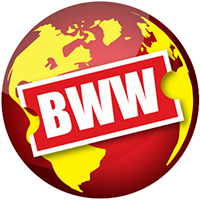 Three-Time Grammy Nominated Jazz Vocalist Denise Donatelli Reimagines Bacharach On New Album Released on Savant Records August 27, 2021
by Alexa Criscitiello - July 26, 2021
Just as the indelible vibe of the legendary Burt Bacharach was beginning to take hold of our culture and become the soundtrack of everyone's lives, three-time GRAMMY nominated vocalist Denise Donatelli, then a young girl growing up in Allentown, PA, found a deep connection to Dionne Warwick's origin...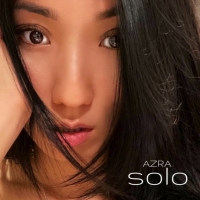 AZRA Shares Upbeat and Introspective New Single 'Solo'
by TV News Desk - July 16, 2021
Audacious, spirited and limitless, AZRA sees beyond what meets the eye. She grew up on musical theater, church choir as well as playing the piano, violin and hip hop dancing and wrote the inspirational book The Cupcake Theory....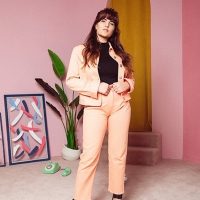 Singer/Songwriter Shannon Dooks Releases New Single 'Doubts'
by Chloe Rabinowitz - July 08, 2021
It's the 'straight from the cereal bag.' It's the steering wheel slam. It's the glow-up, the girlfriends, and the goblet of red. Moment by moment, Oshawa-born, Toronto-based singer/songwriter Shannon Dooks delves deep into 'Doubts' and those post-breakup blues with this, her new official video - ava...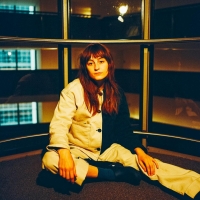 Faye Webster Releases Video For 'A Dream With A Baseball Player'
by TV News Desk - June 23, 2021
'I Know I'm Funny haha' marks the latest effort from the 23-year-old artist and her most fully realized effort to date....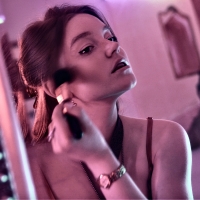 Singer-Songwriter Bella Vine Flips The Narrative in Empowering New Single 'Infatuated'
by Sarah Jae Leiber - June 18, 2021
Bella Vine grew up surrounded by arts, pursuing her passion at New York's renowned Lee Strasberg Theatre and Film Institute, where she developed a deep interest in character traits and explored her inner and outer self. ...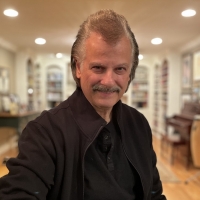 Bob Morelli Celebrates 'Cool is Forever Consulting' One Year Anniversary
by Sarah Jae Leiber - June 15, 2021
This approach attracted the best labels, artists in the music business including Jason Aldean, Mumford and Sons, Alabama Shakes, Kelsea Ballerini, Phoenix, Bayside, LoCash, Daya, Noah Cyrus, and more....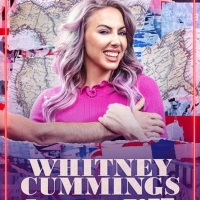 Whitney Cummings Announces 'Touch Me' Comedy Tour
by TV News Desk - June 14, 2021
Tickets for the "Touch Me" tour will go on sale on Friday, June 18th at 10AM local time. Pre-sale tickets will be available to fans on Wednesday, June 16 at 10am - Friday, June 18 at 9:59am local time for those following Whitney on her various social platforms....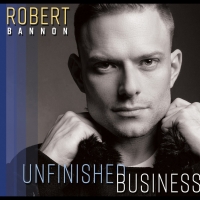 Robert Bannon's 'I Think He Knew' Pride Anthem Music Video Passes 40k Views On YouTube
by Chloe Rabinowitz - June 11, 2021
Robert Bannon launched a new original video and single, 'I Think He Knew Me.' This riveting video shows the relationship between a father and son where the son reveals to his father that he is gay. ...