Latest Articles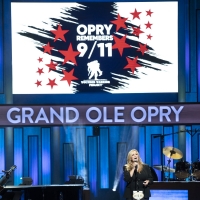 Circle Network, Grand Ole Opry & Wounded Warrior Project to Host CIRCLE REMEMBERS 9/11
by Michael Major - September 01, 2021
Programming will include performances from Trisha Yearwood, Billy Ray Cyrus, Brad Paisley, Little Big Town, and more. The day will also include inspiring and heartfelt storytelling from veterans, their families and friends....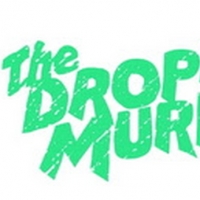 Dropkick Murphys & Rancid Co-Headlining 'Boston To Berkeley II' U.S. Tour Set
by TV News Desk - June 14, 2021
The U.S. trek--which was originally scheduled for May of 2020--runs from August 10 – October 16 and will also feature festival appearances by Dropkick Murphys and Rancid at Riot Fest in Chicago on September 18 and Aftershock in Sacramento on October 8....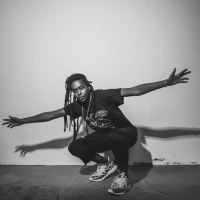 Moor Mother Signs To ANTI-, Shares Video For Piercing New Track 'Zami'
by Sarah Jae Leiber - June 02, 2021
She has released multiple albums every year since Fetish Bones. In 2017, CTM X Vinyl Factory commissioned her album The Motionless Present; this was followed by Crime Waves, a collaboration with fellow Philly producer Mental Jewelry, and Clepsydra, "a collection of sounds for writers."...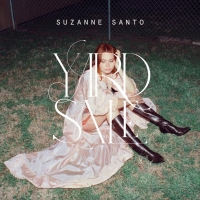 Suzanne Santo to Release Yard Sale on August 27
by Sarah Jae Leiber - May 28, 2021
Upon returning home, Los Angeles became stale for Santo as the city is wont to do. A partner breakup paired with the hiatus of HoneyHoney left her feeling lonely in her own home—sparking the cosmic relocation to Austin, TX—a city whose fingerprints are all over Yard Sale....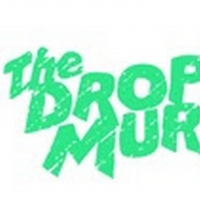 Dropkick Murphys Release Animated Music Video For 'L-EE-B-O-Y'
by Sarah Jae Leiber - May 27, 2021
Turn Up That Dial, released April 30 via the band's own Born & Bred Records, is Dropkick Murphys' tenth studio album, and fourth consecutive Billboard top 10 album debut, joining 11 Short Stories Of Pain & Glory (2017), Signed and Sealed in Blood (2013), and Going Out In Style (2011). ...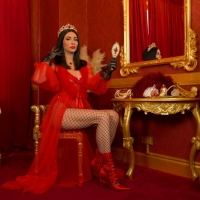 Qveen Herby Debut Album 'A Woman' Out Now
by Sarah Jae Leiber - May 24, 2021
"I need to thank you, the Qveendom, for supporting me for SO LONG," says Qveen Herby. "Watching me grow as an artist. Teaching me & inspiring me. I love you. This album is YOURS as much as it is mine… you have made me 'A WOMAN.'"...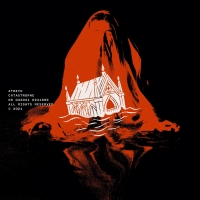 Atreyu Drops New Song 'Catastrophe'
by Chloe Rabinowitz - April 30, 2021
Atreyu will release their new album, the John Feldmann-produced Baptize, on June 4 via Spinefarm Records. The band has just dropped another new track — this time in the form of 'Catastrophe.' Listen here....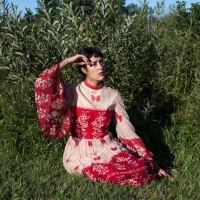 Half Waif Announces New Album 'Mythopoetics'
by Sarah Jae Leiber - April 28, 2021
The video, which co-stars Rose's mother, rounds out the storyline started in 'Orange Blossoms,' 'Party's Over,' and 'Take Away The Ache,' videos released earlier this year....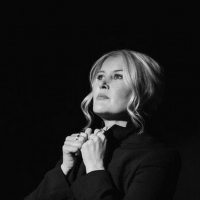 Paula Cole Shares New Song 'Black Mountain Blues'
by Sarah Jae Leiber - April 23, 2021
The album was produced by Cole, who was the first woman nominated (without collaborators) as Producer of the Year at the 1997 Grammy awards. She garnered a total of seven Grammy nominations that year and won "Best New Artist" for her second album and major-label debut, This Fire....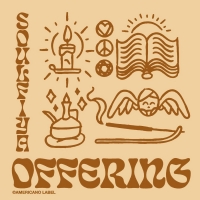 Soulfiya Releases 'Offering' EP
by Sarah Jae Leiber - April 21, 2021
Soulfiya is a chart-topping influential veteran of the American reggae scene who has been actively performing since beginning his career in 2002....