Latest Articles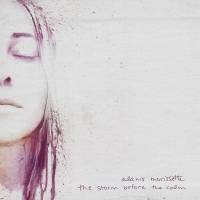 Alanis Morissette Releases Debut Meditation Album 'The Storm Before the Calm'
by Michael Major - June 20, 2022
In conjunction with the wide release on traditional DSPs, the storm before the calm is also available on the leading mental health app, Calm. The platform has all eleven tracks available for on-demand streaming. Fans can download Calm now for iPhone and Android and receive a seven day free trial for...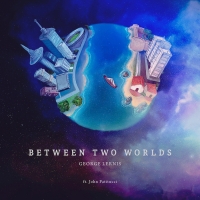 Drummer, Percussionist And Composer George Lernis' New Record BETWEEN TWO WORLDS Is Out Today
by Chloe Rabinowitz - June 10, 2022
Now, following his album Shapes of Nature, Lernis presents a profound musical and societal statement with Between Two Worlds. Drawing on his roots, jazz tradition and poetry, Lernis creates a unified sonic presence that transcends the conventional boundaries of both nations....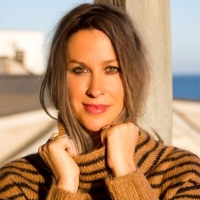 Alanis Morissette Announces Debut Meditation Album 'The Storm Before the Calm'
by Michael Major - May 18, 2022
On the upcoming album, Alanis will guide fans through 11 different meditations. The forthcoming album was co-written alongside Dave Harrington (Darkside). Alongside the announcement, Alanis released the first track from the album, "safety—empath in paradise" today. Listen now! Plus, check out upcomi...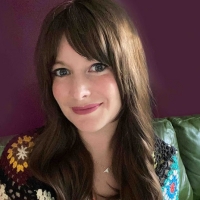 Out Today! Raffi And Lindsay Munroe Transform Classic Children's Songs In 'Nursery Rhymes For Kinder Times'
by A.A. Cristi - May 06, 2022
Craft Recordings announces today's release of Nursery Rhymes for Kinder Times, a brand-new album from the world-renowned children's entertainer, Raffi, and the award-winning singer and songwriter, Lindsay Munroe....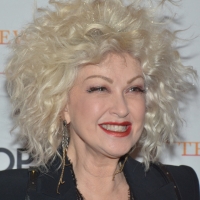 Cyndi Lauper Documentary LET THE CANARY SING Now in Production at Sony
by Michael Major - May 03, 2022
The film will offer an immersive journey into the world of the iconic and history-making singer-songwriter, actor, activist, and best-selling musical composer. Made with Cyndi Lauper's full participation and support, the film will reveal a multi-faceted artist who has reinvented herself "time after ...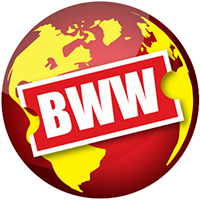 innova Recordings Announces Eight New Artists to Join the Label Following National Call
by A.A. Cristi - April 07, 2022
Today American Composers Forum announces the first collection of recording projects selected through a panel process for its in-house record label, innova Recordings. A national call issued in December 2021 launched innova's new business model aimed at making the process of visioning, producing, and...
Martha Redbone Brings Her ROOTS PROJECT to The Broad Stage
by Marissa Tomeo - March 26, 2022
Martha Redbone presents her Roots Project in her Broad Stage debut on Saturday, April 9 at 7:30pm. A performance not to be missed, Billboard Magazine described Martha Redbone as "a true original; the kind of artist who sets trends, as opposed to following them." ...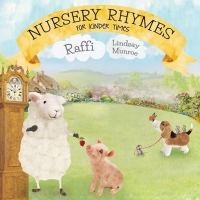 Raffi & Lindsay Munroe Release 'Nursery Rhymes for Kinder Times'
by Michael Major - March 07, 2022
As the title suggests, this imaginative collection of songs offers a fresh, whimsical, and tender take on classic nursery rhymes, including "Three Blind Mice" (re-imagined as "Three Kind Mice"), "Ring Around the Rosie" ("Ring Around Sweet Roses"), and "London Bridge Is Falling Down" ("London Rain Is...