Latest Articles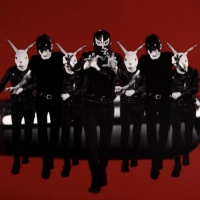 Royal Blood Share 'Boilermaker' Single
by TV News Desk - April 13, 2021
"Boilermaker" captured the imagination of fans after Royal Blood performed the song live in the summer of 2019, including high profile sets at the Reading and Leeds Festivals in the UK....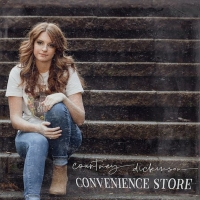 Courtney Dickinson Releases New Single 'Convenience Store'
by TV News Desk - April 09, 2021
It is an instant country singalong that will get stuck in your head all day, but fair warning - after listening to it, you might have a strong urge to send it to THAT person. Listen below… and then do it!  ...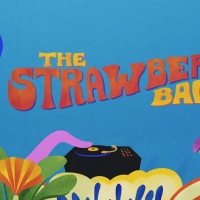 The Story Pirates Celebrate Release of 'The Strawberry Band' Album
by TV News Desk - April 01, 2021
The Strawberry Band album launch party will feature performances of several songs, games with DJ Squirm-a-Lot and the composers behind the album, plus a live Q&A with the performers and kid authors....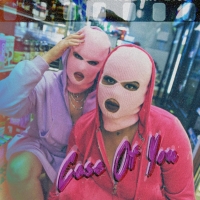 I M U R Announce Third Album & Share 'Case of You' Single
by TV News Desk - March 25, 2021
The unsigned band, who serves a mix pop, electro-pop and R&B, is once again bringing their music to the world their way as they continue to 'tackle unconventional sexuality and timeless R&B grooves,' as Noisey puts it....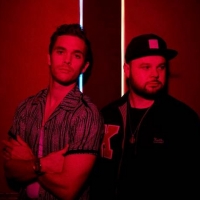 Royal Blood Share New Single 'Limbo'
by TV News Desk - March 25, 2021
It has also provided their biggest moment so far in Canada, where it became their first #1 on the rock chart and remains at #3 after a 24-week run. Royal Blood's international profile has been further amplified by some high impact playlist covers, including Rock This and NME's Best New Tracks at Spo...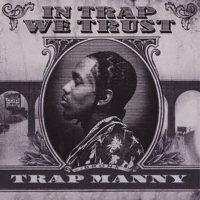 Trap Manny Returns With 'IN TRAP WE TRUST'
by TV News Desk - March 19, 2021
IN TRAP WE TRUST introduces the new single, "Mine (Feat. Rubi Rose)," which includes a sample from Sisqo's classic "Thong Song" and is joined by an official companion video available now. ...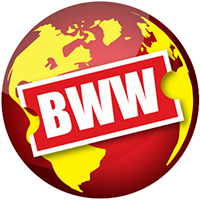 Formidable Vegetable Releases 'Get A Goat' Today
by BWW News Desk - March 19, 2021
Formidable Vegetable has arrived on fertile ground, ready to turnip the beets for all the green shoots wanting to make a difference in the world. 'Get a Goat' is the first song from the Australian band's upcoming EP Garbage Guts, available on April 16th from 8 Pound Gorilla Records....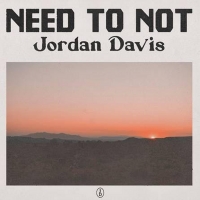 Jordan Davis Unveils New Single 'Need To Not'
by TV News Desk - March 12, 2021
Davis says, "'Need To Not' is about that little voice in your head screaming, 'You need to not do this man.' The song makes me think how I wish I would have listened to that voice a little more than I did in my past." ...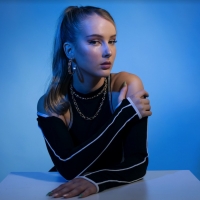 Chymes Shares New Single 'Feel Better'
by TV News Desk - March 12, 2021
"Feel Better" follows previously released Hell & Divine singles "Made Of You" and "Worship." The EP is an energizing whirl of power struggles and finding one's voice, offering an intriguing push-and-pull of ethereal vocals mingled with assertive beats....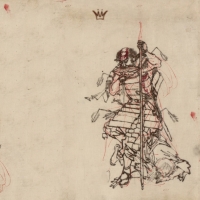 Mello Music Group Announces New Label Compilation BUSHIDO
by BWW News Desk - March 09, 2021
While the sounds are varied, an MMG release ensures that the art comes first, the artists are religiously devoted to the upholding of standards and values. The musicians swing fast blades and fly the Mello banner with speed and strength....
L'FREAQ Release New Single 'Make Me Move'
by TV News Desk - February 19, 2021
L'FREAQ is all about being inclusive, and she is outspoken when it comes to defending the underdog. As an ally of everyone on the spectrum of gender and sexuality, bullies, racists and sexists are not allowed in L'FREAQ's kingdom....