Latest Articles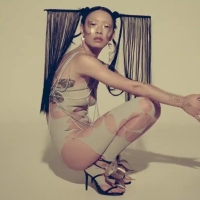 BWW Review: Rina Sawayama at Terminal 5
by Daniel Nolen - May 15, 2022
@danielnolen writes about seeing Rina Sawayama's final show of her Dynasty tour....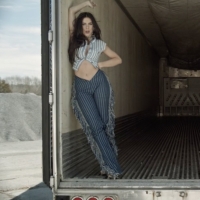 Kassi Ashton Drops 'Dates in Pickup Trucks' Official Music Video
by Marissa Tomeo - May 15, 2022
With a little bit of rock, a hell of a lot of soul, and a throwback R&B groove, Kassi Ashton has crash landed on country radio with her latest song and radio debut, "Dates In Pickup Trucks." In the official music video, out today, Kassi turns up the heat and the devilry as she sings, "find a little ...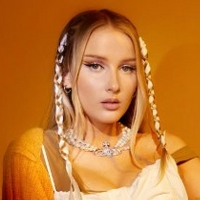 Australian Alt-Pop Artist CHYMES Shares New EP 'Karma'
by Michael Major - May 13, 2022
The four-song EP features two unreleased tracks and the recent single "Black Hole Friend" which landed on the SALT playlist, The Local List, and on New Music Friday Australia & New Zealand. It also features the latest single "Gasoline" which racked up over 800K TikTok views and was playlisted by Fre...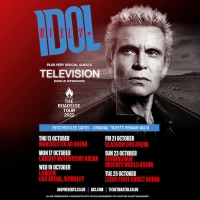 Billy Idol Announces Revised Tour Dates in October for The Roadside Tour 2022
by Michael Major - May 12, 2022
Billy Idol has rescheduled The Roadside Tour 2022 with new dates now set for October 2022. Billy's touring band features his long-time guitarist and collaborator Steve Stevens along with Stephen McGrath (bass, backing vocals), Billy Morrison (guitar, backing vocals), Paul Trudeau (keyboards, backing...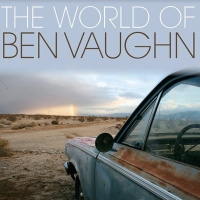 TV Music Creator Ben Vaughn Debuts 'The World of Ben Vaughn' Album
by Marissa Tomeo - April 30, 2022
Ben Vaughn's long artistic career will come full circle with the release of The World of Ben Vaughn. A return to his roots—his recording roots, that is. The album will be released on CD, digital download and via streaming platforms on May 20th, after releasing it on 12' vinyl LP as a Record Store Da...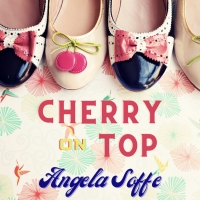 Americana Songstress Angela Soffe Releases Third Single 'Cherry On Top'
by Chloe Rabinowitz - April 29, 2022
Modern Americana songstress and current Great American Song Contest winner Angela Soffe has released her third single, Cherry On Top, a sweet upbeat song about not being too hard on yourself, dedicated to the women in this world. ...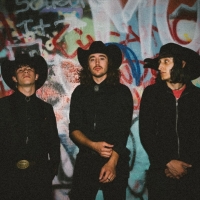 Los Saints Unveil New Single 'IDK' Recorded By Keith Cooper of Dear Boy
by Michael Major - April 25, 2022
Chula Vista indie/alt rock trio Los Saints (comprised of first-generation Mexican-Americans Angel Mariscal, Emiliano Garcia, and Gianluca Exposito) has released a new single titled 'IDK.' The track (recorded in Los Angeles by Keith Cooper of Dear Boy) follows on the heels of the band's previous sing...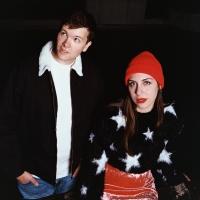 ChimyTina Announce New Album 'Constellations' To Be Released This June
by A.A. Cristi - April 22, 2022
ChimyTina, the viral vocal-bass duo known for their innovative arrangements of jazz classics, remarkable interplay and creative DIY-approach return with their new full length album Constellations. ...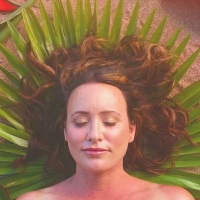 Courtney Jaye Releases 'Part Three: The Death' From Upcoming LP & Short Film
by Michael Major - April 20, 2022
Tropicali Records and acclaimed Kaua'i/Los Angeles-based songwriter Courtney Jaye are pleased to present Part Three: The Death, the third installment of Jaye's highly anticipated short film and full-length album, Hymns and Hallelucinations, a new body of work that culminates in a short film. Watch t...