Latest Articles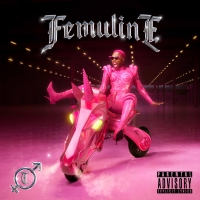 Todrick Hall Releases New Album 'Femuline'
by TV News Desk - June 08, 2021
Additionally, Hall is joined by a fierce collection of collaborators, including the legendary Chaka Khan, Brandy, Nicole Scherzinger,  Tyra Banks and TS Madison....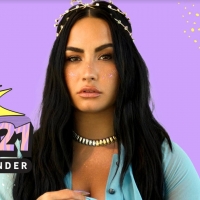 YouTube Pride 2021 Adds Demi Lovato, Olly Alexander & More
by Sarah Jae Leiber - June 02, 2021
Special guest Tyler Oakley will also join the list of previously announced talent including Kim Chi, Monét X Change, Peppermint, and Denali Foxx who will join the hosts throughout the live-streamed event. ...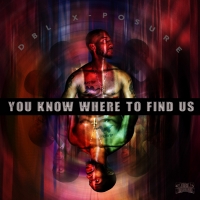 DBL X-Posure Release New Single 'You Know Where To Find Us'
by Sarah Jae Leiber - February 24, 2021
'You Know Where To Find Us' is a playful track that tells people exactly where they can find DBL X-Posure... on the dance floor. ...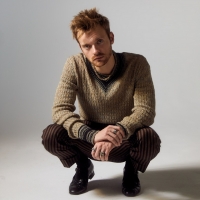 Finneas Releases New Song 'Can't Wait To Be Dead'
by Sarah Jae Leiber - October 21, 2020
Today, six-time GRAMMY Award-winning musician, songwriter and producer FINNEAS returns with a bold and fiery new song, 'Can't Wait To Be Dead,' a testament to the times we're living in....
Top Music Industry Friends Come Together To Encourage Everyone To #VOTE2020
by Stephi Wild - October 14, 2020
On Wednesday, October 14, at 12 noon (PDT), the collective work of a passionate group of award-winning musicians and actors, who joined forces to unite their voices to make a difference, will premiere. ...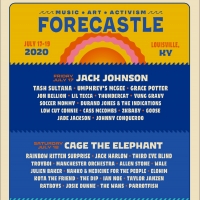 Jack Johnson, Cage The Elephant and The 1975 to Headline Forecastle 2020
by Kaitlin Milligan - February 12, 2020
Embarking on its 18th year at sea, the Forecastle Festival will return this July 17-19, 2020, featuring iconic acoustic rocker Jack Johnson; 2020 Grammy-winning Kentucky natives Cage The Elephant; and pop rock sensation The 1975....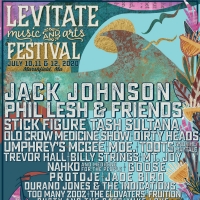 Levitate Music & Arts Festival Announces 2020 Lineup, Featuring Jack Johnson, Tash Sultana, & More!
by Kaitlin Milligan - February 04, 2020
The ever-evolving and greatly loved Levitate Music & Arts Festival is proud to announce the 2020 lineup for its eighth annual  event happening July 10-12, 2020. The team at Levitate has been thinking about summer all winter long and is proud to announce a lineup to warm the soul: Jack Johnson, Phil ...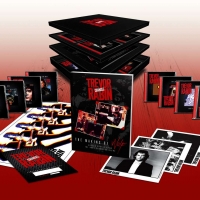 Guitar Legend Trevor Rabin To Share 'Changes' 10 Disc Box Set, Out March 16
by Abigail Charpentier - January 31, 2020
Trevor Rabin had a hugely successful career in his native South Africa as part of what would be considered a teenybop band entitled Rabbitt. Whilst the band had much domestic success, outside of South Africa nobody knew who they were so Trevor Rabin left the band and South Africa and headed for Lond...