Latest Articles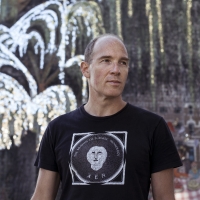 Caribou Announces North American Tour For Fall 2021 Into 2022
by TV News Desk - May 11, 2021
After a stream of well-received singles ("Home", "You and I", and "Never Come Back"), Suddenly arrived February 26, 2020, with a title almost too apt for what followed its release....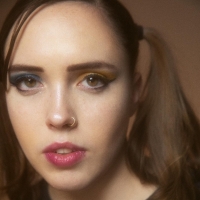 SOCCER MOMMY Announces Fall 2021 Headline Tour
by TV News Desk - April 27, 2021
Today she has announced her long delayed US headline tour in support of the record. Starting in September 2021 the tour stops at some of the biggest venues Allison has headlined to date, including New York's Brooklyn Steel on September 21 and Los Angeles' Fonda Theatre on October 28....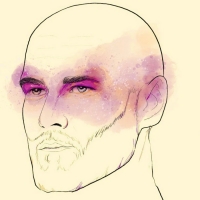 Zachary James Releases New Pop Album 'EXORDIUM'
by TV News Desk - April 20, 2021
"I am so Inspired by revolutionaries like Björk, Lil Nas X, and Beyoncé who know no bounds and challenge us to grow and move forward," notes James. ...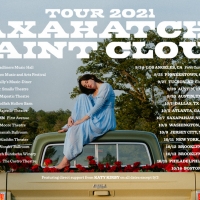 Waxahatchee Announces 2021 Tour Dates
by TV News Desk - April 14, 2021
Revisit Saint Cloud's singles "Fire," "Lilacs," and "Can't Do Much," the latter which landed on Barack Obama's favorite songs of 2020. Saint Cloud is available on CD, standard LP in a single jacket, and coke bottle-clear Peak Vinyl housed in a gatefold jacket (both vinyl editions include a large ful...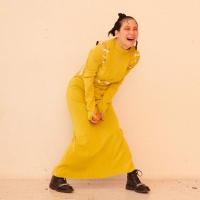 Japanese Breakfast Shares 'Posing In Bondage' Video
by TV News Desk - April 08, 2021
The band has also announced a string of summer and fall tour dates. Tickets go on sale Friday, April 16th. ...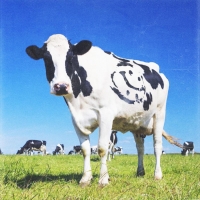 Junior Varsity Release Debut Single 'Cold Blood'
by TV News Desk - April 02, 2021
"Cold Blood" is an expressive, surrealist song that draws on the sneering dynamics of '90s rock, the low-key psychedelia of bedroom pop, and the lonely emoting of some recent strains of rap and R&B....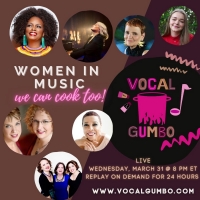 Vocal Gumbo Celebrates Women's History Month With WOMEN IN MUSIC: WE CAN COOK TOO!
by BWW News Desk - March 26, 2021
Vocal Gumbo is a virtual music festival created to bring the vocal music community together across the miles to inspire and entertain a world standing still during uncertain times. This month, Vocal Gumbo is  presentING an all-star lineup of brilliant female musicians celebrating Women's History Mo...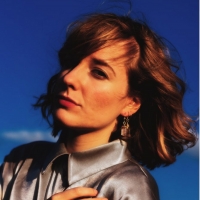 lùisa Shares New Track 'Come Around'
by TV News Desk - March 26, 2021
The album tackles grief, female empowerment and social activism with stirring and emotional pop laced with a touch of eighties indie rock nostalgia....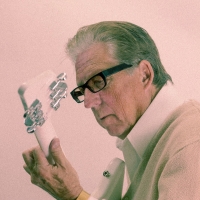 James Holvay Will Release EP 'Sweet Soul Song' on April 16
by TV News Desk - March 11, 2021
"Curtis Mayfield was the guy that I always idolized," says Holvay, who wrote his first song at the age of 12. "I always gravitated toward black music when I was a kid. My roots were always in black music."...