Latest Articles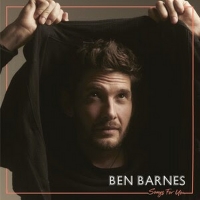 Ben Barnes Releases Debut EP 'Songs For You'
by Michael Major - October 15, 2021
Actor Ben Barnes has released his highly anticipated debut EP 'Songs For You' today. Listen to the EP now, plus the music video for "Rise Up," which was directed by Georgia King and features his The Punisher co-star Floriana Lima....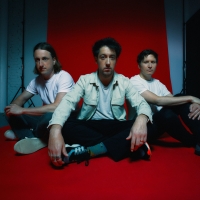 VIDEO: The Wombats Share New 'Ready for the High' Music Video
by Michael Major - October 14, 2021
The Wombats have unveiled "Ready For The High', the latest offering from their upcoming album 'Fix Yourself, Not The World'. Watch the new music video now. Plus, check out their upcoming tour dates to see the Wombats live!...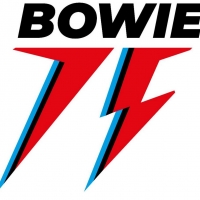 Celebrate 75 Years of David Bowie With NYC Pop Up Shop
by Michael Major - October 13, 2021
For a very limited window beginning October 25, the Bowie 75 locations will be up and running at 150 Wooster Street — steps away from Bowie's longtime downtown New York City neighborhood. Fans will be able to view never-before-seen footage, purchase new merchandise, try on Bowie costumes, and more....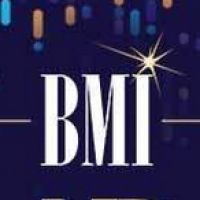 Broadcast Music, Inc. Announces 2021 London Award Winners
by Michael Major - October 11, 2021
Winners included Tom Barnes, Arlo Parks, Lewis Capaldi, BTS, Jonas Brothers, Anne-Marie, Niall Horan, Sam Smith, Ed Sheeran, and more....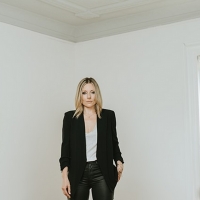 Christina Martin Releases New Single 'Stay With Me'
by Stephi Wild - October 10, 2021
Singer, songwriter and storm-maker Christina Martin is back, releasing lead single 'Stay with Me' from her upcoming eighth studio album Storm, slated for a Fall 2022 launch. ...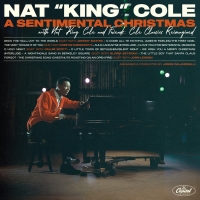 Capitol Records Will Release 'A Sentimental Christmas with Nat 'King' Cole & Friends'
by Michael Major - October 07, 2021
The album will feature collaborations with Kristin Chenoweth, Gloria Estefan, John Legend, Johnny Mathis and Calum Scott...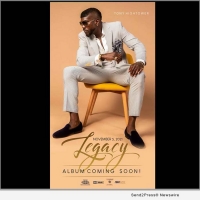 Tony Hightower to Release Sophomore Album LEGACY
by Chloe Rabinowitz - October 06, 2021
Singer/Songwriter Tony Hightower is taking up the mantle to be a bridge that ushers R&B audiences into Jazz - Real Jazz. With years of experience as a singer, drummer, and actor (easily recognizable from his work in Tyler Perry movies/TV/stage productions), Atlanta-native Hightower is still just get...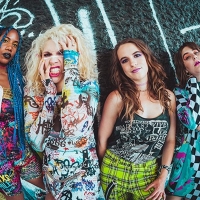 Montreal's All-Women Grunge-Rock-Punkers Bad Skin Release New Album
by Chloe Rabinowitz - October 04, 2021
What Shirley Manson and Brody Dalle invoked, what Courtney Love concocted, and even the gauntlet Hayley Williams threw down, Bad Skin surmises on their sophomore EP release, Live Fast Die Punk - available now....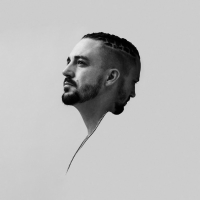 Like Mike Releases Debut Album 'Pain, Love, & What Comes After'
by Michael Major - October 04, 2021
Pain, Love, & What Comes After is a heavy hitting album with features like Smokepurpp, Blueface, Wifisfuneral, and rap superstar Lil Baby. The 15-track body of work flows cohesively between songs, with peaks and valleys that craft a pensive story of pain, love, and everything in between....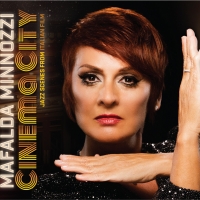 Mafalda Minnozzi Reimagines The Music Of Italian Cinema On CINEMA CITY - JAZZ SCENES FROM ITALIAN FILM
by Chloe Rabinowitz - October 01, 2021
Renowned vocalist Mafalda Minnozzi has announced the release of Cinema City - Jazz Scenes from Italian Film. On her new album, which is out October 1, 2021, the inimitable Minnozzi uncovers a new side as she explores the Italian cinematic songbook in the company of her first-rate band and special in...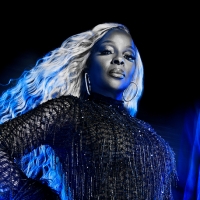 Dr. Dre, Snoop Dogg, Eminem, Mary J. Blige & Kendrick Lamar Will Headline Pepsi Super Bowl LVI Halftime Show
by Michael Major - October 01, 2021
The Pepsi Super Bowl LVI Halftime Show marks the first time these five multi-award-winning artists will perform together on stage, exciting music fans worldwide and holding a special significance for the greater Los Angeles community, as they host the Super Bowl for the first time in nearly 30 years...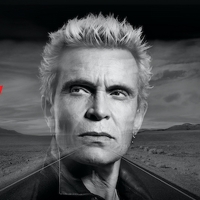 Billy Idol & the Go Go's to Embark on 'Roadside' UK Tour in 2022
by Michael Major - September 27, 2021
The world's favourite rebel Billy Idol is back and heading out on The Roadside Tour 2022 with some new music, a stack of timeless classics, and very special guests The Go-Go's making their first UK appearance for 26 years....