Latest Articles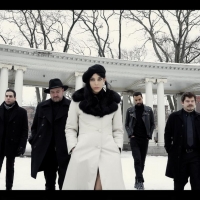 THE SILK WAR Releases New Single & Video 'Barcelona'
by TV News Desk - March 31, 2021
"Barcelona" follows The Silk War's single "Blue Hour," released earlier this month. "Blue Hour," named for the 10-minute twilight between night and day, is about staying up all night, often on a bender, and immersing in debauchery, whether alone or around others....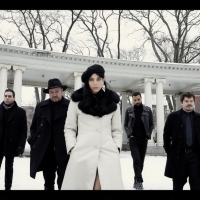 THE SILK WAR New Single 'Blue Hour' Out Today
by TV News Desk - March 10, 2021
The electrifying five-piece band — Alexandra Blair [singer, lyricist], James Mullen [guitar, songwriter, producer], Angelo Miliano [keyboards], Josh O'Guinn [bass], and Andrew Mega [drums] — dive into the dark on Come Evening....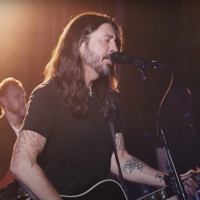 VIDEO: Foo Fighters Perform 'Waiting on a War' on THE LATE LATE SHOW
by Stage Tube - March 04, 2021
Late Late Show music guest Foo Fighters share a special performance of 'Waiting on a War' off their new album 'Medicine at Midnight.' ...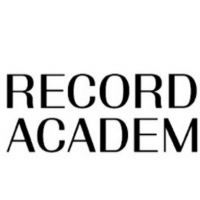 63rd GRAMMY Awards Premiere Ceremony To Be Streamed Live Via GRAMMY.com March 14
by TV News Desk - March 02, 2021
Kicking off the event will be a tribute performance celebrating the 50th anniversary of the classic Marvin Gaye track 'Mercy, Mercy Me (The Ecology)'....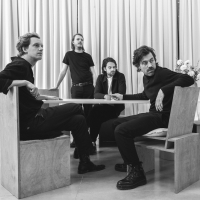 Balthazar Releases New Track 'On A Roll'
by BWW News Desk - January 21, 2021
Following a slight change in release dates, today Belgian art-poppers Balthazar have shared new track 'On A Roll' ahead of their forthcoming album Sand, now slated for release on February 26th via Play It Again Sam....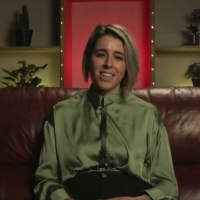 VIDEO: Pillow Queens Perform 'Liffey' on THE LATE LATE SHOW
by Stage Tube - January 13, 2021
James connects with Sarah Corcoran and Pamela Connolly from the Irish rock group Pillow Queens to discuss their debut album 'In Waiting' which James declares one of the best of 2020. Then, Sarah and Pam share a special performance of their song 'Liffey.'...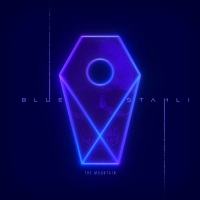 BLUE STAHLI's New Single & Video for 'The Mountain' Out Now
by TV News Desk - December 22, 2020
Regarded for his slick, genre-bending electronic rock, Bret Autrey - commonly known as Blue Stahli - produces cyberpunk anthems of the fringe zeitgeist.  Available now is his newest single "The Mountain" which will appear on his new album Obsidian due out January 15, 2021....