Latest Articles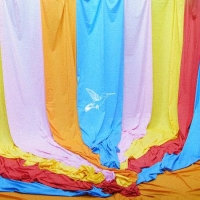 Young Culture Shares Feel-Good Single 'Hum'
by TV News Desk - June 18, 2021
Young Culture worked with Benjamin Leiber and Miguel Barbosa to bring their vibrant world to life, with animation by Matt West (Neck Deep). "Hum" is out now via Equal Vision Records....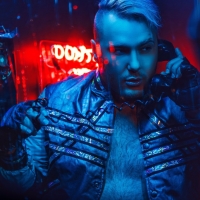 Pop Artist Danny Dymond Releases New Single 'What Do You Want' For Pride Month
by Chloe Rabinowitz - June 17, 2021
Electro-pop artist Danny Dymond has released his club-banger 'What Do You Want' for Pride month. With pandemic restrictions lifting, 'What Do You Want' is the perfect uplifting anthem to celebrate freedom and pride....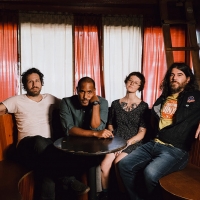 Blunt Bangs Announce Debut Album 'Proper Smoker'
by Sarah Jae Leiber - June 17, 2021
The band has also announced an album release show on Saturday, October 9 at local Athens favorite Flicker....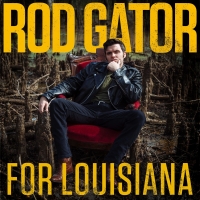 Rod Gator Honors His Home State With New Album 'For Louisiana'
by TV News Desk - June 17, 2021
The follow-up to his acclaimed 2019 release Pinkville, For Louisiana features some of the strongest performances of Rod Gator's career so far....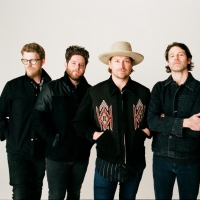 NEEDTOBREATHE Release New Single 'Sunshine'
by TV News Desk - June 17, 2021
Last week NEEDTOBREATHE delivered the television debut performance of Into The Mystery's current single "I Wanna Remember" alongside seven-time GRAMMY® Award winner Carrie Underwood at the 2021 "CMT Music Awards"....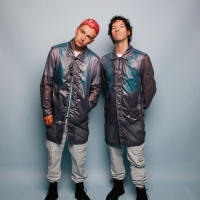 Twenty One Pilots Announce 2021-22 Tour
by Sarah Jae Leiber - June 16, 2021
Registration for first access to tickets is open now via Ticketmaster's Verified Fan platform and will run through 8:00PM ET / 5:00PM PT on Saturday, June 19th....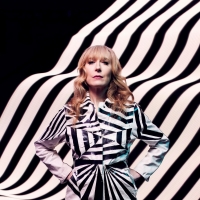 Heartless Bastards Announce First Album in Five Years
by Sarah Jae Leiber - June 16, 2021
A Beautiful Life also includes Heartless Bastards' 2020 single, "Revolution," available now on all digital platforms. An official music video – directed by documentary filmmakers Sam Wainwright Douglas and David Hartstein – is streaming now on YouTube....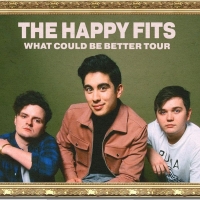 The Happy Fits Announce Additional Shows and Venue Upgrades
by TV News Desk - June 16, 2021
Built on the desire to connect with a world that's sometimes distant, What Could Be Better is a mission statement that's meant to be shared, channeling youthful malaise into songs like "Get A Job" as well as "The Garden," "Sailing," "Two of Many," and "Hold Me Down."...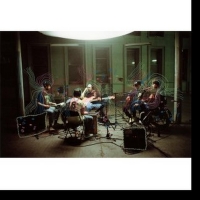 Portugal the Man Announces 2021 Tour Dates
by TV News Desk - June 16, 2021
As if today's tour announce wasn't enough, the band has answered the calls of their fans with the release of Ulu Selects Vol. #1 (Live), out today. The four-track EP is the first of many eclectic EPs to come and features stripped down performances of fan-favorite songs....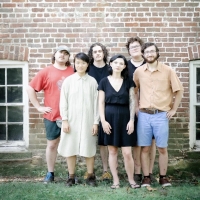 Teenage Halloween Release Music Video for 'Drown'
by Sarah Jae Leiber - June 16, 2021
The band previously released singles 'Holes', and 'Stationary' which Paste Magazine called '... an explosive pop-punk anthem.' ...