Latest Articles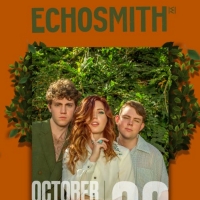 Artists Den To Kick-Off Season 14 Of 'Live From The Artists Den' With Echosmith
by TV News Desk - October 10, 2019
Artists Den, a critically acclaimed television music series best known for presenting intimate concerts by extraordinary artists in non-traditional settings, revealed today that Multi-platinum alt-pop sibling trio Echosmith will headline the first installment of Season 14.... (
more...
)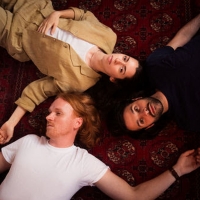 Wilsen Announce Spring 2020 Tour Supporting Polica
by TV News Desk - October 09, 2019
The Brooklyn-based trio Wilsen have announced a Spring 2020 tour supporting Poliça that will kick off on March 19, 2020 in Madison, WI. Tickets go on sale this Friday, October 11. Find a full list of tour dates below or visit www.thisiswilsen.com. ... (
more...
)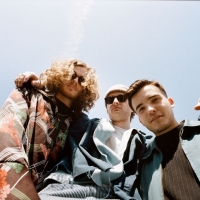 Hablot Brown Release New Single 'Ain't No Secret'
by TV News Desk - October 07, 2019
On Thursday, October 3, 2019, Hablot Brown released a brand new single, "Ain't No Secret" independently released. This track is the first offering from the trio ahead of their third EP set to release in late November.... (
more...
)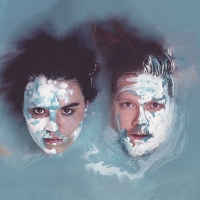 Indie Duo Firewoodisland Shares 'Hollow Coves' Single
by BWW News Desk - October 07, 2019
Bristol-based Norwegian/ Welsh duo, Firewoodisland release their new single 'Hollow Coves' on 27 September - recently premiered on PopMatters. Firewoodisland have seen support from the likes of Atwood Magazine, Earmilk, The 405, Q Magazine, Clash Mag, and Noctis Mag, as well as radio support from BB... (
more...
)
Soundcrash Announces First Names For Funk & Soul Weekender 2020
by TV News Desk - October 04, 2019
The Soundcrash Funk & Soul Weekender will now be heading to one of the most exciting seaside towns in the country - enjoy an incredible line-up of world-class musicians at the world famous Dreamland in Margate with its free vintage rides, street food, art, our disco-yoga sessions (get in fast it's b... (
more...
)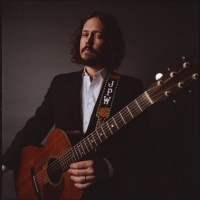 Grammy Award Winner John Paul White Adds Southeast Tour Dates This Fall
by TV News Desk - September 25, 2019
Grammy Award winner John Paul White continues his tour across North America in support of his solo album The Hurting Kind (out now on Single Lock Records). Further stops include Callaghan's in Mobile, The Attic in Tampa, Abdo New River Room in Fort Lauderdale and more. See below for a complete tour ... (
more...
)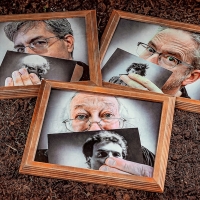 Negativland Share 'Fourth Of July' Track
by TV News Desk - August 29, 2019
Completely unbroadcastable, yet utterly embeddable, 'Fourth of July' is the second single from Negativland's new LP True False. About the track, Negativland says - 'As online living continues to invert the signifiers by which we recognize Left and Right, the most effective Culture Jamming today is... (
more...
)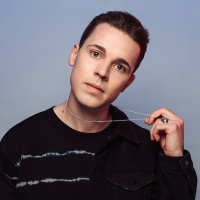 Felix Jaehn to Tour the U.S.
by TV News Desk - August 27, 2019
Following the massively successful release of his comeback summer hit, "Love On Myself", Felix Jaehn has announced a string of tour dates across the United States. The announcement is arriving alongside an invigorating remix of the record by rising German producer, Keanu Silva. "Love On Myself (Kean... (
more...
)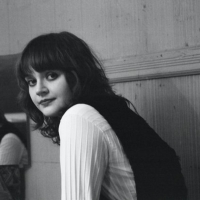 Kate Davis Premieres 'Trophy' With Video
by TV News Desk - August 26, 2019
Kate Davis has shared a new song and video from her upcoming full-length Trophy out November 8 on Solitaire Recordings (Common Holly, Jonathan Something). Brooklyn Vegan premiered the title track today, saying 'It's an instantly satisfying song, one that should appeal to fans of Kate's jazz roots as... (
more...
)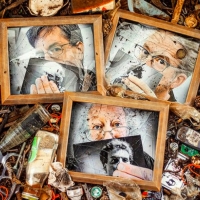 Negativland Share 'More Data' Video On Boing Boing, Celebrating 40th Anniversary
by TV News Desk - August 15, 2019
Negativland shared the video for their track 'More Data' on Boing Boing.... (
more...
)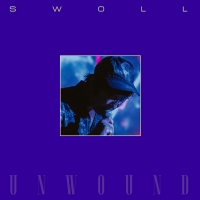 Swoll Announces New Album UNWOUND
by TV News Desk - August 13, 2019
Blight Records is proud to announce SWOLL's sophomore album Unwound which will be released on September 27 and can be pre-ordered digitally and on limited edition vinly now at Bandcamp. Swoll is the Baltimore-based electronic project of Matt Dowling (vocals), Ben Schurr (bass), Erik Sleight (bariton... (
more...
)