Latest Articles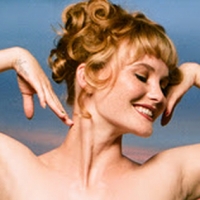 Kacy Hill Releases New Album 'Simple, Sweet, & Smiling'
by Michael Major - October 15, 2021
Kacy Hill has released her new album, 'Simple, Sweet and Smiling', which was made in collaboration with producers who have worked with high-profile artists, such as Adele, Vampire Weekend, and Charli XCX. Listen to the full album now and see where you can see Kacy Live with new tour dates!...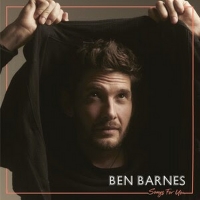 Ben Barnes Releases Debut EP 'Songs For You'
by Michael Major - October 15, 2021
Actor Ben Barnes has released his highly anticipated debut EP 'Songs For You' today. Listen to the EP now, plus the music video for "Rise Up," which was directed by Georgia King and features his The Punisher co-star Floriana Lima....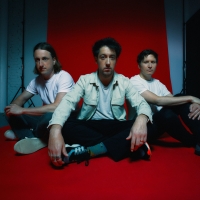 VIDEO: The Wombats Share New 'Ready for the High' Music Video
by Michael Major - October 14, 2021
The Wombats have unveiled "Ready For The High', the latest offering from their upcoming album 'Fix Yourself, Not The World'. Watch the new music video now. Plus, check out their upcoming tour dates to see the Wombats live!...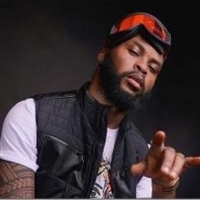 DJ Expression Drops New Release 'Traffic Light' (AFROBEAT Vol. 14)
by Chloe Rabinowitz - October 14, 2021
Blending and connecting musical genres such as AfroBeats to pop, R&B, hip-hip, reggae, soca, zouk, K-pop, dancehall, Kompa, kizomba, EDM and house music came easily to him. That's likely one reason that the Nigerian pop star, Kizz Daniel, asked Peter to be his official DJ....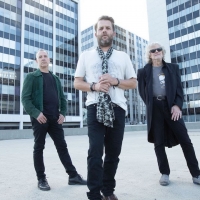 Sweet Justice Announces 'Redline' EP
by Michael Major - October 13, 2021
Los Angeles-based rock trio Sweet Justice is readying Redline, the band's first album release in over a decade. Pre-save the new EP now!...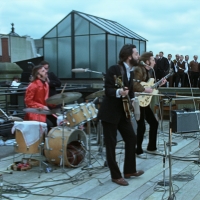 VIDEO: Disney+ Releases Trailer for New BEATLES: GET BACK Docu-Series
by Michael Major - October 13, 2021
Featuring never-before-seen studio and performance footage, "The Beatles: Get Back" takes audiences back in time to the band's January 1969 recording sessions in which the Beatles write 14 new songs for their first new live concert in two years. Watch the trailer now!...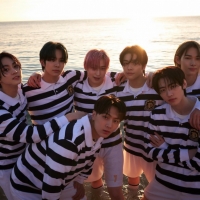 ENHYPEN Announces Debut Studio Album 'Dimension: Dilemma'
by Michael Major - October 12, 2021
Enhyphen has announced their debut studio album 'Dimension: Dilemma'. The album is the K-Pop group's first major release single their recent mini-album, 'Border: Carnival'. Plus, watch the music video for the album's lead single 'Tamed-Dashed'....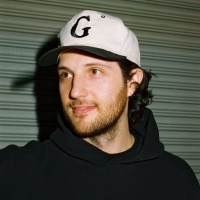 Jim-E Stack Releases New 'Promotional Only' Surprise EP
by Michael Major - October 12, 2021
Jim-E Stack surprise announces a new EP, 'Promotional Only', available today as a Physical Release CD for free inside a pop up vending machine at Leisure Centre Store at 48 Hester Street in the Lower East Side of New York starting today and running through the rest of the week. Listen to two tracks ...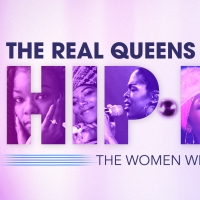 ABC News Announces Special Honoring Women in Hip-Hop
by Michael Major - October 12, 2021
Narrated by Salt of Salt-N-Pepa, 'Real Queens of Hip Hop' features spoken word by MC Lyte, new interviews with Rappers Eve, Da Brat, Trina, City Girls, Monie Love, Yo-Yo and More, and an original score by WondaGurl....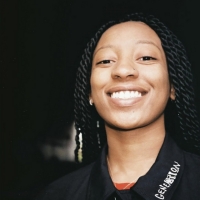 WondaGurl Produces 'Made A Way' ft. Future & Lil Durk
by Michael Major - October 08, 2021
WondaGurl, the multi-platinum and GRAMMY-nominated producer behind hits for Travis Scott, Jay-Z, Rihanna, Drake and more, just produced the newly released song "Made A Way" by FaZe Kaysan ft. Future & Lil Durk....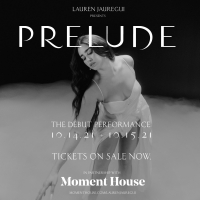 Lauren Jauregui Releases New Single 'Colors' From Debut Solo Project
by Michael Major - October 08, 2021
Written by Lauren and produced by Johnny Rain, "Colors" features sparse piano and airy strings, which underscore her emotionally charged delivery, effervescent harmonies, and evocative spoken word....