Latest Articles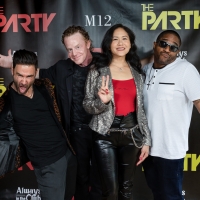 Photos: Hollywood Records Pop Band THE PARTY Bring MMC Fans Together After 30 Years
by A.A. Cristi - September 16, 2021
Mickey Mouse Club fans had a lot to celebrate last Saturday in Orlando. Their beloved 90s pop band, The Party, who are also former Mouseketeers from the 90s MMC TV series, came back together on stage on September 11th for an incredible 30th Anniversary Reunion Concert at the Disney Springs House of ...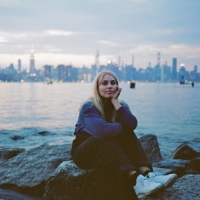 MUNYA Announces Debut Album, Shares New Single & Video
by TV News Desk - August 24, 2021
Following her masterful EP trilogy that was released in its entirety in 2019, MUNYA started work on her debut album....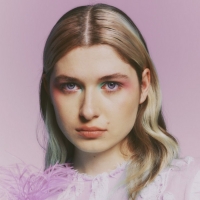 BABY QUEEN Releases 'You Shaped Hole' Video
by Sarah Jae Leiber - August 04, 2021
"You Shaped Hole" is the latest in a series of songs marking the new musical era of Baby Queen, which started at the top end of 2021 with "Raw Thoughts" and follows the release of her debut Medicine EP in November....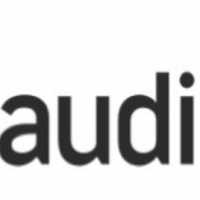 Audible Inks Multi-Project Development Deal With Deepak Chopra
by TV News Desk - August 04, 2021
Additional projects forthcoming from the development deal include a short-form memoir about Chopra's quest for inner freedom, as well as a poetry project featuring notable guests and friends of Chopra. ...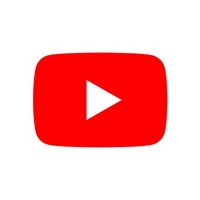 YouTube Originals Announces New COVID-19 Health Special 'Barbershop Medicine'
by Sarah Jae Leiber - July 27, 2021
Launching today on the American Public Health Association (APHA) YouTube Channel, "Barbershop Medicine's" Dr. Italo Brown and Dr. Jamie Rutland will host an exclusive COVID-19 Q&A with guest Dr. Anthony Fauci to continue engaging audiences on the importance of the COVID-19 vaccine....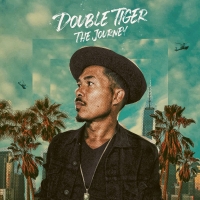 Double Tiger Drops Video for 'Nice Time'
by TV News Desk - June 24, 2021
The album features an all-star lineup of artists including Slightly Stoopid, The Movement, Ranking Joe, Elliot Martin (John Brown's Body), Suckarie (New Kingston), and Karim Israel (Arise Roots)....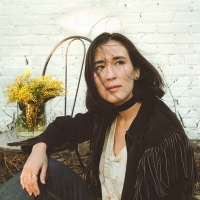 Lea Thomas Debuts 'Howl' Single & Video
by TV News Desk - June 15, 2021
A self-taught engineer, she left home at 17 to attend engineering school in New York City. In addition to her work as a musician, songwriter and producer, Thomas is a visual artist with a focus on hand weaving and natural dyes....