Latest Articles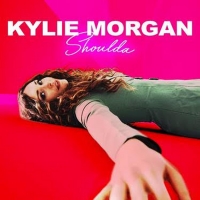 Kylie Morgan Releases New Single 'Shoulda'
by TV News Desk - February 19, 2021
"I cowrote this song over Zoom back when we thought quarantine would be over in a few months," shares Kylie. "Even in those first few weeks I was going crazy wanting to get back to 'normal.' I wanted to go sit at a bar, hug a stronger or most of all play more shows.'...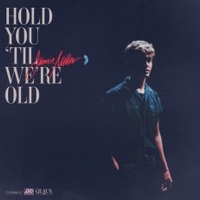 Jamie Miller Shares New Single 'Hold You 'Til We're Old'
by TV News Desk - February 12, 2021
Born and raised in Wales, Miller cites early musical inspiration from gospel, R&B, and soul classics fostered by parents (including the catalogues of Donny Hathaway and Michael Jackson) before discovering and honing his voice to modern talents such as Bruno Mars, Sam Smith & others....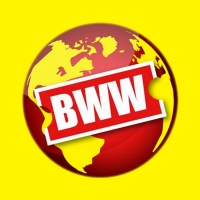 PeerMusic Signs Douglas Lyons & Ethan Pakchar to Worldwide Publishing Deal
by TV News Desk - February 11, 2021
peermusic has signed renowned musical theater composing team Douglas Lyons and Ethan Pakchar to an exclusive global publishing deal, as announced today by Kathy Spanberger, President, peermusic, and Carter Armstrong, Senior Vice President, Film and Television....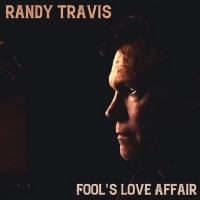 Randy Travis' 'Fool's Love Affair' Breaks Top 5 On The Texas Regional Radio Chart
by TV News Desk - February 03, 2021
The New York Times called country music icon Randy Travis' 2020 release, "Fool's Love Affair" "a reassuringly sturdy jolt of traditionalism."...