Latest Articles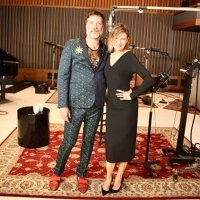 Rufus Wainwright Announces RUFUS DOES JUDY At Capitol Studios
by Alexa Criscitiello - May 03, 2021
2x GRAMMY Award-nominated singer-songwriter Rufus Wainwright has announced plans for another landmark virtual concert event. Rufus Does Judy at Capitol Studios will see Wainwright performing his groundbreaking 2007 tribute to Judy Garland, Rufus Does Judy at Carnegie Hall, in its entirety, live from...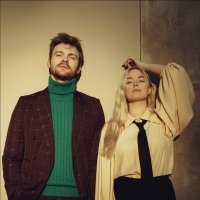 Finneas & Ashe Unveil New Video for 'Till Forever Falls Apart'
by Sarah Jae Leiber - March 02, 2021
The track, which premiered today on Apple Music's New Music Daily Radio Show with Zane Lowe is paired with an official music video, directed by Sam Bennett and featuring the two artists. ...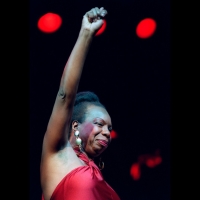 BWW Exclusive: THE 101 GREATEST PROTEST SONGS OF ALL TIME - with Bob Dylan, Aretha Franklin, John Lennon, Kendrick Lamar & More
by Peter Nason - June 18, 2020
BWW Reviewer Peter Nason chooses the 101 greatest protest songs from 1939-2020. See if your favorite songs or artists made the list!...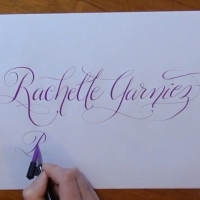 Rachelle Garniez Memorializes David Bowie, Aretha Franklin & More on New Album
by Sarah Jae Leiber - February 25, 2020
Rachelle Garniez has been much admired as a singer, songwriter, and instrumentalist, a veteran of New York's cabaret scene who has worked with everyone from Jack White to Taylor Mac. Her forthcoming album, Gone to Glory, chronicles her interpretation of songs written or made famous by a variety of d...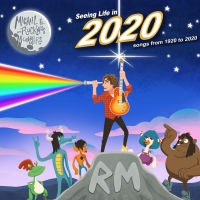 Michael & the Rockness Monsters! Present SEEING LIFE IN 2020
by Kaitlin Milligan - October 11, 2019
Come on a joyous, educational, and entertaining journey through the past with Michael & the Rockness Monsters! Their eclectic new album Seeing Life in 2020 spans 10 decades of music in jazz, folk, country, blues, funk, pop, rock, TV, and film....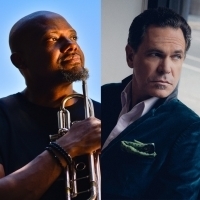 NYO Jazz Heads Out On Debut Tour To Asia This Summer
by Alexa Criscitiello - July 11, 2019
This summer, Carnegie Hall's national youth jazz orchestra NYO Jazz—returns for its second year after a triumphant Carnegie Hall debut and inaugural international tour in 2018. The critically-acclaimed ensemble features 23 outstanding young American jazz musicians (ages 16-19) selected from across t...