Latest Articles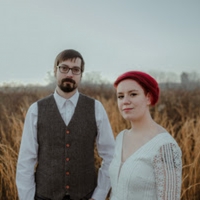 Nashville Artists Haunted Like Human Release 'Whistling Tree'
by Michael Major - September 17, 2021
The third single from the forthcoming album Tall Tales & Fables, is a stormy, ominous song full of the joy and danger of forbidden love....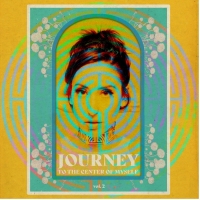 Elohim Unveils New EP 'Journey to the Center of Myself Vol. 2'
by Sarah Jae Leiber - August 27, 2021
Speaking about 'Go Through It,' Elohim reveals, 'I always tell people 'you gotta go through it to get through it' so I turned it into a song. This sentiment is in regards to our human struggles with our own brain. This is a fun anthemic way of saying f**k everyone I'm going to go through this until ...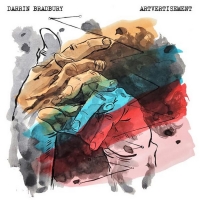 Darrin Bradbury Will Release New Album 'Artvertisement' This Friday
by TV News Desk - August 18, 2021
The title track, which recalls early Hold Steady with its raucous guitars and Bradbury's freewheeling, almost conversational delivery, distills this experience into one frantic, infectiously catchy minute, translating that particularly painful meeting into a blistering takedown of the commodificatio...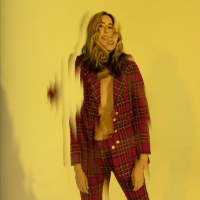 Elohim Shares New Single 'Treat You Better'
by Sarah Jae Leiber - August 16, 2021
The song is the first track to be taken from her forthcoming EP 'Journey to the Center of Myself Vol.2' out on August 27th....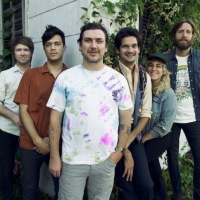 SUSTO Announce Brand New Album 'Time In The Sun'
by TV News Desk - August 10, 2021
The 11-song set was produced and engineered by Wolfgang Zimmerman (Band of Horses) in the band's hometown of Charleston, South Carolina and follows their critically acclaimed 2019 studio album Ever Since I Lost My Mind which Paste raved was "a resounding triumph."...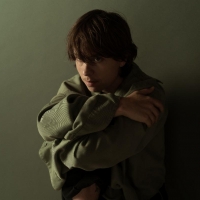 Hand Habits Announces New Album 'Fun House'
by Sarah Jae Leiber - August 03, 2021
The FADER, who premiered the video and profiled Duffy today, is saying 'Fun House is lush, bright, in constant forward motion, in a constant state of change. Duffy's third and best record, it possesses some grimy, earthen magic.'...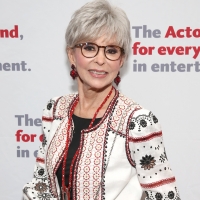 RITA MORENO: JUST A GIRL WHO DECIDED TO GO FOR IT Will Premiere Oct. 5 on PBS
by TV News Desk - August 02, 2021
Film interviewees include Gloria Estefan, Morgan Freeman, Mitzi Gaynor, Whoopi Goldberg, Eva Longoria, Justina Machado, Terrence McNally, Karen Olivo, as well as Norman Lear and Lin-Manuel Miranda....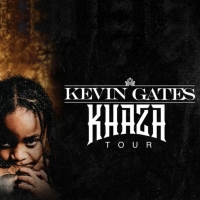 KEVIN GATES & PROPELLER Team Up For Campaign Benefitting Mental Health
by TV News Desk - July 28, 2021
In addition to taking action with these organizations, Kevin and Dreka have donated items straight from their closets to raise funds for their organization....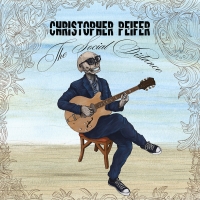 Christopher Peifer Releases Sophomore Solo Album 'The Social Distance'
by Stephi Wild - July 18, 2021
Like 'Suicide Mission,' 'The Social Distance' consists primarily of experiential and autobiographical sketches. Overall, the album explores themes of love, loss, isolation, reconciliation and reunion....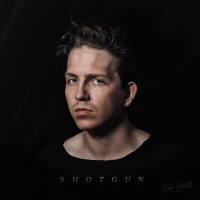 Evan Bartels Shares New Single 'Shotgun'
by Sarah Jae Leiber - July 14, 2021
Hailing from the small town of Tobias, Nebraska, Bartels draws influence from the sights and sounds of the prairie landscapes he grew up in....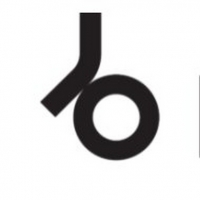 Beatport and Arigami Release 'Music Connects Us'
by Sarah Jae Leiber - July 12, 2021
The report also has contributions from leading researchers and mental health experts including Dr. Aida Vazin (AFEM), Tristan Hunt (AFEM), Ari Peralta (Arigami) and industry innovators Tom Middleton, George TakTak (How Mental), Belinda Matwali (Listen Up Therapy) and Bradley Dowding-Young (Silentmod...