Latest Articles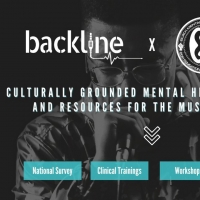 Backline & Black Mental Health Alliance Announce Partnership
by TV News Desk - March 31, 2021
Each non-profit organization is uniquely suited to do this work, having focused specifically on individuals who are living with depression, anxiety and other mental health concerns in the music industry, and in Black communities, respectively, in their mission(s)....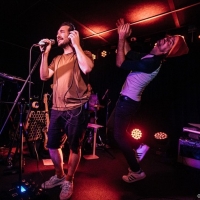 House of Culture Masterskaya Launches 'MasterCamp' Educational Program for Young Musicians
by BWW News Desk - March 23, 2021
House of Culture Masterskaya, founded by the famous Ukrainian musician and producer Ivan Dorn, has recently announced the launch of a comprehensive educational program for young musicians, 'MasterCamp'....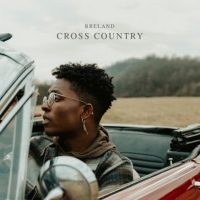 Breland Premieres New Single 'Cross Country'
by TV News Desk - February 26, 2021
The fresh track is written by BRELAND, Sam Sumser, Sean Small, and Will Gittens and produced by Sumser and Small (whose shared credits include Keith Urban, Jason Derulo, and Austin Mahone). ...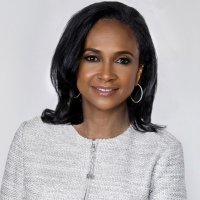 Sandye Taylor Joins BMI As Chief Diversity, Equity & Inclusion Officer
by BWW News Desk - February 24, 2021
 BMI (Broadcast Music, Inc.) today announced that Sandye Taylor is joining the company as Chief Diversity, Equity and Inclusion Officer.  She will report to BMI President & CEO Mike O'Neill and will be a member of the company's Executive Leadership Team.  Taylor's first day at BMI will be March 8th....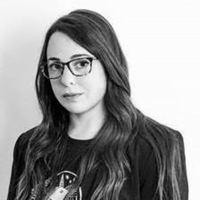 ONErpm Promotes Jordyn Reese To Global Head Of Advertising
by TV News Desk - February 23, 2021
Based in Miami, Reese will now head the global advertising department and lead an international team of 8 artist advertising strategists located across Mexico, Brazil, Colombia, Nigeria, Russia and the United States....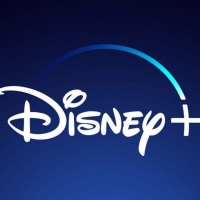 Detroit Youth Chorus Series CHOIR Set for Disney Plus
by TV News Desk - February 18, 2021
A Choir scripted series by the same production team is also in development at Disney Branded Television for the streaming service. Award-winning writer/producer and showrunner Anthony Sparks ("Queen Sugar," "The Blacklist") is attached to develop and create the scripted drama series and will serve a...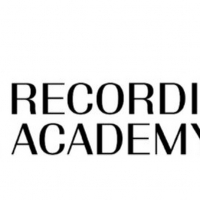 Recording Academy Hires Ray Starck As Vice President Of Digital Strategy
by TV News Desk - February 18, 2021
As Vice President of Digital Strategy, Starck will lead all digital content and website operations. He'll develop digital content strategies across the organization to drive engagement, retention, and channel optimization, and leverage data to advise his teams, all while supporting stakeholder initi...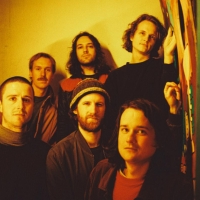 King Gizzard & The Lizard Wizard Announces New Album Out Next Week
by TV News Desk - February 18, 2021
The album serves as a direct follow-up to last year's full-length K.G., and is the third volume in the band's explorations into microtonal tunings (which began with 2017's Flying Microtonal Banana)....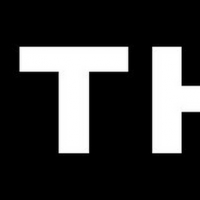 Gaither Music Group Celebrates Record Growth, Announces Employee Promotions and Adds Team Members
by BWW News Desk - February 17, 2021
Following a record-breaking year in 2020 — one that saw Gaither Music Group expanding its international brand and digital platforms at a record-setting pace — the company will move into 2021 with a series of staff promotions and new hires. ...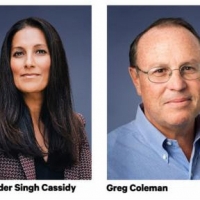 TuneIn Expands Executive Leadership Team
by TV News Desk - February 17, 2021
One of the most widely used streaming audio platforms in the world, TuneIn's unparalleled offering brings together live sports, news, music, podcasts and radio. ...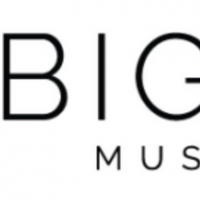 Big Sky Music Group Announces Launch
by TV News Desk - February 02, 2021
BIG SKY MUSIC GROUP, a record label, management and entertainment company concentrating on artist development, innovative strategy, brand partnerships, mentorship and artist authenticity....