Latest Articles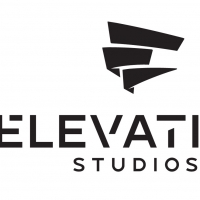 Elevation Studios Announces $100-Million Tour Production Campus in Nashville
by Sarah Jae Leiber - June 15, 2021
The shovel-ready project checks all the boxes, uniting energy-efficient design with luxurious comfort in a serene yet convenient setting, right outside of America's biggest music city, Nashville, TN....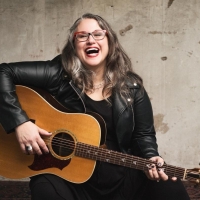 Singer-Songwriter Jenn Hartmann Luck Premieres Charity Single 'Kids Can Save Animals'
by Alexa Criscitiello - June 14, 2021
Austin-based singer/songwriter Jenn Hartmann Luck and 11-year-old founder of Kids Can Save Animals Kate Gilman Williams announce the premiere of the single "Kids Can Save Animals." This is the first single from Hartmann Luck's forthcoming album to be released later this year, which will feature song...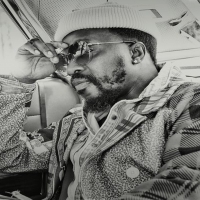 Sessions Presents a Juneteenth Special Concert with Grammy-Winning R&B Icon Anthony Hamilton
by Alexa Criscitiello - May 26, 2021
Sessions will present a very special concert stream by Grammy-winning multi platinum singer, songwriter, producer, actor, author, and R&B icon Anthony Hamilton....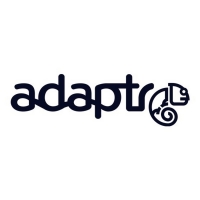 Adaptr Transforms Music Licensing for Developers
by Sarah Jae Leiber - May 25, 2021
For developers and entrepreneurs looking to create a fitness, dance, gaming, social app that needs music, Adaptr can leap the traditional hurdles to music licensing and help prevent infringement, a problem faced even by the biggest companies as labels and publishers grow more aware of the app market...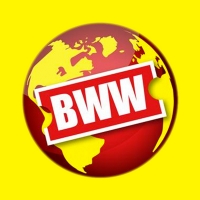 Tixxy Launches as Live Music Returns
by Sarah Jae Leiber - May 24, 2021
Tixxy's launch partners demonstrate the range of companies who see value in a text-based solution to live music's most basic information problems. Sound Rink lets artists create unique VIP experiences that can be purchased with a click....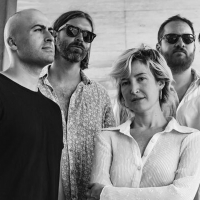 Canadian Music Week Appoints Sessions As Its Official Online Streaming Partner For 38th Annual Music Festival
by Chloe Rabinowitz - May 20, 2021
Sessions Live is partnering with Canadian Music Week and The INDIES to present a full concert by pop rock powerhouse July Talk, on Thursday May 27 at 8pm ET, pre-recorded at the legendary El Mocambo Tavern in Toronto....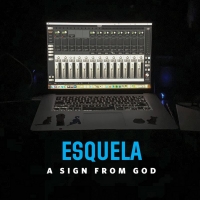 Esquela Announces Release of 'A Sign From God' Album
by Sarah Jae Leiber - May 11, 2021
Premiering today, "Not In My Backyard" (NIMBY) was inspired by a conversation bandleader John "Chico" Finn had with a friend who was adamant that fracking was bad but was ok with mining for coal in West Virginia....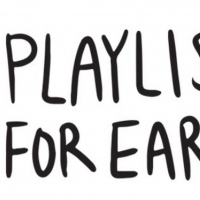 Coldplay, Brian Eno & More Collaborate On Major Climate Change Campaign
by Sarah Jae Leiber - April 14, 2021
The campaign falls in a landmark year for the climate crisis; this November, global leaders are set to gather in Glasgow for the UN Climate Change conference (COP26), to set the future path for the planet....