Latest Articles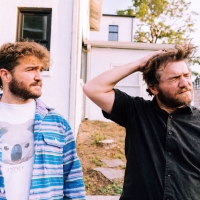 The Brother Brothers Announce New Album 'Cover to Cover'
by Michael Major - May 26, 2022
Adam and David Moss began earning Everly Brothers comparisons long before they officially joined their voices together as folk duo The Brother Brothers. But not even the late Phil and Don Everly, one of the greatest DNA-sharing duos in modern music history, could claim the kind of vocal symmetry Ada...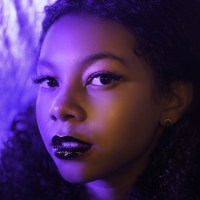 Simone Miller Reveals 'Older' Single
by Michael Major - May 24, 2022
Nothing hits harder and cuts deeper than midnight reflections on our life, wishing we could go back in time to warn ourselves of future heartache. It's this encapsulating retelling so beautifully captured by Toronto R&B artist Simone Miller that makes her newest single, "Older" — available now — so ...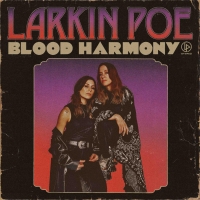 Larkin Poe Release First Single 'Bad Spell' From New Album
by Michael Major - May 19, 2022
Larkin Poe (Rebecca and Megan Lovell) is back with the ferocious new single, "Bad Spell," available now at all DSPs and streaming services. An official music video premieres today via YouTube. "Bad Spell" marks the first single from Larkin Poe's highly anticipated sixth studio album, Blood Harmony. ...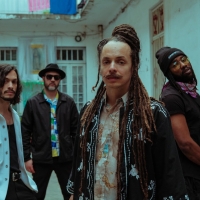 Making Movies Shares New Single 'Porcelina'
by Michael Major - May 17, 2022
Their upcoming album XOPA transcends sonic heydays, connects long-ago and geographically distant cultural histories, and, in the process, delivers a sound that is future-forward. The ten tracks embrace the in-between lows as much as one cherishes the highs that are critical to self-acceptance, to a ...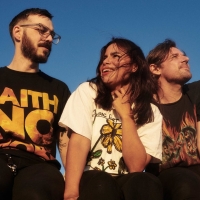 Bloods Share New Single 'Thinking Of You Thinking Of Me'
by Michael Major - May 12, 2022
Today Sydney punk trio Bloods and Share It Music are excited to reveal 'Thinking Of You Thinking Of Me' the latest pre-release single from Bloods' new album Together, Baby! Proceeds from the album will go to the Asylum Seeker Resource Centre (Australia). 'Thinking Of You Thinking Of Me' debuted toda...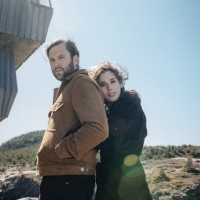 JUNO-Nominated Canadian Folk Duo Fortunate Ones Release New Single, 'Anchor'
by Marissa Tomeo - May 08, 2022
Today, JUNO-nominated, Canadian Folk Music Award-Winning duo Fortunate Ones have shared their new single "Anchor," the next preview from their upcoming studio album That Was You and Me, out June 3 via Sonic Records. "Anchor" is a tender declaration of unwavering love and commitment, which has arrive...