Latest Articles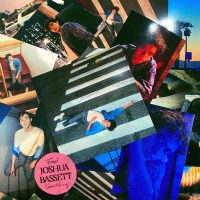 Joshua Bassett Releases New Single 'Feel Something'
by TV News Desk - May 07, 2021
The upbeat anthem glides along on shimmering synths as Joshua's voice fluctuates between intimate verses and a hypnotic high-register refrain. Meanwhile, the accompanying music video plays out like your favorite idyllic John Hughes coming-of-age flick....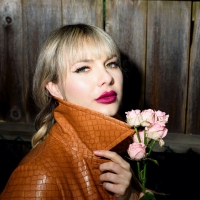 Kandle Shares Summer-Ready 'No Good'
by TV News Desk - May 05, 2021
For the album visuals, Kandle has been teaming up with longtime collaborator, Director Brandon William Fletcher, who was behind the visual for her single "Honey Trap," a sweet-but-fierce tune about breaking free from a sticky power struggle and the awakenings that follow....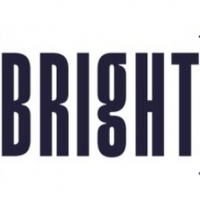 Madonna, Naomi Campbell & More Headline New Live Video Conversation Platform
by TV News Desk - May 05, 2021
In addition to being a co-founder, Oseary's Sound Ventures - the company he founded with Ashton Kutcher - is also a lead investor. Leading VCs, celebrities and entrepreneurs also participated, including RIT Capital, Globo, Norwest and Slow Ventures, among others.  ...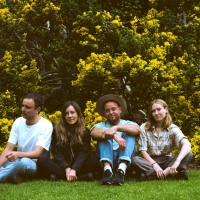 Quivers Releases 'Hold You Back' Single
by TV News Desk - April 21, 2021
The track depicts riding the edge of romance and neuroticism in its lyrics: 'We would kiss close to the precipice, though it makes us feel nervous.' On "Hold You Back," singer Sam Nicholson says....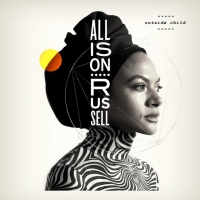 ALLISON RUSSELL Shares New Single 'Persephone'
by TV News Desk - April 16, 2021
The poet, singer, songwriter, multi-instrumentalist, activist and co-founder of Our Native Daughters and Birds of Chicago, unpacks her youth in searing detail throughout Outside Child....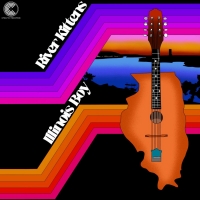 River Kittens Release New Song 'Illinois Boy'
by TV News Desk - April 16, 2021
River Kittens, Allie Vogler and Mattie Schell sound like they've been singing together their entire lives. They sing like angels and fight like sisters, even though the pair first met and sang together at a metal bar in 2014....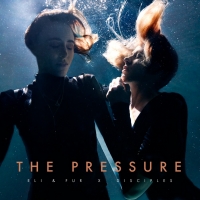 Eli & Fur Sign To Postiva Records
by BWW News Desk - April 16, 2021
As the legendary label approaches its thirtieth birthday, one of their brand new signings for 2021 is the singer, songwriter, producer and DJ duo, Eli & Fur who have a series of new material set to drop via the imprint throughout this year. ...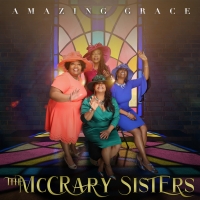 The McCrary Sisters Return with New Single 'Amazing Grace' on April 30
by TV News Desk - April 13, 2021
It was originally recorded by the Blind Boys of Alabama, who performed regularly with The Fairfield Four, the legendary quartet of whom that the sister's father - the Reverend Samuel McCrary co-founded, so it has special meaning for them....