Latest Articles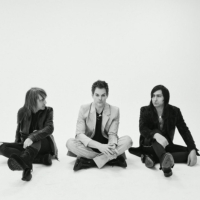 Princess Goes To The Butterfly Museum Releases 'Ketamine (The Remix EP)'
by Michael Major - May 13, 2022
Other contributions come from the band's longtime mixer, Brandon Bost (HAIM, Miley Cyrus, Lady Gaga), Finnish electronic duo Pihka Is My Name and Brooklyn's Lauren Flax; each re-imagining the haunting track to make it their own. The song that started it all, "Ketamine," was the first release from th...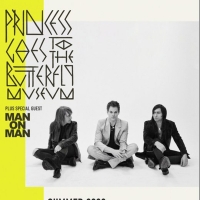 Princess Goes To The Butterfly Museum Announces July Tour Dates
by Michael Major - May 04, 2022
On the heels of a successful, sold-out series of spring tour dates, Princess Goes To The Butterfly Museum (Michael C. Hall, Peter Yanowitz & Matt Katz-Bohen) have announced a July headline tour. The tour kicks off on July 22 at Soundstage in Baltimore, along with a special appearance in Michael C. H...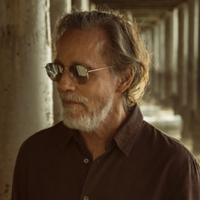 Jackson Browne to Play Vermont Benefit Concert for Jay Craven's New Film LOST NATION
by Michael Major - April 18, 2022
KCP's benefit concert is being produced in association with Higher Ground and singer/songwriter/actress and Northeast Kingdom homesteader Ariel Zevon who has collaborated on several KCP films including "Lost Nation," "Jack London's Martin Eden," "Wetware" and the 2020 documentary theater project, "T...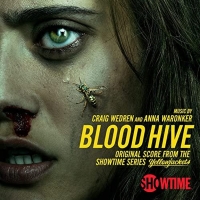 Craig Weirden Featured on YELLOWJACKETS Score 'Blood Hive'
by Michael Major - April 15, 2022
The release features music by Craig Wedren, best known as the frontman for D.C.-based seminal post-hardcore band Shudder to Think, Anna Waronker of indie pop darlings that dog., who scored most of the show's episodes; and composer Theodore Shapiro who composed the music for the show's pilot....