Latest Articles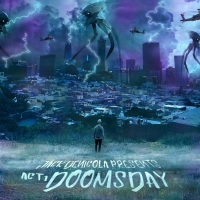 Jack DeNicola Releases Debut Album 'Act I: Doomsday'
by TV News Desk - May 14, 2021
Born and raised in Long Island, New York, Jack DeNicola is a 20-year-old songwriter with aspirations of becoming a beloved icon and household name not just in music, but in all areas of entertainment....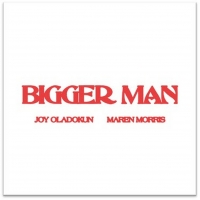 Joy Oladokun Collaborates With Maren Morris on New Song 'Bigger Man'
by TV News Desk - May 14, 2021
The release adds to an already notable career for Oladokun, who has shared three additional album tracks so far this year: "sorry isn't good enough," "jordan" and "wish you the best" featuring Jensen McRae....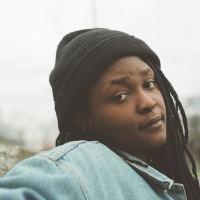 Joy Oladokun's 'sorry isn't good enough' Music Video Debuts Today
by TV News Desk - May 06, 2021
Her first release since signing a joint partnership with Amigo Records/Verve Forecast/Republic Records, "sorry isn't good enough" is from Oladokun's highly-anticipated forthcoming major label debut album....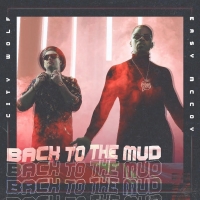 Easy McCoy & City Wolf Will Release 'Back To The Mud'
by TV News Desk - March 31, 2021
With over 14M+ Total Spotify Streams, 400K+ Total Monthly Listeners and music synchronizations on ESPN, UFC, NFL, Netflix, Showtime, HBO, Fox and more, music fans around the world have caught on to the winning attitude that City Wolf and Easy McCoy exude with every bar they spit. ...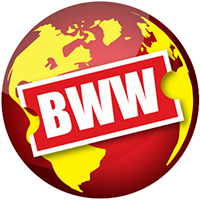 Rufus Wainwright, Lisa Loeb & More To Perform Free Virtual Concert For Colorectal Cancer Awareness
by BWW News Desk - March 26, 2021
The American College of Gastroenterology offers an open invitation to all to enjoy a free webstream event, "Tune It Up: A Concert To Raise Awareness of Colorectal Cancer," on Wednesday, March 31, 2021 at 8 pm EDT featuring dynamic performances by a talented collective of musicians. ...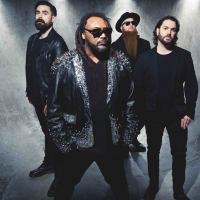 Skindred Share Previously Unreleased Track 'Struggle'
by TV News Desk - March 25, 2021
The very timely and poignant new song 'Struggle' is an acoustic track, and although not the typical Skindred sound, showcases the band's prowess as powerful songwriters. ...